Do you worry about getting new customers to come to your place and rent a car? Need more car rental leads coming in more consistently? It is becoming quite challenging to get new customers in this industry due to increasing competition, but it isn't impossible. As long as you're utilizing the best lead generation strategies for your niche, car rental leads will come by themselves. 
Although there are dozens of strategies you could use, not all of them are effective for different companies. Thus, our idea is to provide you with options that will guarantee high conversions and sales qualified leads worth your time and bring value to your renting business. 
For starters, marketing is essential to any business. If done poorly, it can make or break a business quite easily. This is why adapting yourself to the digital era and how you use traditional strategies along with new ones will be the key. 
Our goal here is to set two facts straight: 
You will need to build an online presence if you want to boost your lead generation process.

Implementing over five different lead generation strategies with or without a sales team will be crucial to ensure your car rental business is going in the right direction. 
That being said, take notes of all the options we have for you and make sure you are working your company and marketing plan around them.
You Need an Experienced Team
A team of experts in prospect acquisition and marketing will assist you, and although this is something you may not be able to afford when starting, you will find it crucial and necessary sooner than later.
A sales team has successfully helped many brands increase their client base since they know how to handle the company, implement strategies, and work around the short and long-term needs.  
The primary goal is perfection, and it strives to be the best provider for your business. You can build long-strong relationships with your clients by working together to ensure a high return on investment when they rent from you.
This isn't exactly a strategy, but it will help you move forward with the rest. 
If you're unable to invest in a team right away, feel free to work on them yourself until your company starts making more profits and is able to invest in more employees.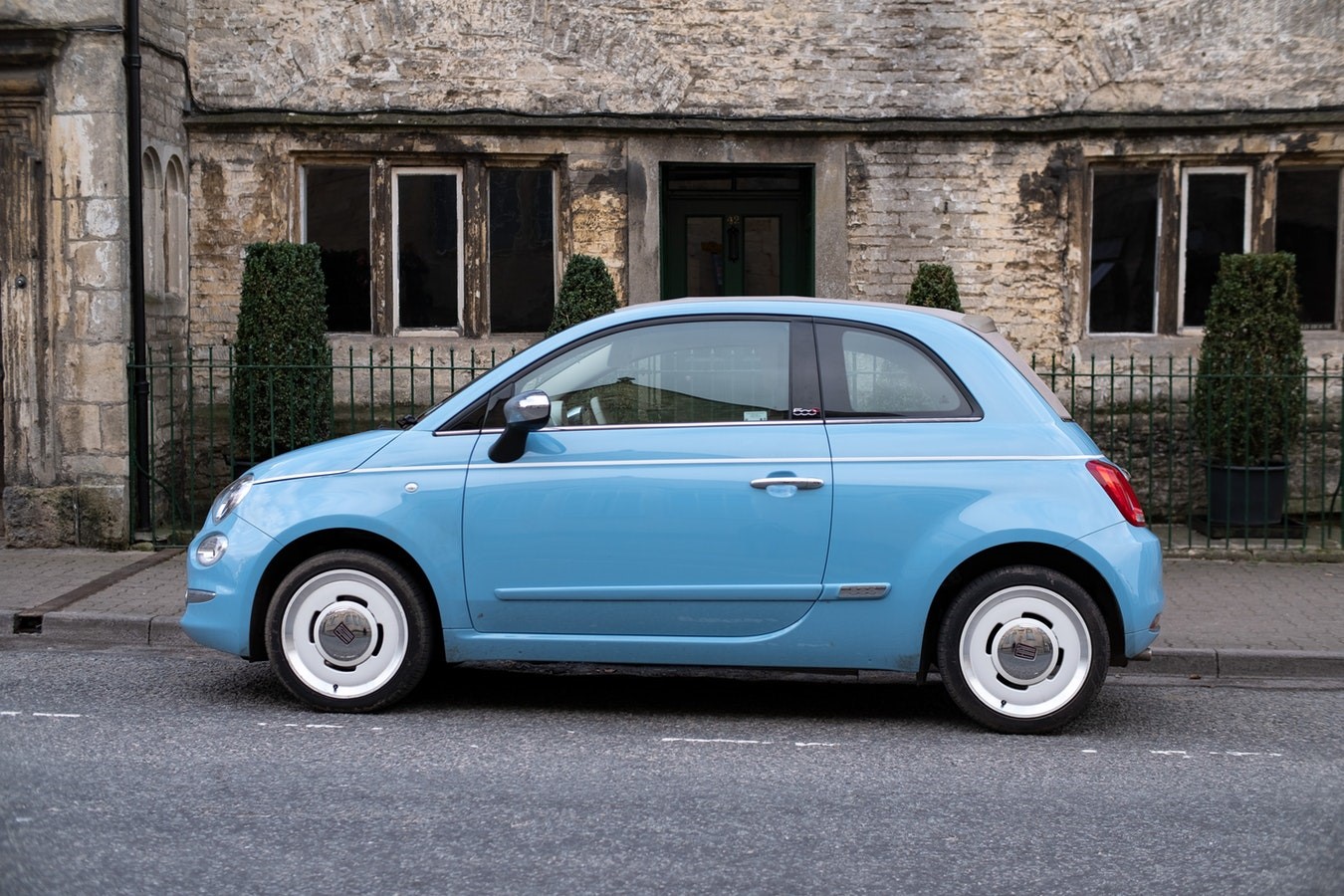 Do Some Research in Your Industry/Niche
Do your research on the car rental business strategy so you can determine what competitors are doing or how you can do something different to put your business in front of prospects. 
It is crucial to evaluate the market to determine demographics and know who will be your target audience and which lead generation strategy will be the best to reach them. 
It will not be easy to survive if you try to reinvent the wheel or make the same product as the rest. 
Creating a platform that offers a better user experience with state-of-the-art features is essential. You need to understand your customers' psychology and inclinations to do this. Understanding your customers' pain points is critical, and what part of your research is for. 
A majority of new businesses have tried to replicate Uber and other apps in the past but failed. 
Be similar, but different. Focus on how this market progresses, how you can differentiate yourself, and work on your ideas to adapt all the strategies we will give you here to your needs.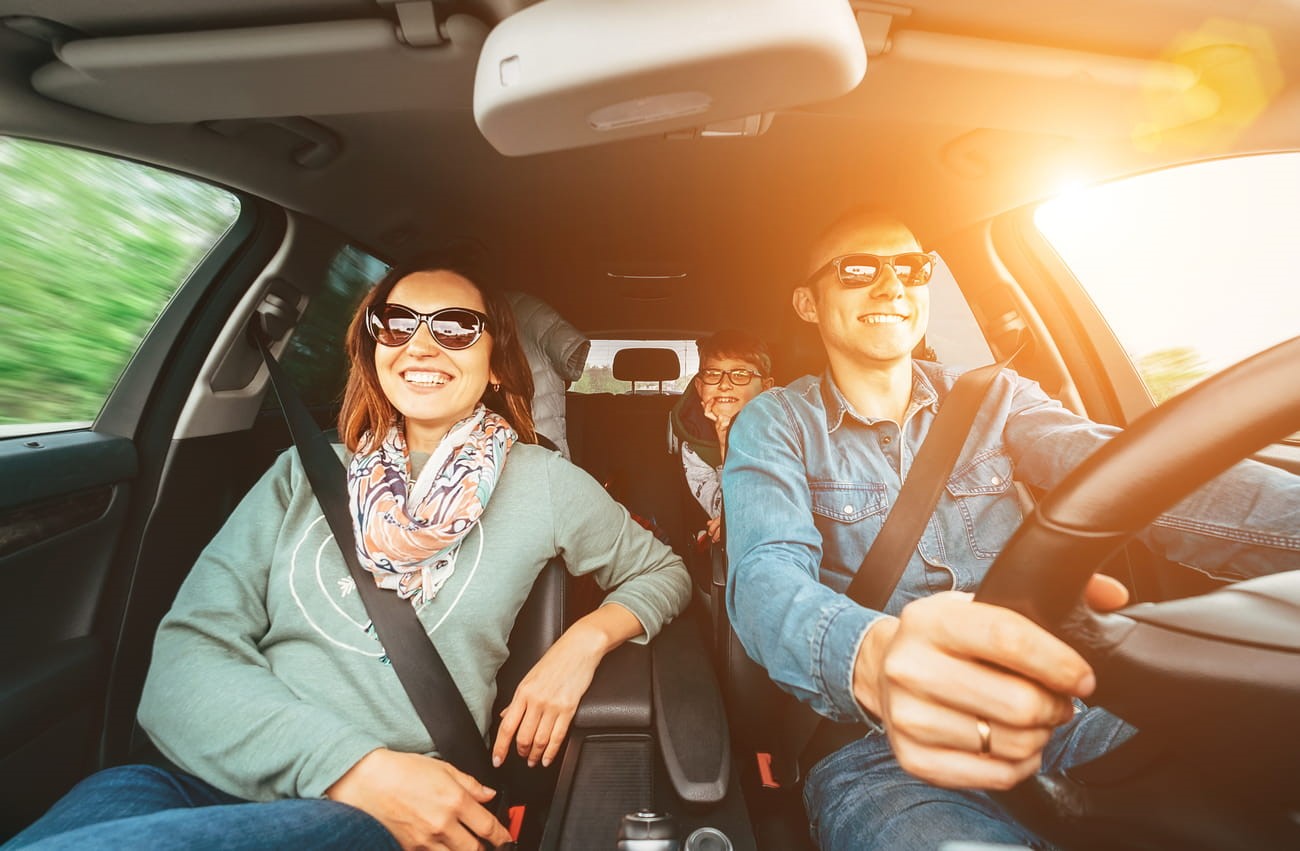 Catering for Corporate Clients
Advertise your rental fleet to large businesses that may require vehicles to transport their employees to meetings or other events is a great idea when done right.
Customers are the kings, and businesses must focus on customer satisfaction. You must pay attention to the preferences and rental needs of customers to satisfy them as well and ensure they continue choosing you for car renting.
You can retain the right customers by offering additional services such as roadside assistance and vehicle replacements. It will also bring new customers and boost future strategies like referrals or words of mouth. 
You can offer your clients loyalty programs that add value to their lives by providing discounts, flexible rates, gift certificates, coupons, or even awards.
Corporations tend to hire your services if you are able to offer quality cars and are ready to keep everything confidential, so you may want to set contracts and agreements you can both feel comfortable with.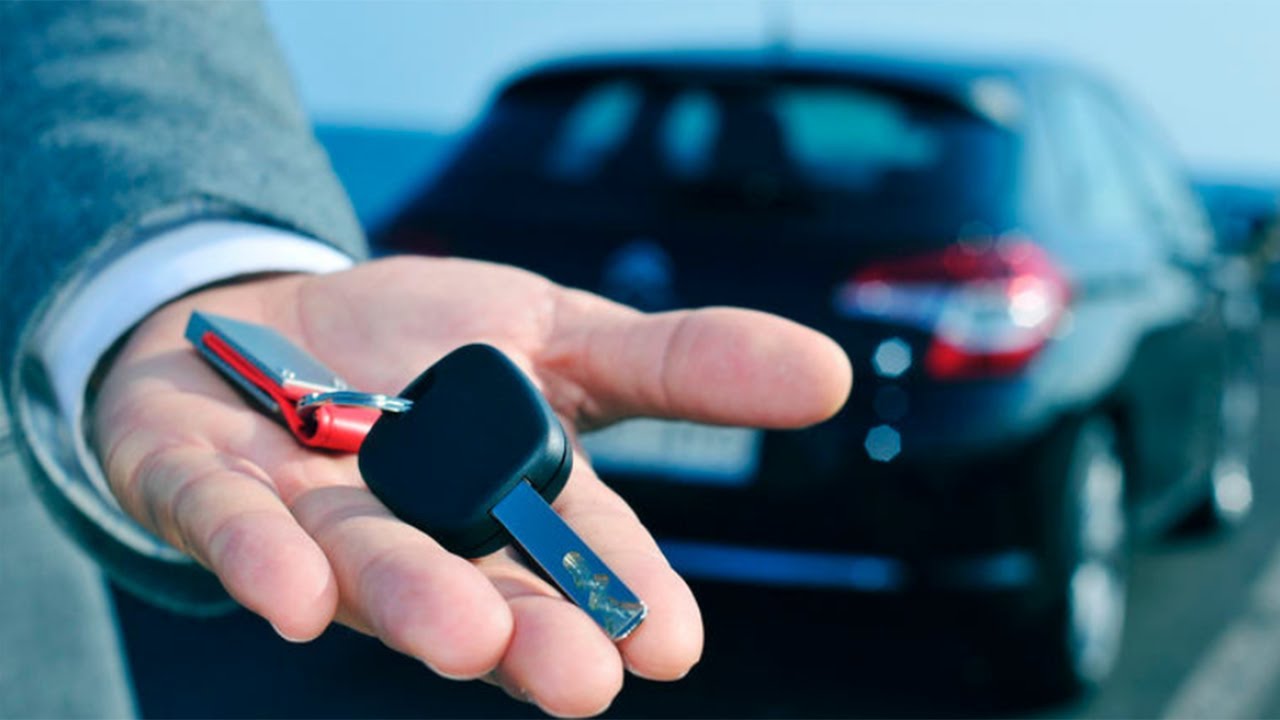 Enhancing Digital Marketing Efforts
Digital marketing is essential in today's tech-driven world, which means that a business that isn't using it won't go too far. 
Email marketing and social media marketing (SMM) are key strategies that you can use to increase your web traffic and generate high-quality leads that will usually bring repeated businesses. 
For all this whatsoever, you should work on your website and build it to be optimized, responsive, and easy to navigate. From there, focus on Search Engine Optimization (SEO) and Pay Per Click (PPC), which are two strategies and complements of your digital efforts. 
Many car rental companies provide services for all types of vehicles. Your company could position itself as a micro-niche expert, such as vintage or luxury cars specialists. It could also position itself as compact cars specialists offering unlimited mileage, sports cars specialists, and many others. 
This will allow the company to be recognized as a specialist in its field and help it get more referrals from influential auto industry professionals.
We mean that if you specialize in something, you will be closing the gaps in how you market your company in such a wide place, considering the Internet has it all.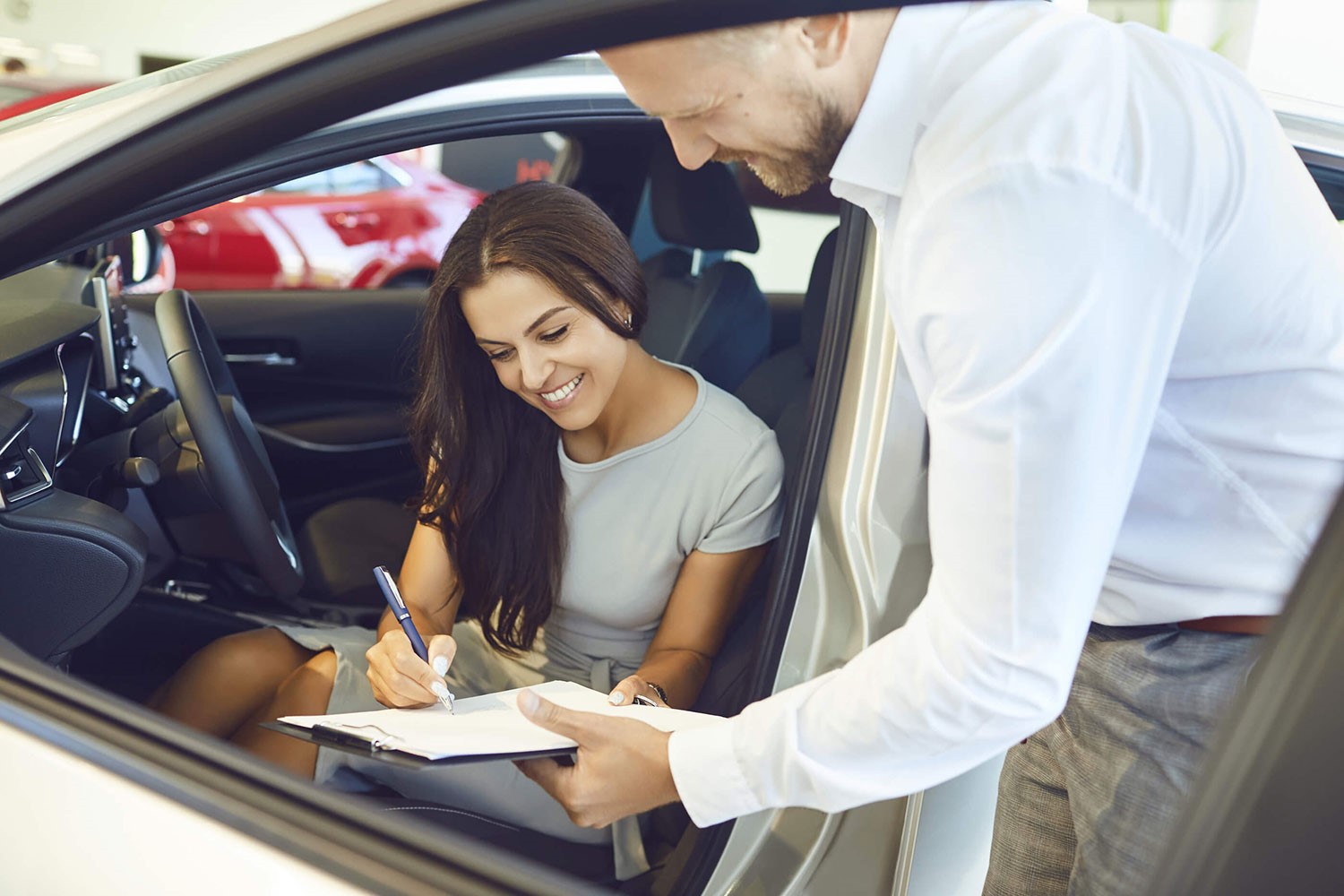 Partnering with Car Rental Marketplaces and Related Suppliers
Many car rental marketplaces offer a one-stop-shop where customers can compare the services of different rental companies to make informed decisions. 
For this, you should consider how you can partner with such portals to increase traffic and bookings on your website for service fees. 
You can also partner with other business suppliers such as local hotels or airlines to offer your rental services at discounted rates to their guests. This will lead to revenue generation and expansion of your business.
If you want this strategy to work better, you should create a local community for all automotive customers and companies. You can also get recommendations and support for your business at such events.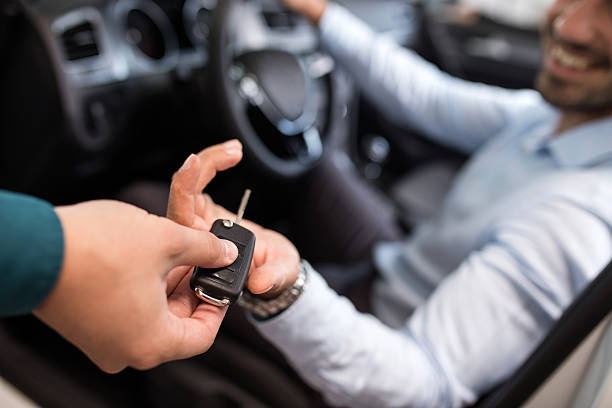 Arranging Safety Campaigns and Car Driving
Your company may arrange for car driving and safety campaigns that inform people about road accidents and the safety precautions they should take. 
You can organize training programs to teach them how to drive a car or if there are special considerations they need to keep in mind. This will create a brand for the company and show how resourceful and valuable you are.
Sometimes, your competitors may have new marketing ideas. 
Keep an eye out for them and try to implement them in your car rental business. Suppose your competitor offers long-term car rentals at a discount. In such a case, you might be interested in matching their prices or beating their price. 
Also, it would be best if you sought ideas from industry experts posted on different websites and blogs.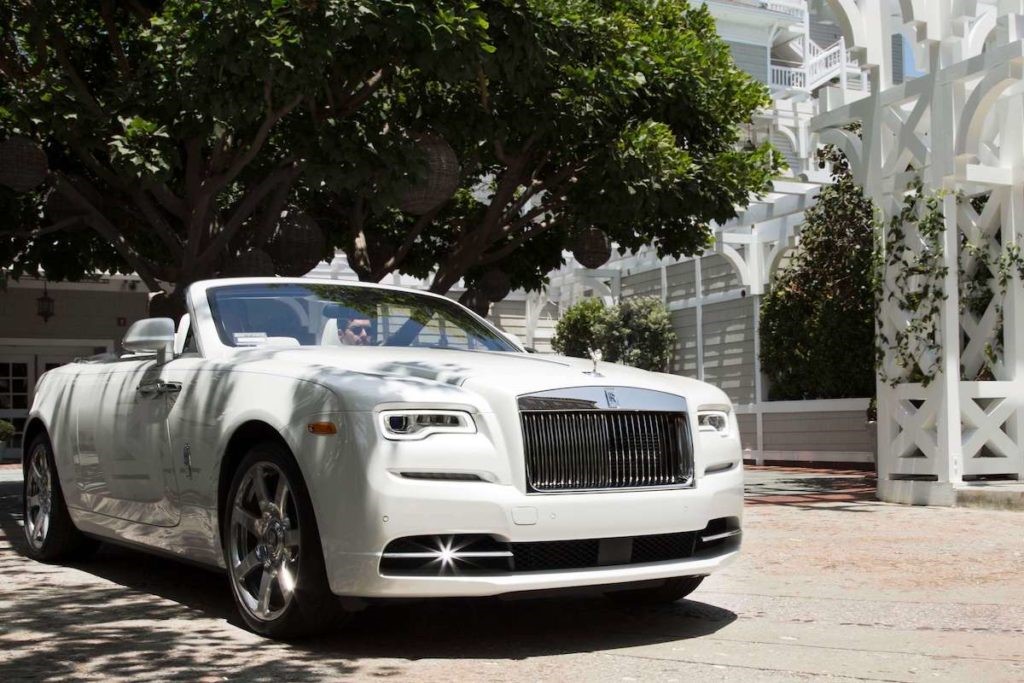 Use Car Rental Software
The best car rental software is essential in automating core processes so your business can save time and money on basic yet vital tasks. 
This software allows you to manage different tasks, including bookings, payments, vehicle maintenance, reporting, and analytics. Today, there are only a few car rental software options. However, choosing the right one is a priority even when you don't get many to choose from.
Some software cannot meet the needs of modern cars and how you work with your company.
In another case, the ideal enterprise software must have all the features necessary to manage daily functions such as car rentals, leasing and tolls and fines, accounting and finance, and reporting.
Take the time to assess your options and focus on which one is the most profitable and how it will work in the short and long term.
Well-Organized Rental Administration
Poor administration is a common cause of high risks in the rental industry. You need competent administrators to do this, or you need to prepare and educate yourself accordingly. 
A well-run business is more efficient and effective when it has good governance. Renters, bills, and rental cars can all be managed efficiently by one person who is either experienced, skilled, or well-prepared—maybe all at once. 
If you don't consider yourself one, you will need to look for an extra employee for it.
A comprehensive and integrated system will make tracking transactions and managing risks more manageable. As your business grows, this professional system will prove very useful, and no, it isn't exactly the same as the previous software mentioned. 
Protect your company assets by setting aside a budget as well as installing car tracking devices to monitor rental cars. 
Car track companies that offer fleet management solutions provide additional features such as remote immobilization. You can then quickly respond if you see any indications of a rental agreement violation or theft.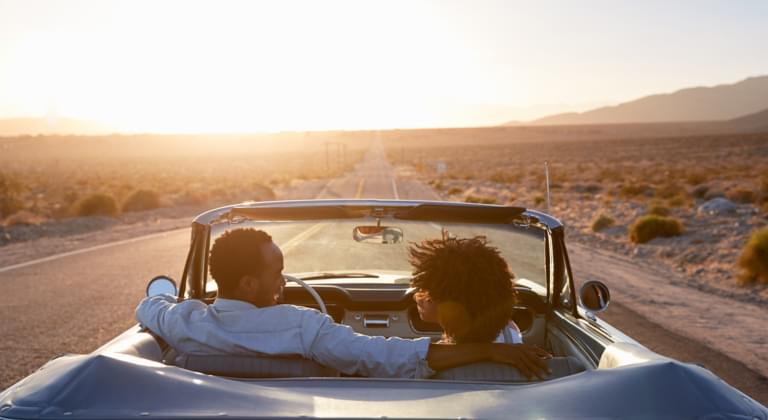 Running Your Car Rental Business Online
Remember what we said about being online and working with the Internet if you want a successful business? This is pretty much what we mean. 
Today, the Internet is so crucial that people won't use yellow pages or the regular and traditional options to look for services. Instead, they will take their smartphones out of their pockets and do a quick search about car renting in a specific area or city. 
If your company doesn't show when they do this, you are missing over 72% of your car rental leads since most of them will reach out thanks to your online presence. 
Therefore, focus on building a website, optimizing it, having your social media profiles created and updated, and work on every little presence and the digital property you can have. 
Doing this will pay off most of your efforts, and qualified leads are bound to come to you.
Decide On Car Type Segment
If you specialize in one type or several ones, you can have two results: 
Be a brand that is known for a specific car type segment or options available.

Reduce your target audience and even deals because you didn't target the right options. 
In our case, we always recommend going a bit broader in this industry since it will open more doors, and it is still manageable for business owners (most of the time). 
First, it is possible to offer multiple choices for your customers when choosing a car. Some auto rental companies provide luxury cars, and some for special events and weddings. Some businesses provide exotic cars, muscle cars, and sports cars.
For a targeted audience, you can choose one car model type. Silver car app, for example, provides only Audi options to its customers.
You can choose a brand, or specific type that you know is in high demand. 
Or you can just go for the wide option that includes not only a couple of cars based on how luxurious or expensive they are but rather their utility. 
If you segment your types, your marketing strategies and lead generation process can get a bit easier.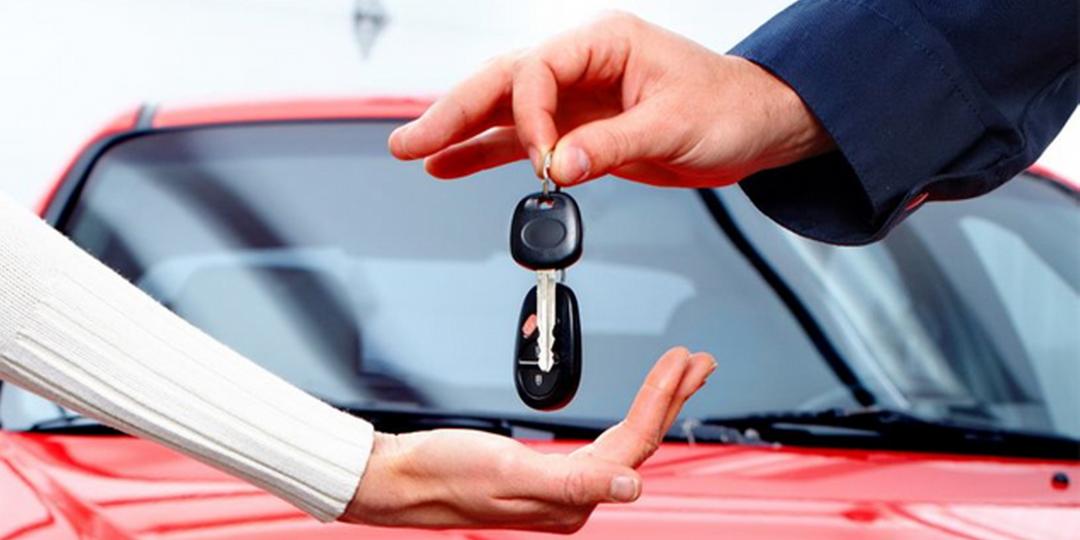 Create an MVP for the Rental Car App
After you have decided on the type of car rental business you want, it is time to think about the technical aspects. Mobility is a crucial feature of modern life. It is imperative that you have a mobile app for your business.
You will need an app for either the B2C or P2P model of car rental marketplaces in order to boost your marketing and give another reason why people should choose you over competitors.
It is not essential that you have full-featured mobile applications. You could start with a minimum viable product (or just a website) as your first app. 
MVP apps only contain the essential features people use when renting a car.
You will need a customer app to allow B2C customers to locate your car station and book the car. You will need two apps for the P2P car rental idea: one for customers looking for a car to rent and one for the car owner listing his vehicle on the marketplace for extra income.
Work on this strategy based on how much you can afford and if it is profitable with the business idea you have. 
It may work in the long term, but it can represent a challenge for some owners in the short term.
Car Owners App Features You Should Consider
If you decided to go for the previous strategy and believe it is a great addition to your business, then we can continue with what your app should actually have. 
Keep in mind this isn't a way to force you to have everything at once, but rather what you will want to add as your business grows and will help you get more leads since clients will feel more comfortable:
Car Owner Verification: This feature allows car owners to update their name, phone number and email, car photos, license number, expiry date, insurance number, and more.
A user-friendly dashboard: This must be provided for car owners to allow them to monitor their cars, transaction history, and messages from renters.
Option for car listing: Your user can list unlimited cars to make more.
Car Booking Management: It will allow owners to see the status of their vehicles and details such as a renter, payment amount, and payment status.
Availability Management: Car owners must be able to select their availability. Turo, a leading car rental platform, asks owners for available options for weekends and weekdays.

It would be best to provide discounted prices to make your app stand out. Renters should have the option to receive a discounted price for car owners on a specific occasion.

Cancellation of Rent: Owners should be able to cancel their rental requests according to the cancellation policies.
Reservation History: This feature can be added to the car owner's app and allows them to see their reservations history, including past, current, and other details.

Be Social If You Want More Leads
Social media is powerful because your customers are more likely to be there. Find the most effective social media channels, and then go all in. 
Instagram is the ideal platform for car rental companies looking to connect with customers. Since it is a visual-oriented social media platform, you can showcase the cars you have and include some prices, so they learn about your services right away. 
You need to follow the information about social media channels to your benefit. 
Find the best one for you by doing your research since using more than one tends to deliver better results than relying on Instagram alone. 
Remember we mentioned this briefly when working with online strategies? This is when you need to put all your effort into the social media platforms available. 
Although Instagram is often the best, LinkedIn is great if you want to market to companies and corporations. 
Consider using Twitter to make connections and show your company's reputation and how it grows as well. 
Also, keep in mind all platforms require their own strategies since some are more visual, while some, like LinkedIn, are perfect for text and offering information to connect with prospects.
Start doing SEO
Optimization. This is a word you won't get tired of reading about since it is the scope of making sure your website, profiles, and all online presence and properties are shown to your clients. 
Many marketers have said that Search Engine Optimization is free, and we agree with this. In addition, it is what actually makes your business rank over its competitors. 
Of course, it is free to the extension of starting without investing a penny, but when your company grows, paid tools and options could be required to maintain yourself at the top. 
Since it is a lot of work, you can either hire an SEO agency to do it or perform your SEO to accomplish the task by learning and preparing yourself for this path. However, keep in mind this can be more complicated than it seems.
It is easy to misinterpret the success of Search Engine Optimization. Avoid vanity metrics and tie them to your business goals.
The best way to manage all this SEO process is by focusing on keywords, ensuring you are targeting the right audience (once more), and keeping up-to-date with all Google changes and how search engines pick up on your website and digital properties.
The Local Lead Generation Process for Your Car Rental Business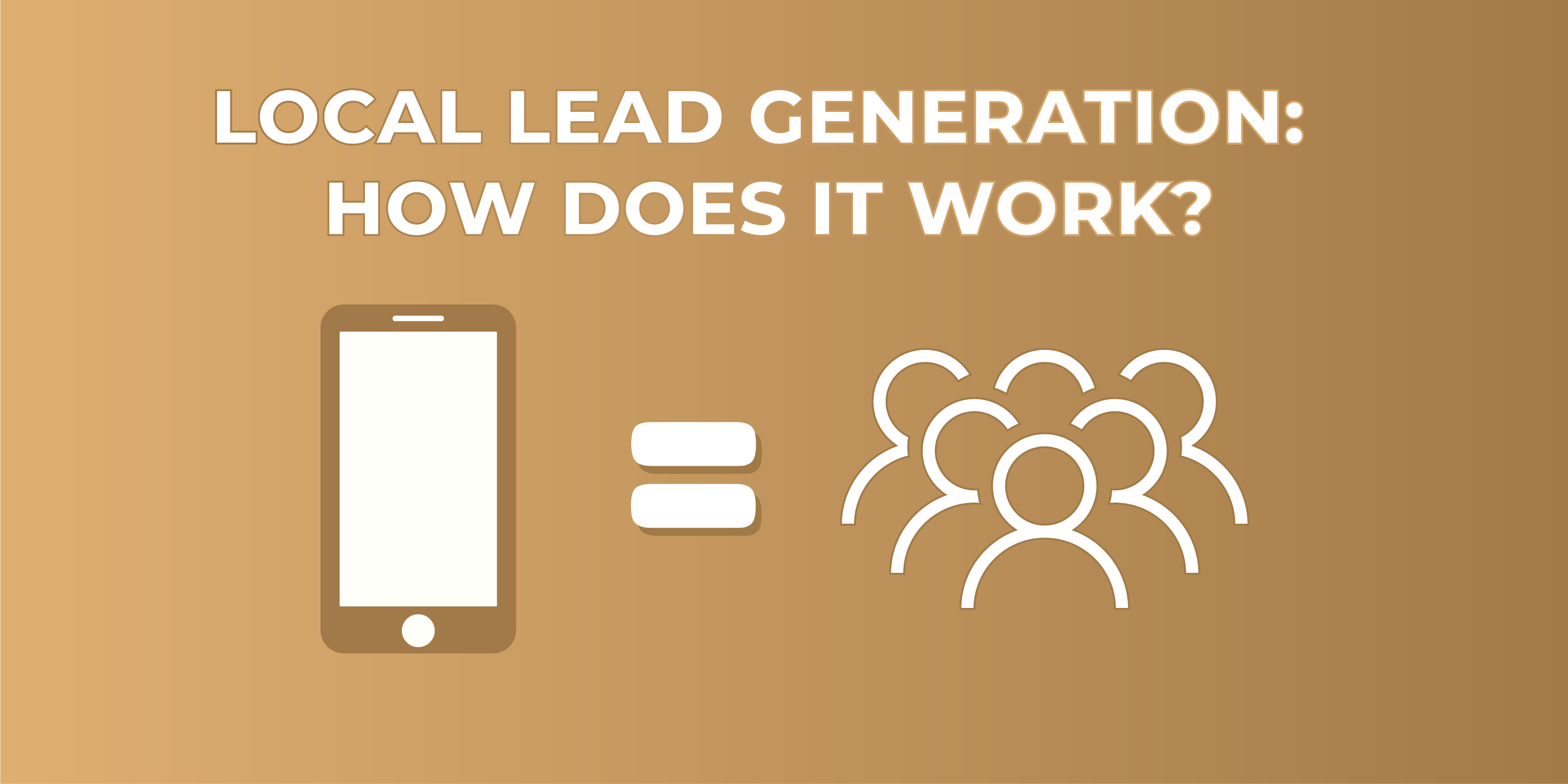 All right! So, everything is about building properties and generating leads. But how does the process actually take place? Are there other steps I need to know?
The steps I mention below are what students from our local lead generation program follow to generate leads for businesses like yourself. So I'll help you see what we do. And how if you join our program, you can simply generate leads for your own business (unless you want to start a side hustle and build a laptop lifestyle business).
Essentially, our lead generation can be divided into four steps:
The first is prospecting. You need to take the time to do market research on a niche (industry) and determine how many phone-driven businesses are there.
Keep in mind that this is local research as you need to know how many companies need leads. For example, you may search for "plumbing services Youngstown OH."
You will find dozens or even hundreds of businesses trying to get themselves in front of the customers by ranking on Map Listings, organic results, and even Ad.
The second step, building. When you find a niche (plumbing, tree services, a software company, real estate…), you will need to start building your digital properties. You don't need to be an expert in HTML or coding. It can be easy with the right tools.
The third step is now taking time to rank your lead gen website. With the site done, you need to work on SEO strategies and start dominating those Google search results. If you're new to SEO, it stands for Search Engine Optimization.
To keep it simple, it consists of the entire process of growing a company's visibility on search engines like Google and generating organic traffic. And remember this, local lead generation is part of the strategies.
Moving on to step four, once you rank the site, you will start getting your ROI and profits. You only need to rent it out to a local business interested in the leads the site generates. You can offer a couple of free leads to their move on with the actual pay per lead.
To review steps 1-4 above, I described it to a normal student who is building a lead gen business to help local service providers generate more calls. But replace the student with you as the business owner. And replace sending the leads to a business to simply siphoning the leads to your personal business.
By the way, fun fact, about 20% of our students in our local lead gen program are actually business owners who went through the program. And they use the skillsets we teach to generate leads for their own business.
An Example of Lead Generation: Home Advisor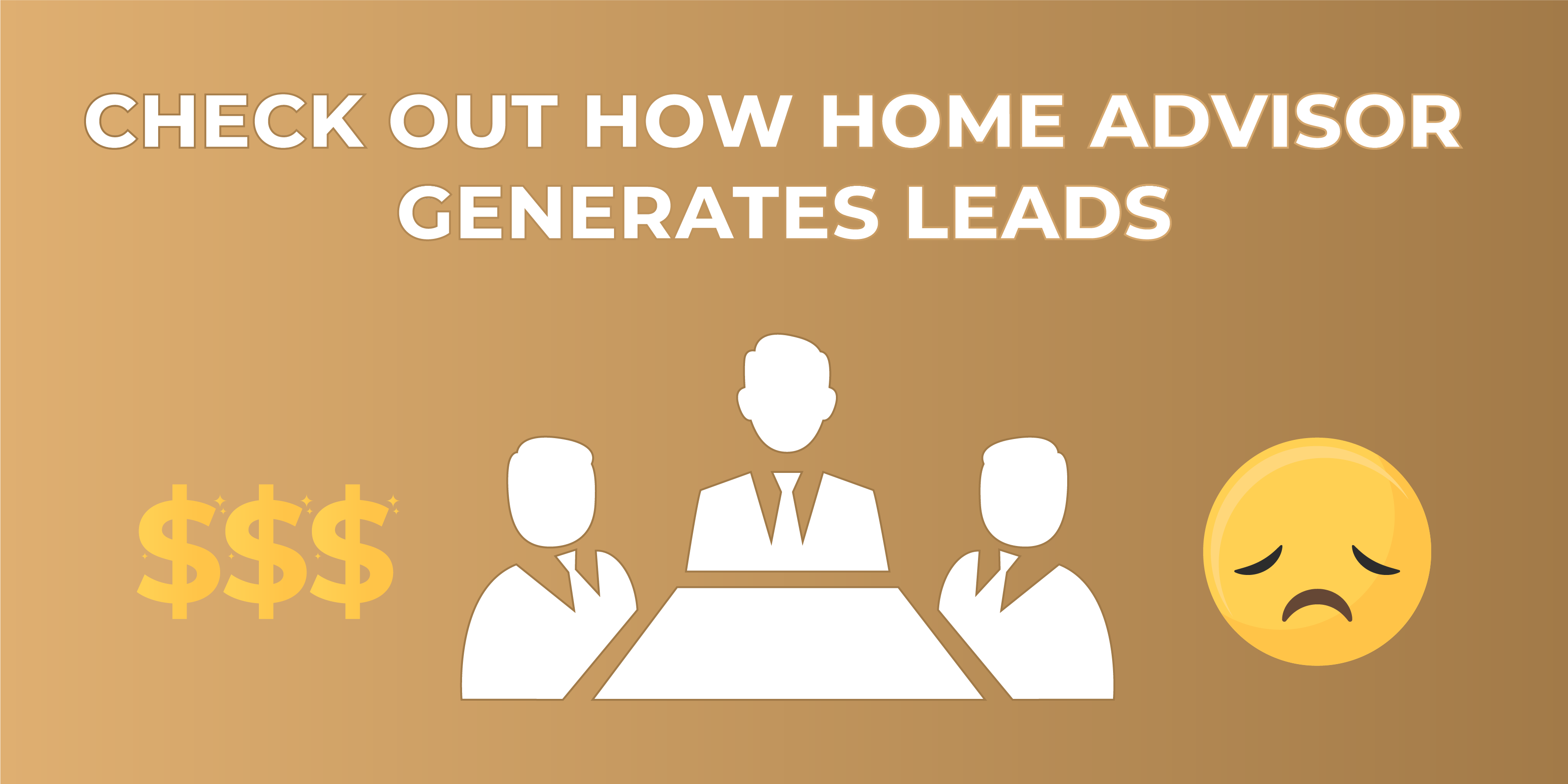 You must be thinking, "if lead generation sounds so good so far, how come I haven't seen any company?" That's the thing; there are many out there. You just don't know they are dedicated to it.
HomeAdvisor is one of the best examples you can find on the Internet as it is a top lead generation company that has spent millions building its brand but also earned even more zeros for this same reason.
They started small as everyone else but invested in building their brand awareness to make people who are looking for home services go to their website and find what they need. They are over 75% of people's first choice when they need those services.
If you don't get HomeAdvisor that much or need a refresh, users need to submit their information to request a service and get a professional or expert who can provide it.
HomeAdvisor's job is to share your information, which makes you a lead, with local companies so they can contact you and offer the service you're requesting. For sharing this lead information, HomeAdvisor gets paid by the companies. This happens for every single lead they send to multiple businesses.
Business owners who don't have marketing skills or don't even know how to have any online presence will always rely on those pages to list their services.  They will save time and effort, but companies like HomeAdvisor can make them spend lots of money as leads aren't exclusive (one lead is sent to multiple companies after all).
Using Facebook Ads aka Paid Ad Platforms: Do They Generate Leads?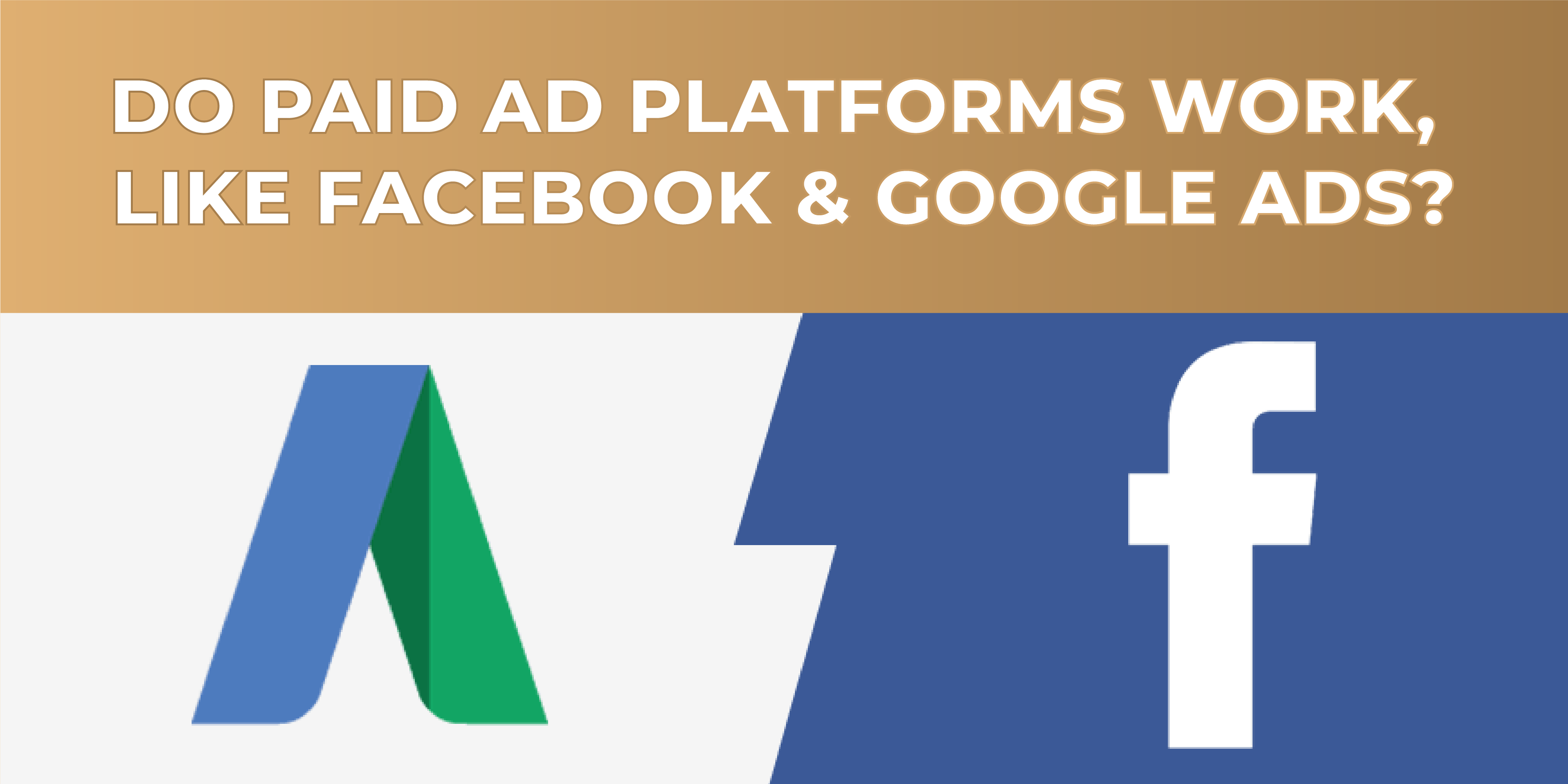 They DO generate leads. If not, no one would use them.
However, you need to remember two facts:
Paid ads or platforms can be expensive.

They don't generate "natural" leads.
Whenever someone sees or clicks in one of those ads, over 80% of them did it by accident or are trying to close/report it.
Why? Because they aren't looking for those services. At least not at the moment.
What those ads do instead is interrupt their time on the platforms. Users aren't there to find companies or businesses unless they are searching for a specific company's user, and for that, there's a search bar. This is why it is hard to convert them to actual customers who will show interest in the companies' services. Also, you're limited by a budget.
When using lead generation, everything is organic. You aren't forcing others to pay attention to your business but rather being there when they need you. This is why Google's organic traffic will always beat paid ads, and the reason companies continue investing in it, which is a lot cheaper as well.
What Is Local SEO?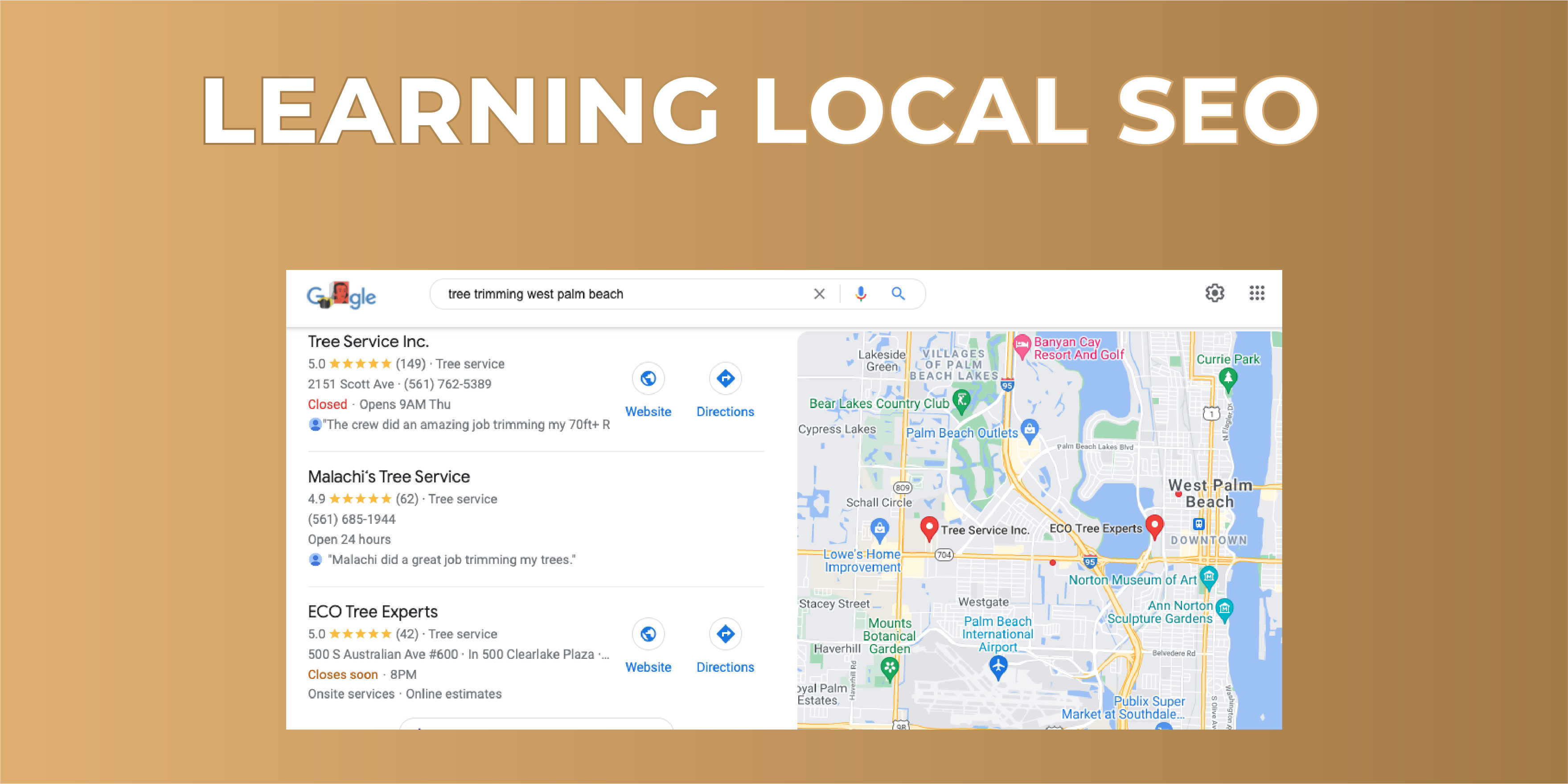 Don't worry… I didn't get it at first either. Following the short explanation, local SEO focuses on scaling businesses' visibility on search engines. However, this is only for those who serve their communities face-to-face.
What does this mean?
Experts and professionals like painters, plumbers, and dentists (but not only them) offer their services to their local customers. Why? Because they can't deliver them unless they are located in the same area of their customers.
To make sure those businesses get more leads, you need to rank them locally by claiming the business listing on Google to place them on Map Listings. Local SEO also involves online reviews, citation management, and how you manage your entire online presence in the local area.
If you are going to bet on lead gen, you need to adapt yourself to today's world: The Internet.
Keep in mind that although traditional channels and methods like billboards, warm calls, and pamphlets still work, they aren't part of your tools. Whenever someone needs a service, they go to Google and search for it.
"Dentist in Miami" or "plumbing services in Orlando," etc. And you can keep coming up with services or professionals people need and look for. Thus, you need to make sure you're using Google to get the companies in front of their clients.
Users will always click on the first search results (those near the top), and many of them will be either Ad links (people paid to place their websites there), Map Listing, and then you get websites. Almost all of them are your goal and where you should always aim to place yourself.
Can My Car Rental Business Utilize a Local Lead Generation Strategy?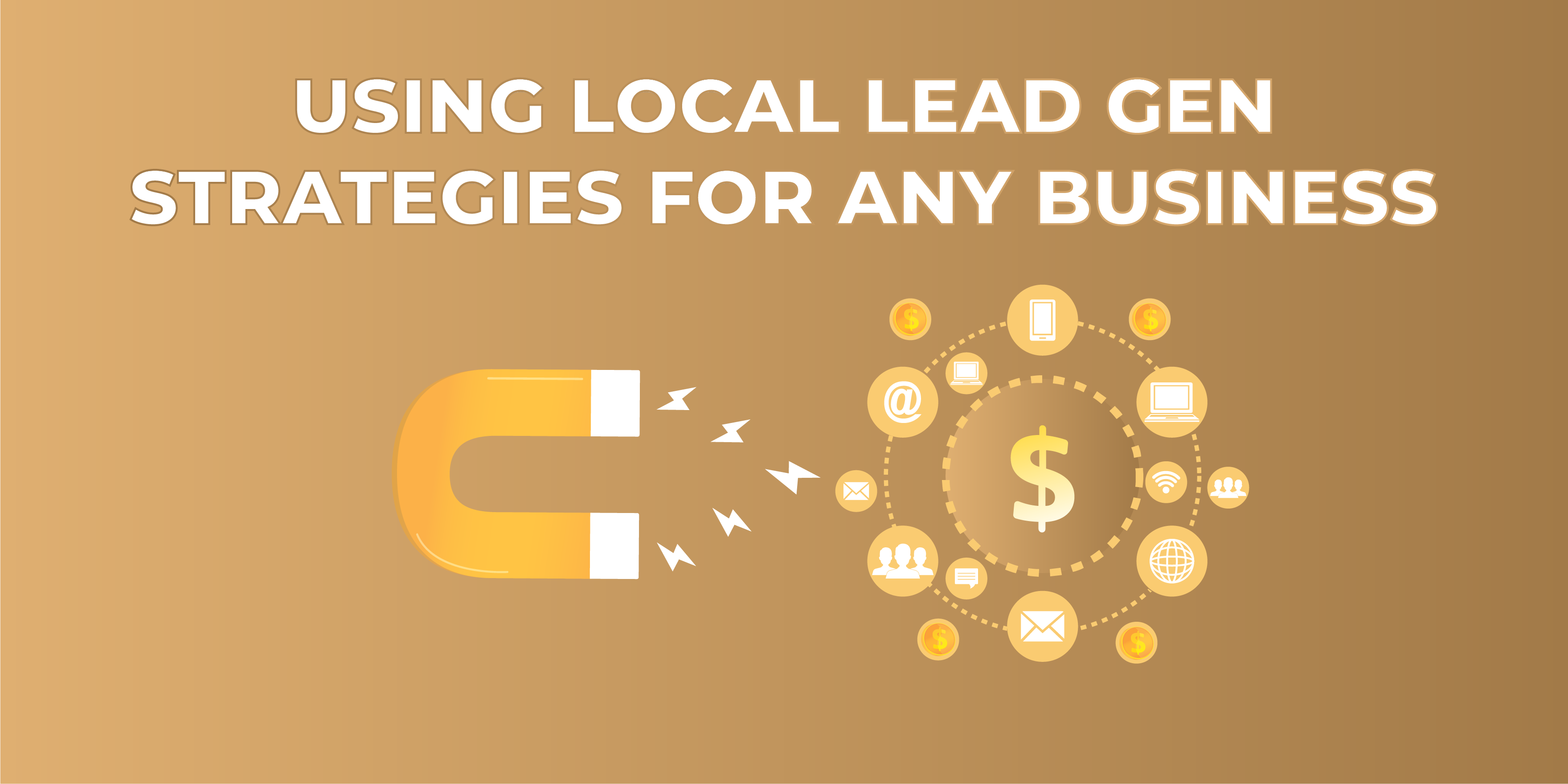 If you want customers, you better know you need it. Following the previous explanation, lead gen is all about placing businesses in front of their customers, choosing them over their competitors.
Put it simply – it's all about closing deals and having clients for those companies to make money. The main difference with the usual methods companies use for this is how lead generation approaches different channels to get them in the right place of the market to get customers.
Those channels are all focused on the Internet as most people are searching for products but also services across the net. The issue is that the Internet is way too broad, and businesses don't know how to place themselves. They usually try, but they get one common result: losing money and time.
How Powerful Are Organic Car Rental Leads from Google?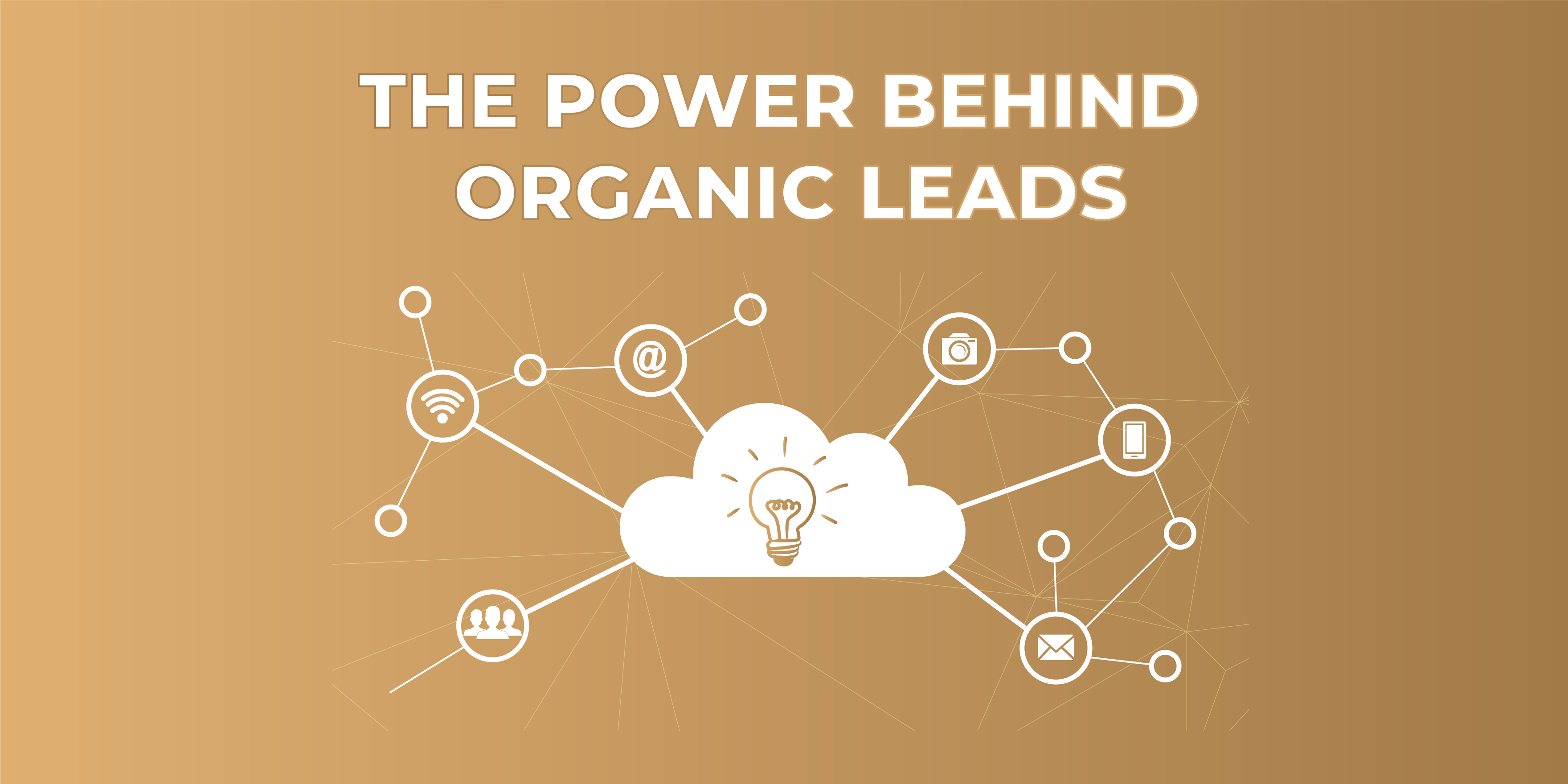 For companies looking for customers, it's everything. For you? Pretty much the same. When you build a business with digital properties, you get to make thousands of dollars a month.
This isn't a "get started today and get rich tomorrow" thing, but it is HIGHLY scalable, and ROI + positive results are guaranteed. Learning a fairly decent and very needed set of skills to create your digital properties and start ranking them on Google is required.
I have invested in several online businesses over the years, and if there's something uncertain, whether you will get your ROI or not, even more than the actual profit.
However, this business moved my earnings from five figures a year to a month in ONLY passive income while sitting comfortably at home.
On my laptop. Anywhere. Anytime.
You can look at one of the first sites I built back in 2016, and it continues making me over $1.000+ every month. The best part is that I don't need to touch it or the rest I've built over the years, just like this digital property.
What Makes Lead Generation SO Alluring?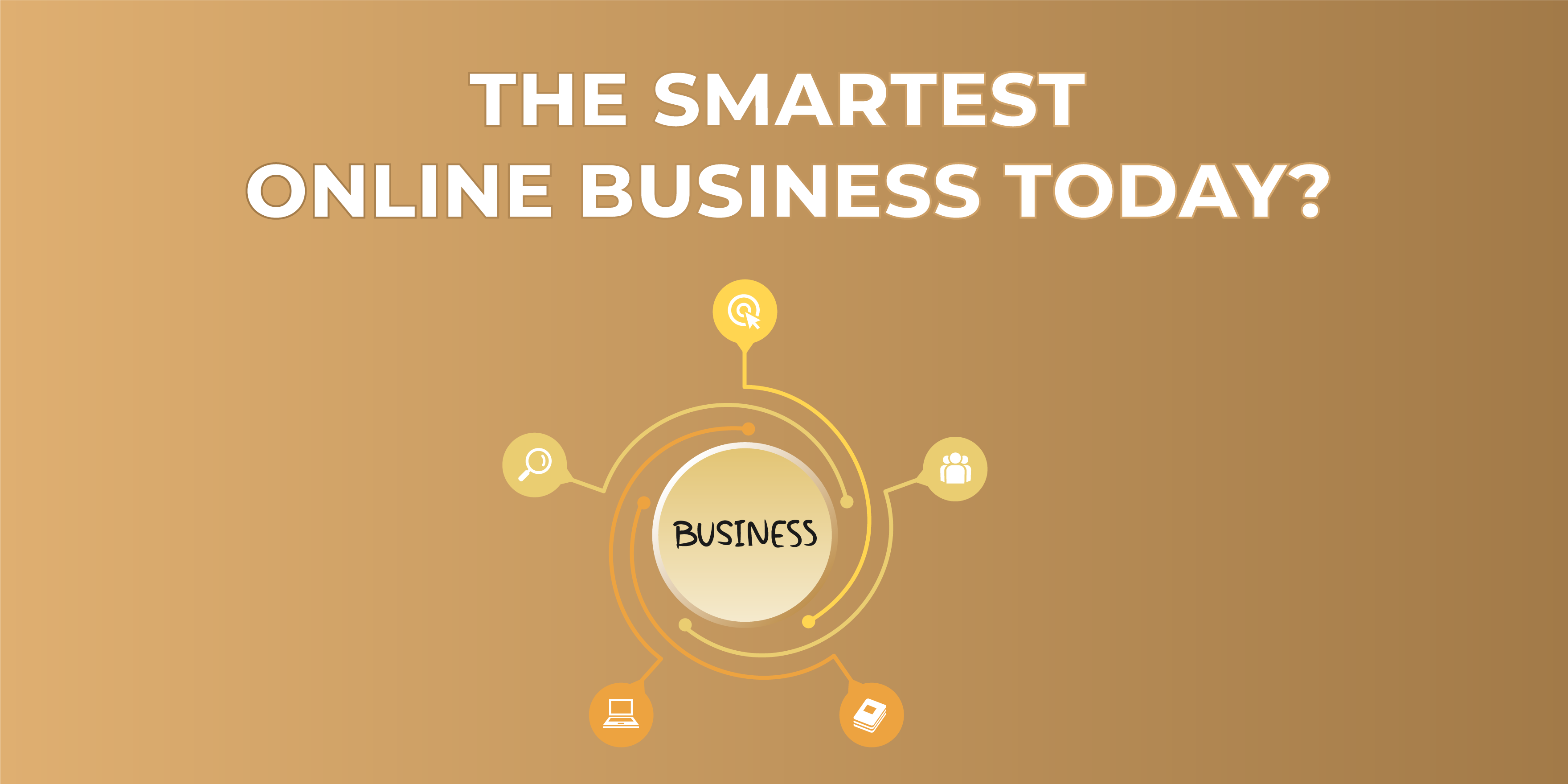 Here it goes: you can work from home.
The main issue with regular business opportunities is how much you need to invest in staff, equipment, or rent to have a place to sell your products or offer your services.
We all know the hassles of traditional businesses that involve regular expenses, which are extremely high.  Can you afford it? I don't think so, and even if you can, is it worth it? Now, it isn't only about the money. You also need to put in a lot of work, and it isn't only during the first couple of months or years. Usually, it is as long as you continue running it.
You can save yourself those headaches and bone-breaking tasks and expenses with lead gen since it is more about generating leads with digital channels—mainly websites.
Websites can be VERY cheap to build, and with many tools online, you get to do it in a couple of hours instead of days. Any virtual or digital business is scalable and won't need constant maintenance.
So, let's summarize this:
You save money in regular expenses with traditional and most online businesses as what you need is yourself and digital properties (websites).

You can bet on passive income.

 There's no need to hire more people to get started.

You can generate leads in multiple industries, which allows you to work on any niche you want.
How Can I Get Started in the Local Lead Generation Program?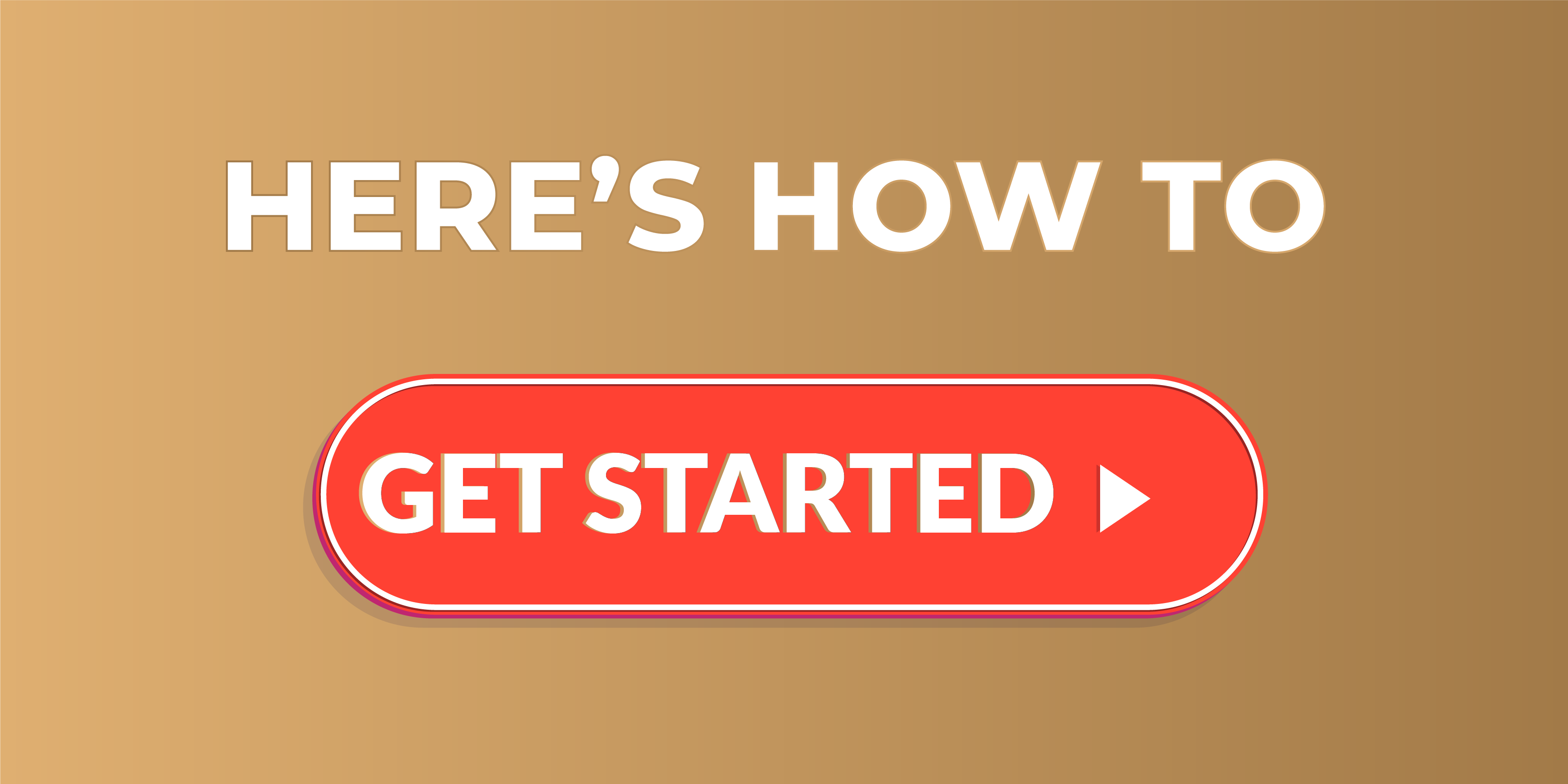 Anyone can start and learn. That's the beauty of this business model. I knew nothing about SEO, Map Listing, and everything I've mentioned so far. It is all about learning the skills, gaining experience, and deciding to take the step.
Remember that this business model will never get old as business owners are always looking for leads. They need to do business and scale their companies. Why not do the same while helping others and still making money?
You can start with this local lead generation course highly recommended for anyone wanting to grow in the business. It is a close training that will take you through each step and make sure you are able to get your ROI, profits and take control of your life.
You will be added to an incredible lead generation family ready to help you 24/7 when asking questions on the group. Anyone is welcome who's willing to put in the work. Click here to watch the lead gen webinar.