Thanks for visiting my site. If you're wanting to learn lead generation as a skillset and an online business, I'd recommend you watch the webinar training by clicking here. You'll be able to learn more, see several testimonial videos, and schedule a call with either myself or another coach on our team.
This will give you the best information about our local lead generation program, the ongoing successes happening daily in our group, and so much more.
If you are a business owner that would like lead generation services done for your company/business by my team and I, then the form below is for you specifically.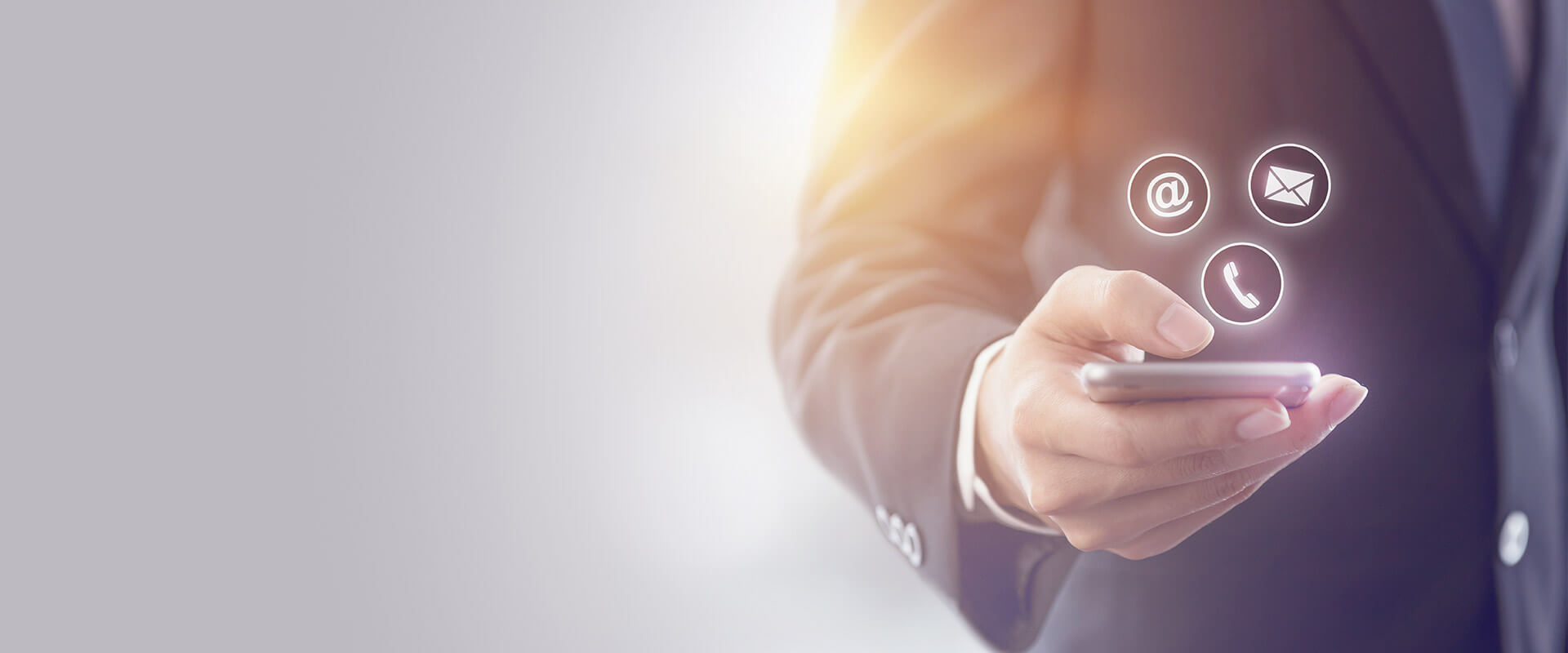 ***FOR BUSINESSES WHO WANT LEAD GENERATION SERVICES DONE FOR THEM ONLY***