The roofing industry is a multi-billion-dollar business, and contractors are constantly looking for new roofing leads daily. If you're here, that means you're among the many that are struggling in generating them. 
One trick we can start by mentioning in order to help you from now on is that it is essential not to rely solely on one source of leads. 
There are many ways that you can reach residential and commercial owners in your local area. So, instead of investing time and effort in only one that is usually used by many of your competitors, bet for more than a method, even if one of them ends up being more effective than the other. 
That being said, where can you start? 
You weren't here if you knew the answer, which is why we will go over a few details before getting to know the methods that can work without a doubt. 
Locate Roofing Leads
Let's face it, anyone who owns a home or commercial property has a chance that will need a roofer. 
Although roofs have a long life expectancy, storms and aging can lead to leaks, cracks, and missing shingles. As a result, there is always a demand for roofing contractors. 
As the roofing contractor, you must be wondering where you can find homeowners and commercial owners who need your services. Here's when we start working around some ways that you can bring successful roofing leads: 
Register for a lead generation service.

Use social media

Get weather alert apps

Participate in roofing trade shows

Make sure to update your Google My Business (or create it).

Focus on referrals.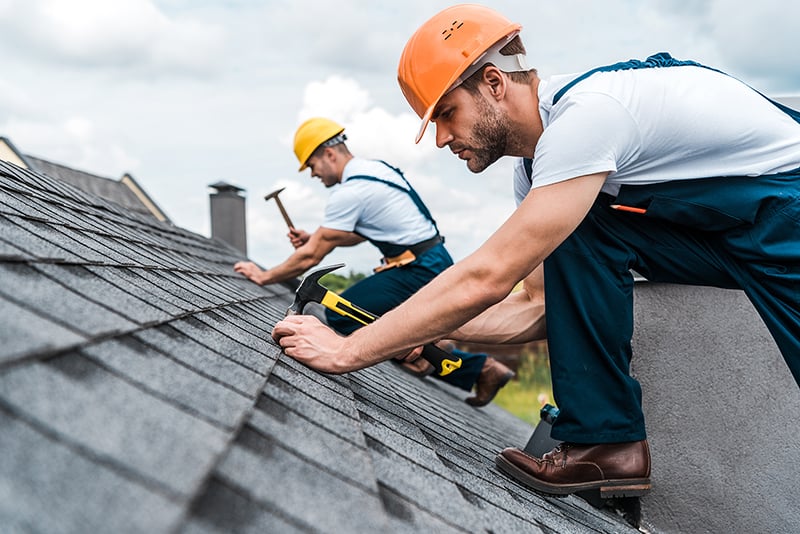 Local Lead Generation Services
Lead generation service is a great way to generate more roofing leads in your local area. However, not all companies and "professionals" know how to do the job, and you can end up spending money and time in a process that didn't bring any benefits. 
Therefore, if you're going to opt for this option, you'll have to find a reliable company or expert who is able to meet expectations or exceed them. 
To do so, you can start by looking at some profiles or employment websites or searching for direct lead generation services. 
Now, if you're wondering how worth it is to hire those services, you will be able to see by just looking at your competitors. 
Even if you work around ways to generate roofing leads alone and without experts, a true professional and company specialized in it will help you achieve a result that should be at least ten times better. 
Social Media
Are you using social media to get more leads? Many roofing companies and contractors underestimate how important it is to build a presence in the media. Maybe, they are not underestimating it but rather lazy enough or don't know how to achieve results. 
If you feel identified with any of the above or aren't in social media, and that's it, this could be one of the reasons you aren't finding any leads. 
Social media connects people instantly to your business, so they can learn more about you and your work. 
It can be a bit slow to transform those leads into clients, but you will start noticing the effort put into this method if you are constant. 
You can use Instagram and Facebook to generate leads by starting a conversation with those who follow you and then share valuable information to educate them on when they should call you about a roof repair or when they might need any other service.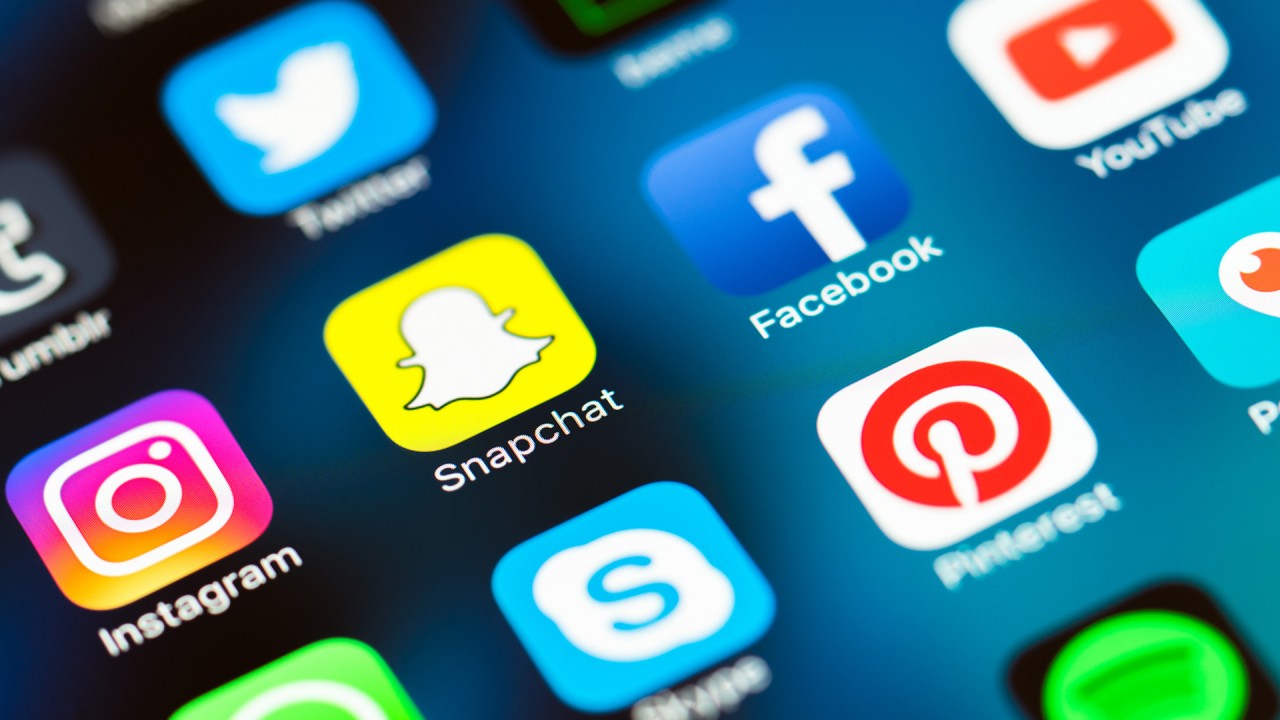 Download Weather Alert Apps
You should be aware of any major storms that may be coming to your area. If you are, you will be spotting potential clients in a matter of minutes or a few hours. 
It sounds a bit sad to "take advantage" of a disaster that a storm can represent, but it is part of your job to give people a new roof if necessary. 
On the other hand, it doesn't have to be a significant service but just people discovering a leaky roof or they need to repair some damage caused by hail and wind. 
If you're ahead of the weather conditions with weather alert apps, they will help you locate where the next storm will be, so you can be there for your frequent or potential new customers. 
Does this mean you will have to move from your commercial property? Most likely, but this is already part of the job of being a roofer. 
Go to Roofing Trade Shows
Although trade shows aren't what you would exactly think about when it comes to lead generation, it doesn't mean this will be a waste of time. 
When you take the time to attend those shows, networking will be the greatest benefit you will enjoy. 
Networking can help you find new leads by getting to know other professionals. You could be the one they refer to if they know of homeowners in your area or cannot do the work. 
Also, it is possible to find customers or clients during those shows. Believe it or not, some people are looking for roofing contractors themselves, and shows seem like a good place to either get started or finally find who they've been looking for.
For this, you will need a few business cards to connect with others and guarantee they have an easy way to contact you when your services are required.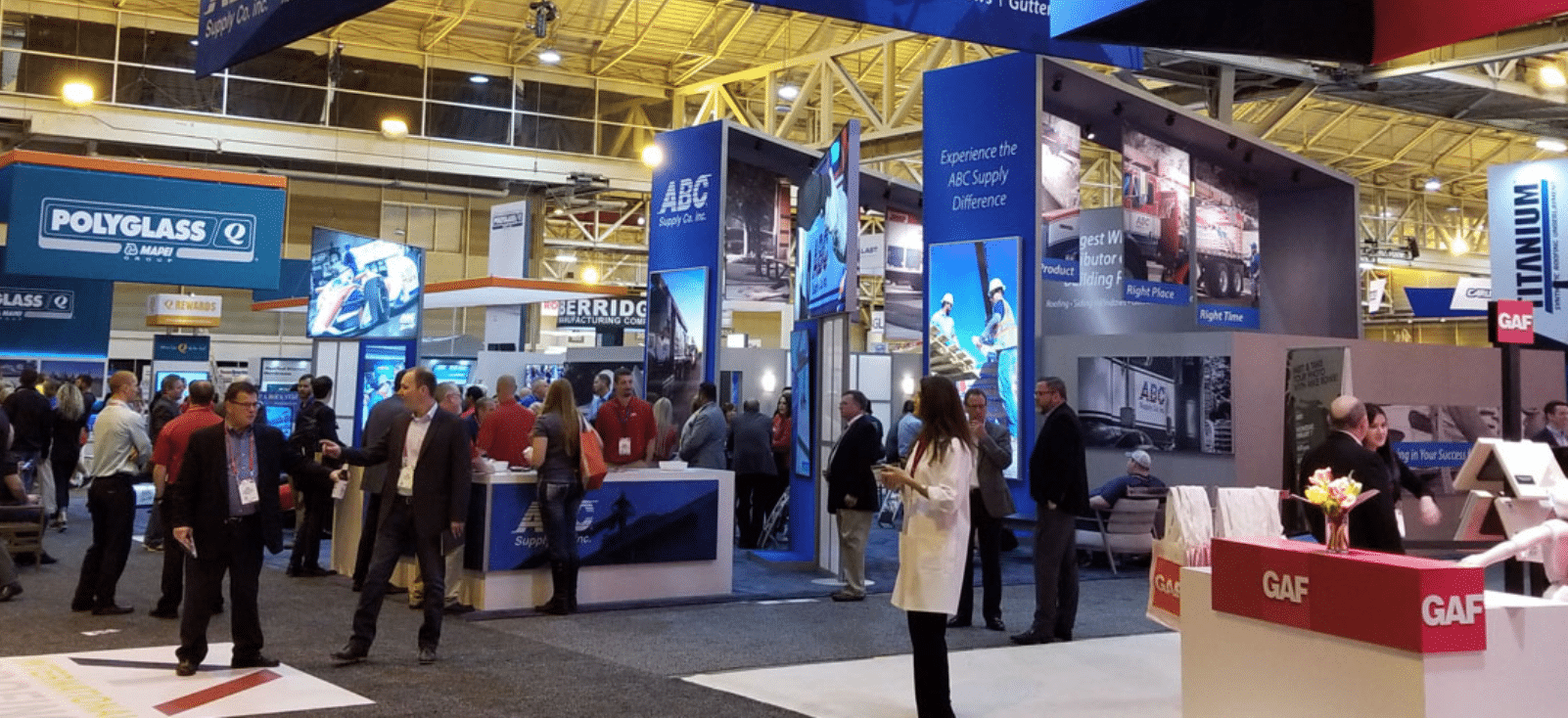 Google My Business
It isn't only in the roofing field but in almost every business. 
Companies aren't familiar with Google My Business or, just like with social media, they decided not to invest time and effort. 
Roofing contractors don't know that whenever a customer looks for their business name or a local roofing company overall, the Google My Business page should appear to guarantee it is easy to connect with them. 
The page should allow residential and commercial owners to find your information about working hours and a brief description of your business. Also, make sure to include where you are located and verify your business to allow customers to leave reviews. 
Referrals & Their Benefits
Word-of-mouth is a great way to generate leads and continue to be, no matter how many methods you go over. 
Even if you hire an expert or lead generation service, the person in charge of your business will ensure that referrals are always present since they bring tremendous value to your reputation. 
Yes, believe it or not, it's possible to get new leads from past customers and generate them continuously. 
Keep in mind that this method and the rest depend a lot on the quality of your roofing services. Can you guarantee your roofing solutions will satisfy your clients and make them refer you to family members and friends? 
This is why we have to add: workaround improving your roofing and customer services before even considering to request referrals or the simple fact of working as a contractor. 
Now, going back to referrals, it is true that some people don't like to give them. This is why here's a trick: to incentivize them to refer friends and family to your services, you can offer a benefit of some sort. 
You can think about different benefits like discounts during their next service requested, provide coupons for some products you offer, or what you can include that is affordable and worth for your customers.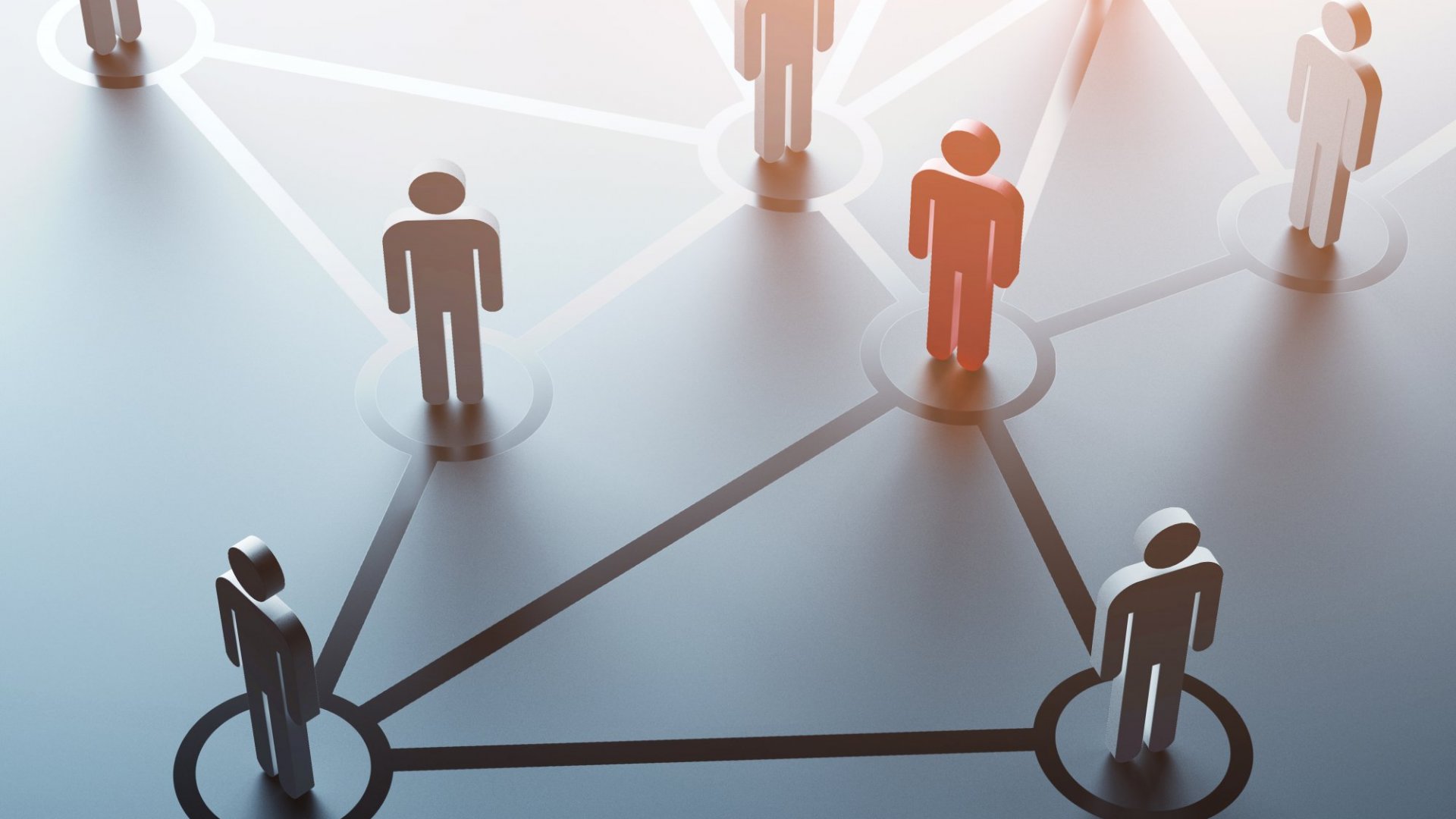 Live Chat Can Be a Game Changer
The first step should be to maximize the value of your traffic. This is an area that offers low-hanging fruits, which is the fastest and easiest way to increase leads or converts.
Live chat is a great way to increase roofing lead generation. It allows your sales team to increase their lead generation thanks to the personal touchpoint where they can meet potential customers in real-time while looking at your website and getting to know a bit more about you and your services.
Keep in mind that roofing is a large investment, either if the person needs to repair, install, or replace one.
Naturally, there will be questions and hesitations about choosing a roofing company. You can chat with a person to answer their questions and resolve any objections. This will bring a potential increase in your leads and, therefore, clients.
If you don't believe us, there's actually over 70% of businesses that say live chat contributed to upticks in customer loyalty, sales, and total revenue, and it makes complete sense.
Think about it; people don't want to wait for a call, email, or message for too long, especially when the potential lead is trying to find a roofing contractor in a matter of minutes since the person doesn't have enough time.
You want to guarantee you're giving the lead enough reasons to choose you and not lose it to others.
If you are unsure which live chat option, you can use, Jivo Chat enables companies to monitor your visitors' on-site behavior.
You can quickly see who is visiting your site, what pages they visit, and from which domains.
You can then use these insights to set up proactive chat messages, engaging prospects at the perfect time either if they are showing intent to buy or if they are about to leave your site.
You can also open an option where the user can request a call. When doing so, your sales representatives and support agents' phones will ring immediately after a visitor asks for a callback. 
All other phones cease ringing once someone answers. This allows for prompt, personalized responses at critical moments in the sales process.
Live chat software will prevent roofing leads from falling through the cracks and help you close more inbound sales opportunities.
Retargeting Isn't a Waste of Time
Whenever you visit a website, then go to your social media or any other site. Don't you see ads from the same site you visited or similar ones? This is what is considered to be retargeting. 
Retargeting is another way to generate roofing leads since those that weren't converted while visiting your site, content, or any other option you implement don't mean they aren't qualified. You want to retarget them and guarantee you're not losing valuable leads.
For this, you can embed tiny code snippets on landing pages to collect information about user behavior.
This data can be used to create service recommendations for your customers and retarget them with targeted ads that match the browsing habits of previous visitors, such as Google, Facebook, and Bing.
For example, you can target only customers who have visited your pages for roofing services and left without filling out any forms or calling you.
Keep in mind that most people won't buy roofing services from their first visit to a website. Retargeting is a smart and free marketing strategy to re-engage leads and visitors who aren't converting.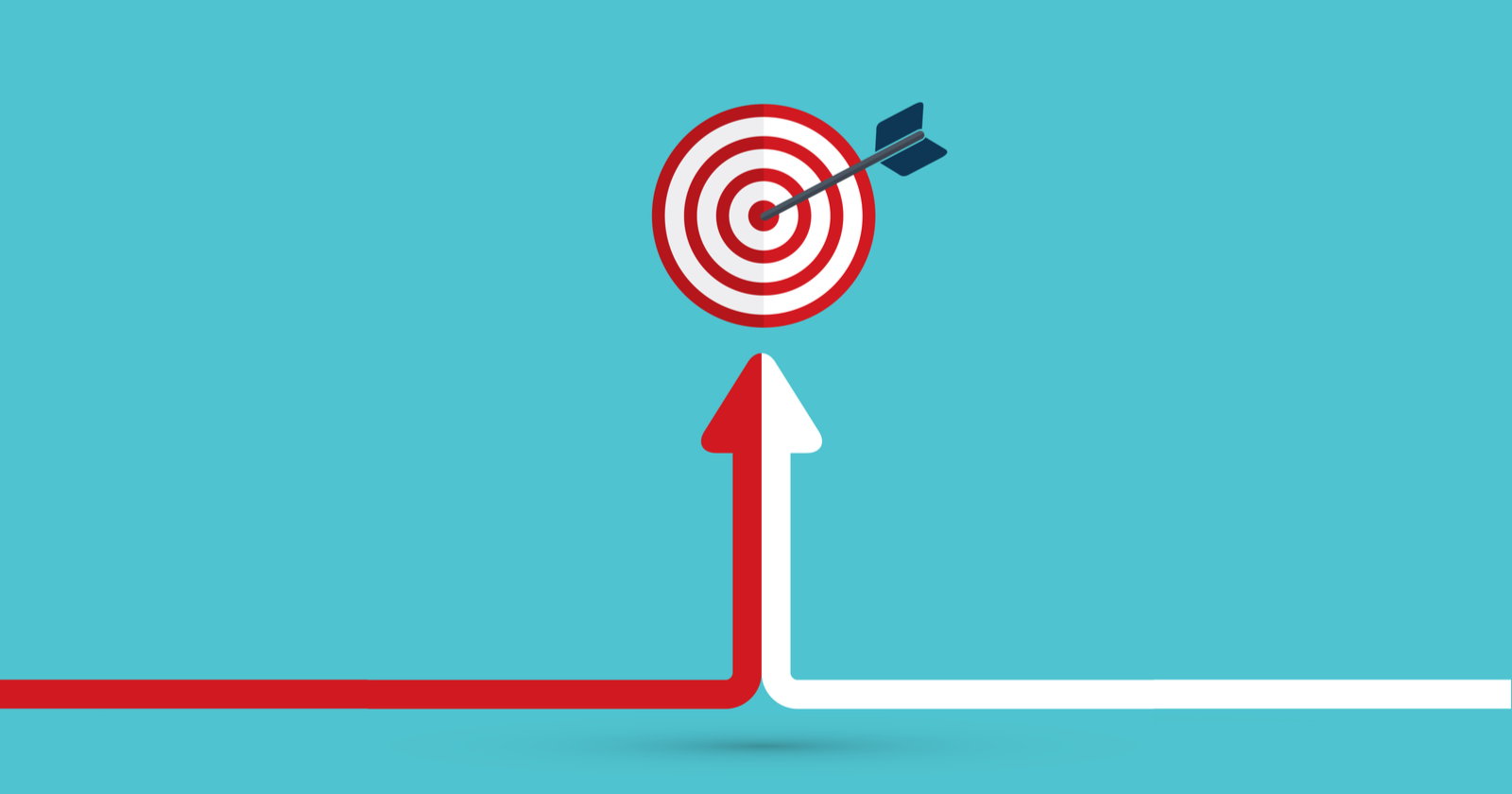 Optimize and Create Your Review Site Listings
Over 85% of people will look through review sites and wait to find three to five-star ratings before getting in touch with the company or deciding to hire or buy services and products.
If you want to compete and obtain leads, you will have to optimize your online reviews to find roofing leads.
Poor reviews or none at all are not going to help you build trust. This is due to the high level of competition among roofing contractors, and it will definitely make the difference between getting a deal or not.
You can find major industry review sites, such as:
Google Maps: It shows your average review ratings and contact information about your business. To win new customers' trust, you must carefully consider how you will respond to negative reviews.
Yelp: It is the most used review site for any industry. You're wasting money and throwing away your reputation if you don't clean up your Yelp reviews.
Home Advisor: It is specifically for home services, making it a must-have for any roofing business.
Trustpilot: This one aggregates reviews directly from your customers and displays them on your site. You have more control over the reviews that you display, so make sure to portray your business in its best light.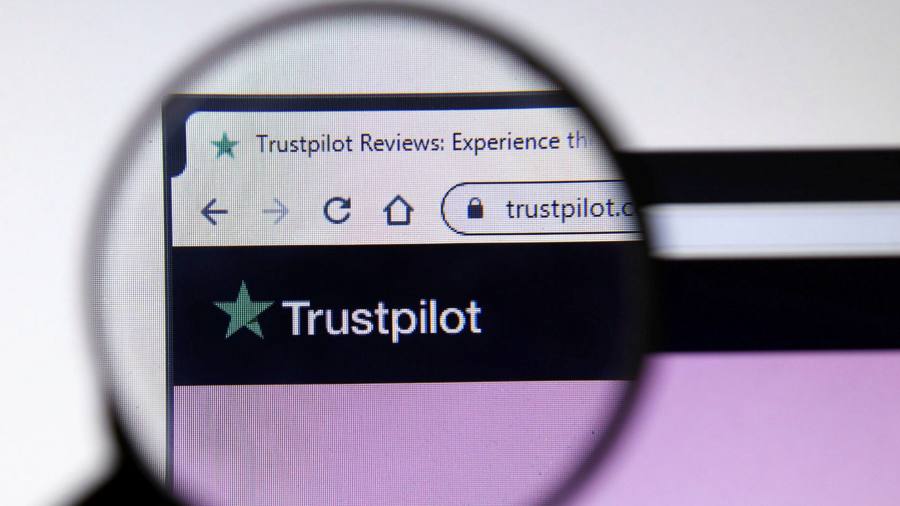 You can also try Google searching for your service keywords to see if any third-party review websites or roofing directories show up. If you are able to find them, optimize your profile with photos, contact information, and reviews.
Your team will be able to spend time on each platform to learn how to leverage social proof to differentiate yourself from your competitors and attract new customers.
Forge alliances with other local businesses
It is a great way to find roofing leads and usually underestimated or something that companies don't want to consider because it feels like competitors that will steal your leads and clients.
Well, if you want the opposite results, you better get out into the community and connect with other businesses that offer related but non-competitive services.
Here are some networking opportunities you might be interested in:
Chamber of Commerce.

Industry Conferences.

Meetup.com.

Toastmasters.
Your local Chamber of Commerce is a great place to meet business owners who share similar interests. 
It is possible to connect with property managers and architects, developers, or other professionals who deal with properties and homes.
Before asking for special deals or referrals, introduce yourself to the person you are referring to and ask them what they can do. 
Although it can be difficult to establish long-term relationships, this will eventually lead to mutually beneficial lead generation.
Create a Referral Program
Referrals are often overlooked by many marketers who want to find roofing leads. However, if you consider how difficult it can be to find the clients you need, you should try every option as long as it is favorable. 
Homeowners are making home improvements constantly, and if you want to take advantage of this momentum, you will need a strong network that can be your source of referrals. 
Reach out to other home-based businesses like window repair, plumbing, and electrical work. 
Customers can ask for your services by making agreements with you. You should always remember that customers prefer to be endorsed by someone they trust and know instead of searching for new services.
This means that if you have a unique and strong network of people who can refer you, those clients are very likely to turn into yours as well.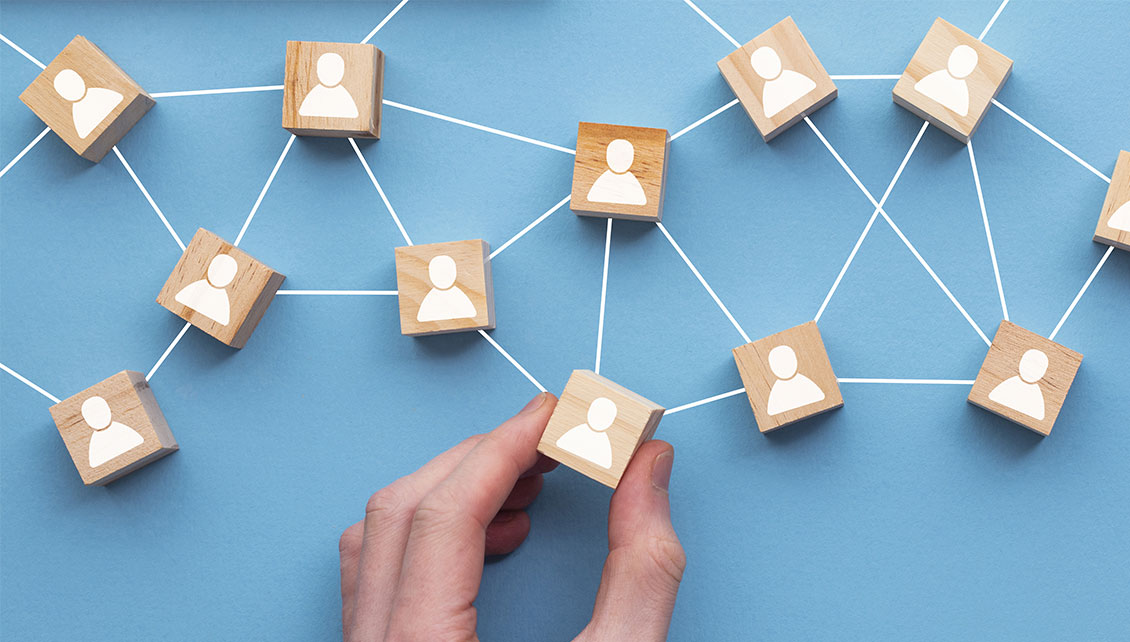 Canvassing
One of the most effective forms of marketing to generate roofing leads is canvassing. 
Many sales professionals are losing touch with their roots due to the proliferation of online tools like PPC and social media. As a result, they often abandon direct communication and forget about any personal contact or direct one they could have with people and leads. 
Standing directly in front of prospects is a powerful way to show your power, and roofing contractors often forget it. 
To personalize your answers and overcome objections, you can use body language and conversational tone to make the prospect feel at ease, give a demo or presentation, and even get close to the door. 
Direct in-person sales are still possible, even though it isn't as simple or passive as inbound.
You don't have to spend too many resources on this strategy, but it can be a great addition if you also notice that people are open to receiving those types of sellers in your area. 
You'll also find that your competition isn't doing the same thing. There are two options: they don't have the skills or the confidence to sell door-to-door. This leaves plenty of opportunities for those who are ready to take the streets.
Offer Free Inspections
Although it may help you make more per-transaction, charging for roof estimates could limit the number of leads you get to take up your estimate.
Most roofing companies offer a free estimate. It is a great way to get more buyers in touch with you. 
If you open options that don't mean any risk for the consumer, you will have amazing results in no time. Therefore, make it as risk-free as possible so they can take the first step. 
Although you might incur some expenses with estimates that don't work, you will soon find homeowners who are truly qualified to boost your bottom line.
Telemarketing Is a Great Option
Telemarketers often focus on calling homeowners in your area to try to set up appointments. You can train them in specific campaigns like a storm response.
Storm tracking software can be used to pinpoint the most affected areas. Your consultants are always on-hand in these areas, so your team can provide immediate estimates and, hopefully, close the deal with one call.
You might consider outsourcing this service to an agency that specializes in it if you don't have the budget or time for a full-time team of telephone sales reps.

Will You Generate Roofing Leads in a Week?
Or more like, will these methods help you to generate leads in the first place? 
It is entirely possible to start bringing roofing leads your way, and although each of them will take their time, it is possible to see results in a few days. 
Everything will depend on the alternative you end up using, or if you choose all of them and add some, you find worth including in your strategy. 
Which ones do we think should be considered for it? Definitely all of them. 
Most roofers will find it a bit overwhelming or too much to include every alternative. However, it is crucial not to rely on one method alone. 
Why? Because you could be losing many potential roofing leads in the process. While some methods will be great to connect with specific clients, others will bring more opportunities in other areas. 
It is a mix you will need no matter what, and if you have your doubts about how to do it, the first alternative of hiring leading generation services will be a great inclusion that you probably can't afford right now, but when you get the chance, the investment is worth it. 
It is essential to mention that although you will see results in a few days, those won't be as significant as you want them to be. 
Generating roofing leads doesn't happen overnight; it takes a lot of work before getting good results.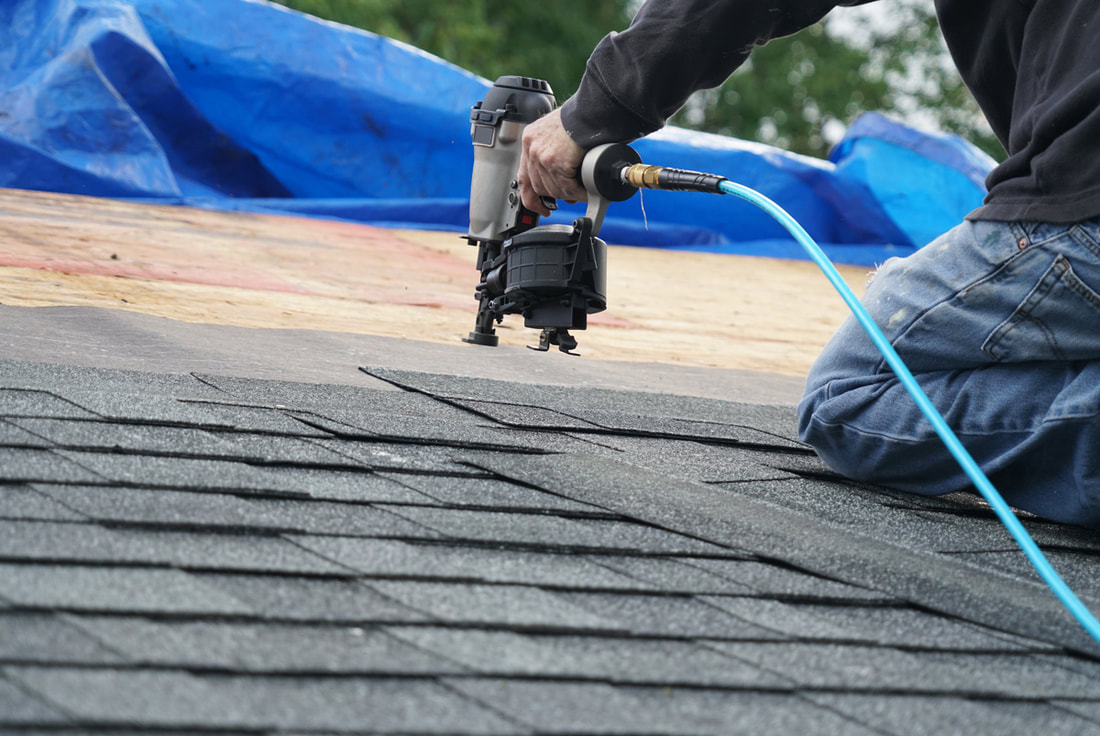 Finally, here's a question asked quite frequently: what happens if you don't generate leads? 
You will go bankrupt eventually. 
Remember that leads might not be your clients right away, but they are the potential ones who will hire your services, and without them, there won't be a point in being a roofing contractor in the first place.
The Local Lead Generation Process for Your Roofing Business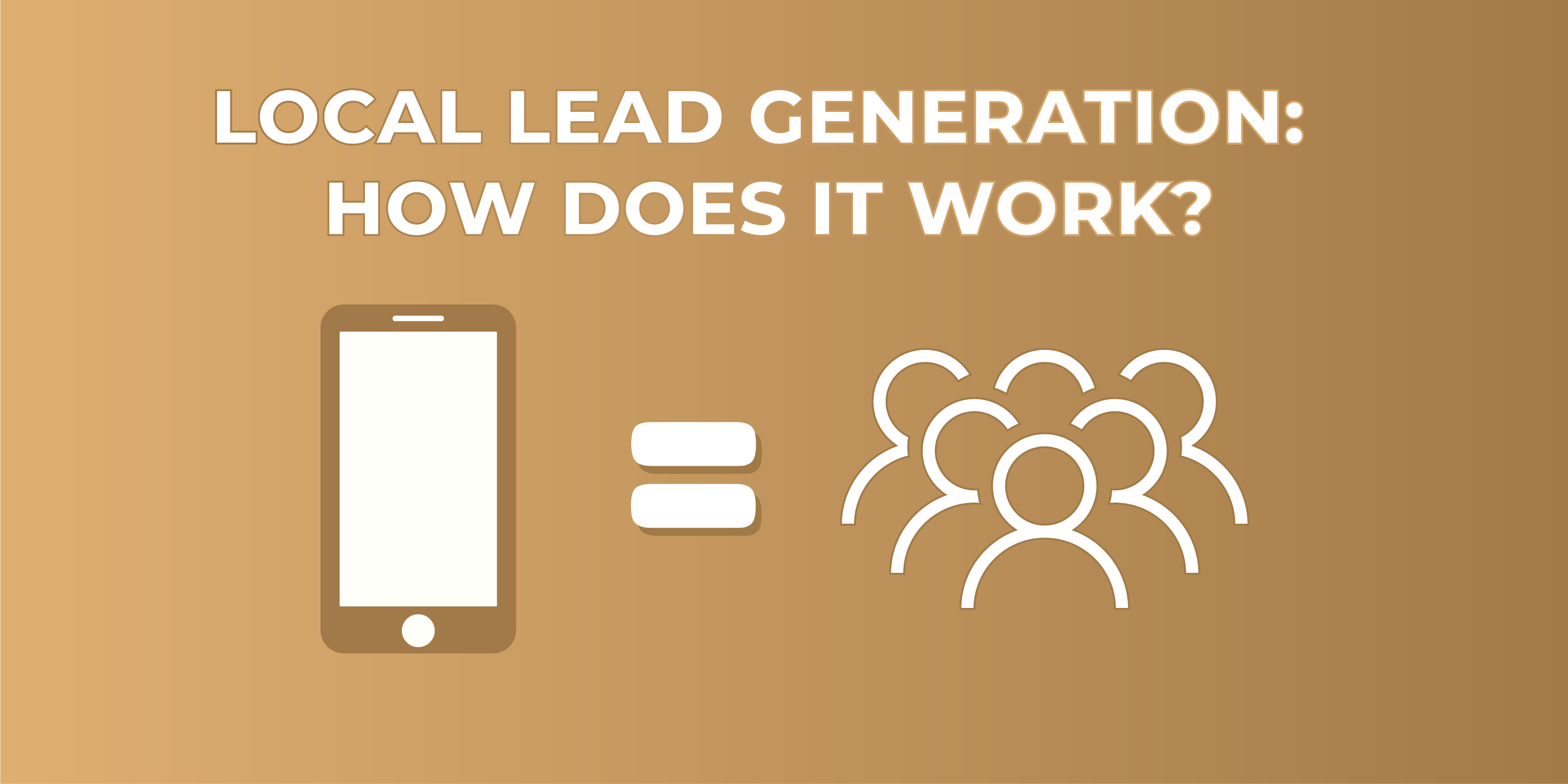 All right! So, everything is about building properties and generating leads. But how does the process actually take place? Are there other steps I need to know?
The steps I mention below are what students from our local lead generation program follow to generate leads for businesses like yourself. So I'll help you see what we do. And how if you join our program, you can simply generate leads for your own business (unless you want to start a side hustle and build a laptop lifestyle business).
Essentially, our lead generation can be divided into four steps:
The first is prospecting. You need to take the time to do market research on a niche (industry) and determine how many phone-driven businesses are there.
Keep in mind that this is local research as you need to know how many companies need leads. For example, you may search for "plumbing services Youngstown OH."
You will find dozens or even hundreds of businesses trying to get themselves in front of the customers by ranking on Map Listings, organic results, and even Ad.
The second step, building. When you find a niche (plumbing, tree services, a software company, real estate…), you will need to start building your digital properties. You don't need to be an expert in HTML or coding. It can be easy with the right tools.
The third step is now taking time to rank your lead gen website. With the site done, you need to work on SEO strategies and start dominating those Google search results. If you're new to SEO, it stands for Search Engine Optimization.
To keep it simple, it consists of the entire process of growing a company's visibility on search engines like Google and generating organic traffic. And remember this, local lead generation is part of the strategies.
Moving on to step four, once you rank the site, you will start getting your ROI and profits. You only need to rent it out to a local business interested in the leads the site generates. You can offer a couple of free leads to their move on with the actual pay per lead.
To review steps 1-4 above, I described it to a normal student who is building a lead gen business to help local service providers generate more calls. But replace the student with you as the business owner. And replace sending the leads to a business to simply siphoning the leads to your personal business.
By the way, fun fact, about 20% of our students in our local lead gen program are actually business owners who went through the program. And they use the skillsets we teach to generate leads for their own business.
An Example of Lead Generation: Home Advisor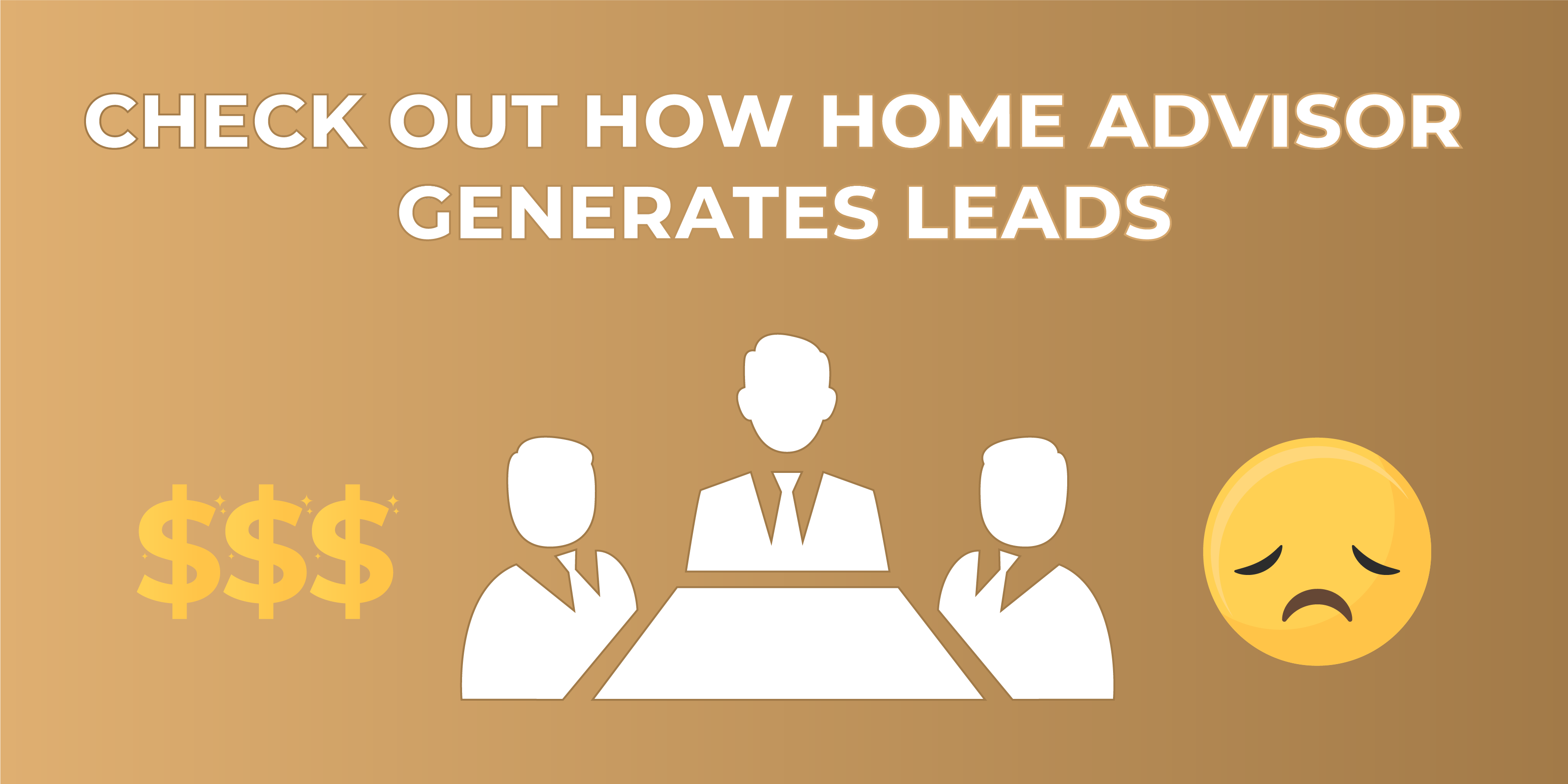 You must be thinking, "if lead generation sounds so good so far, how come I haven't seen any company?" That's the thing; there are many out there. You just don't know they are dedicated to it.
HomeAdvisor is one of the best examples you can find on the Internet as it is a top lead generation company that has spent millions building its brand but also earned even more zeros for this same reason.
They started small as everyone else but invested in building their brand awareness to make people who are looking for home services go to their website and find what they need. They are over 75% of people's first choice when they need those services.
If you don't get HomeAdvisor that much or need a refresh, users need to submit their information to request a service and get a professional or expert who can provide it.
HomeAdvisor's job is to share your information, which makes you a lead, with local companies so they can contact you and offer the service you're requesting. For sharing this lead information, HomeAdvisor gets paid by the companies. This happens for every single lead they send to multiple businesses.
Business owners who don't have marketing skills or don't even know how to have any online presence will always rely on those pages to list their services.  They will save time and effort, but companies like HomeAdvisor can make them spend lots of money as leads aren't exclusive (one lead is sent to multiple companies after all).
Using Facebook Ads aka Paid Ad Platforms: Do They Generate Leads?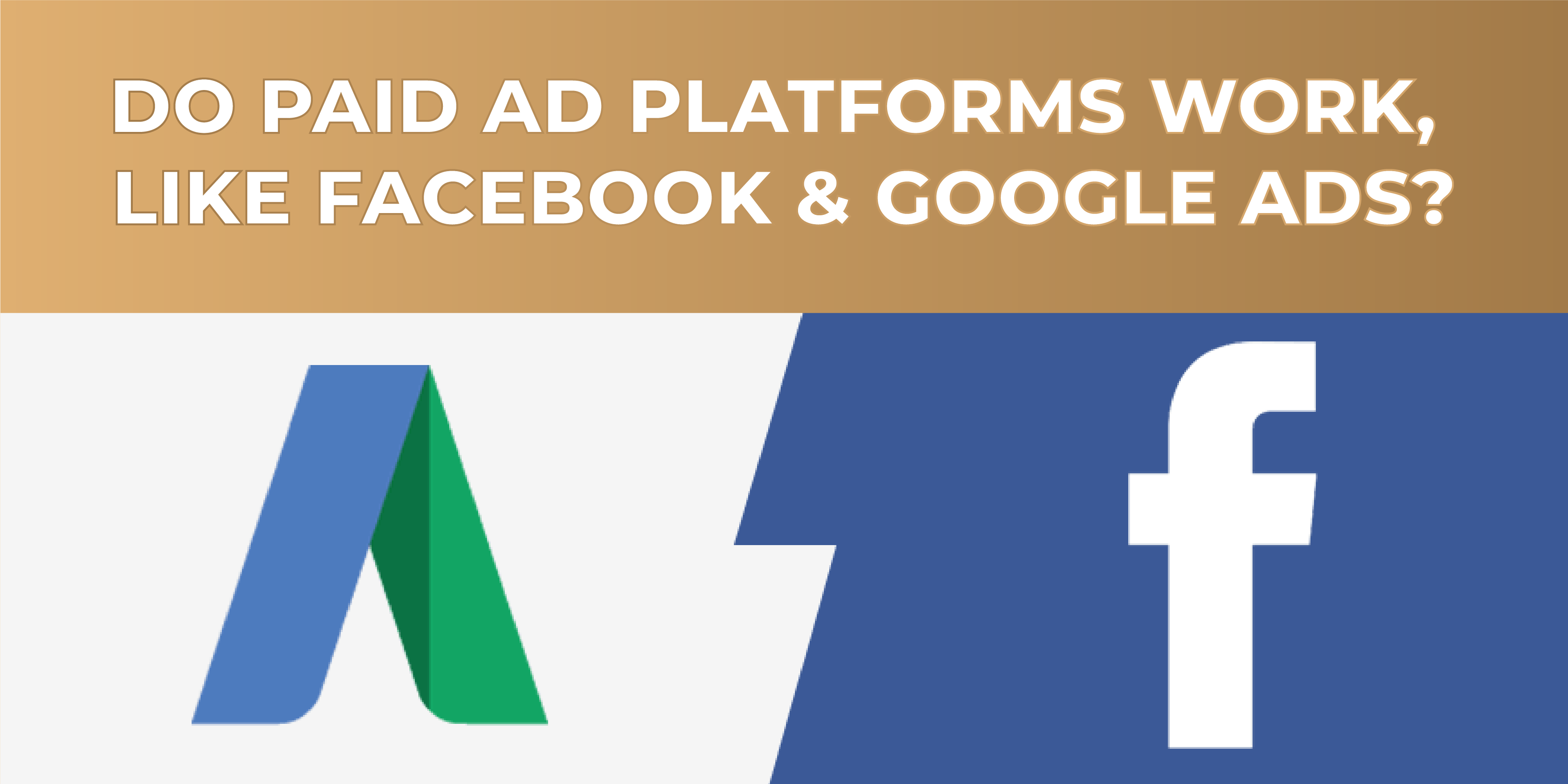 They DO generate leads. If not, no one would use them.
However, you need to remember two facts:
Paid ads or platforms can be expensive.

They don't generate "natural" leads.
Whenever someone sees or clicks in one of those ads, over 80% of them did it by accident or are trying to close/report it.
Why? Because they aren't looking for those services. At least not at the moment.
What those ads do instead is interrupt their time on the platforms. Users aren't there to find companies or businesses unless they are searching for a specific company's user, and for that, there's a search bar. This is why it is hard to convert them to actual customers who will show interest in the companies' services. Also, you're limited by a budget.
When using lead generation, everything is organic. You aren't forcing others to pay attention to your business but rather being there when they need you. This is why Google's organic traffic will always beat paid ads, and the reason companies continue investing in it, which is a lot cheaper as well.
What Is Local SEO?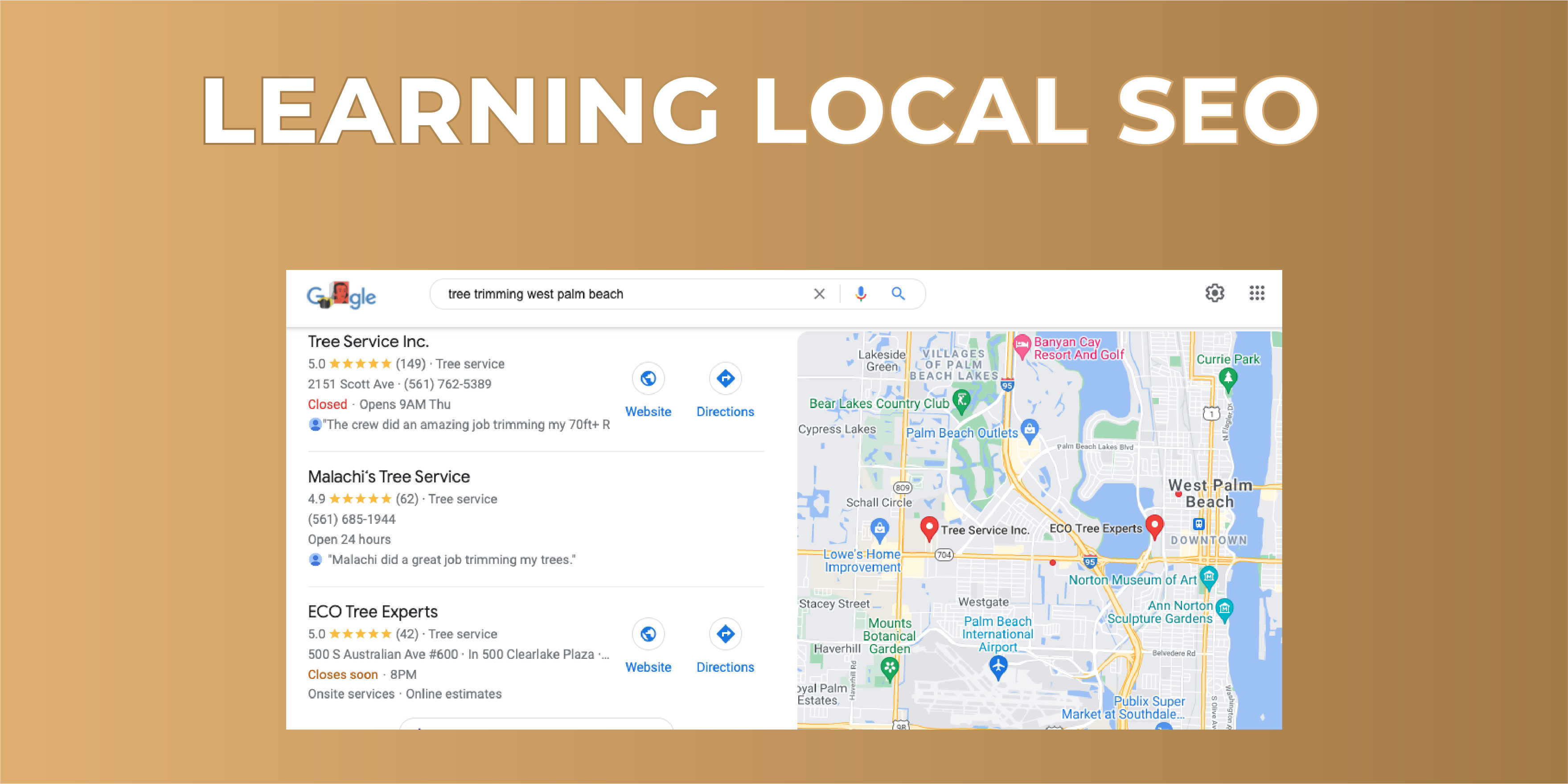 Don't worry… I didn't get it at first either. Following the short explanation, local SEO focuses on scaling businesses' visibility on search engines. However, this is only for those who serve their communities face-to-face.
What does this mean?
Experts and professionals like painters, plumbers, and dentists (but not only them) offer their services to their local customers. Why? Because they can't deliver them unless they are located in the same area of their customers.
To make sure those businesses get more leads, you need to rank them locally by claiming the business listing on Google to place them on Map Listings. Local SEO also involves online reviews, citation management, and how you manage your entire online presence in the local area.
If you are going to bet on lead gen, you need to adapt yourself to today's world: The Internet.
Keep in mind that although traditional channels and methods like billboards, warm calls, and pamphlets still work, they aren't part of your tools. Whenever someone needs a service, they go to Google and search for it.
"Dentist in Miami" or "plumbing services in Orlando," etc. And you can keep coming up with services or professionals people need and look for. Thus, you need to make sure you're using Google to get the companies in front of their clients.
Users will always click on the first search results (those near the top), and many of them will be either Ad links (people paid to place their websites there), Map Listing, and then you get websites. Almost all of them are your goal and where you should always aim to place yourself.
Can My Roofing Business Utilize a Local Lead Generation Strategy?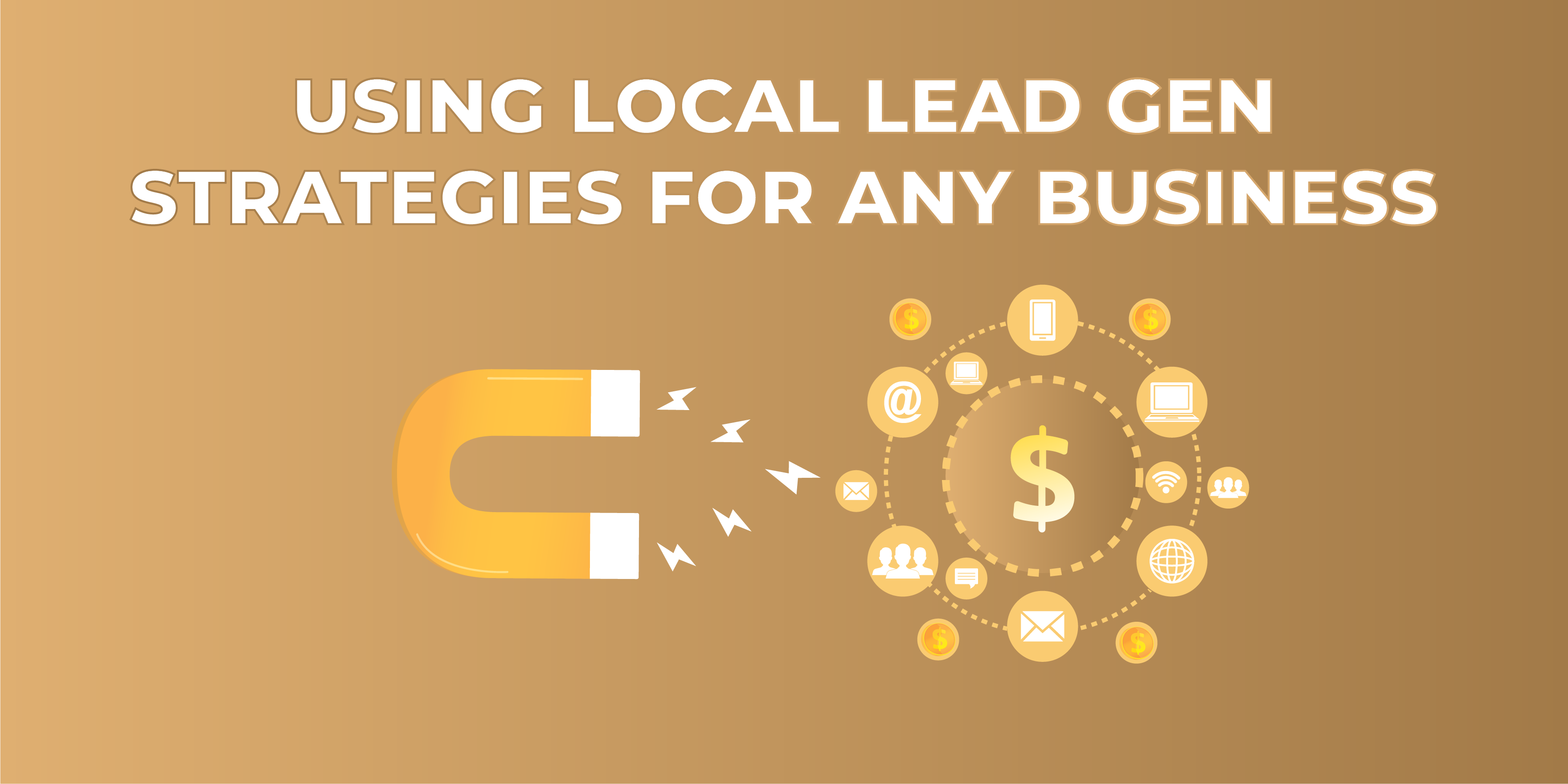 If you want customers, you better know you need it. Following the previous explanation, lead gen is all about placing businesses in front of their customers, choosing them over their competitors.
Put it simply – it's all about closing deals and having clients for those companies to make money. The main difference with the usual methods companies use for this is how lead generation approaches different channels to get them in the right place of the market to get customers.
Those channels are all focused on the Internet as most people are searching for products but also services across the net. The issue is that the Internet is way too broad, and businesses don't know how to place themselves. They usually try, but they get one common result: losing money and time.
How Powerful Are Organic Roofing Leads from Google?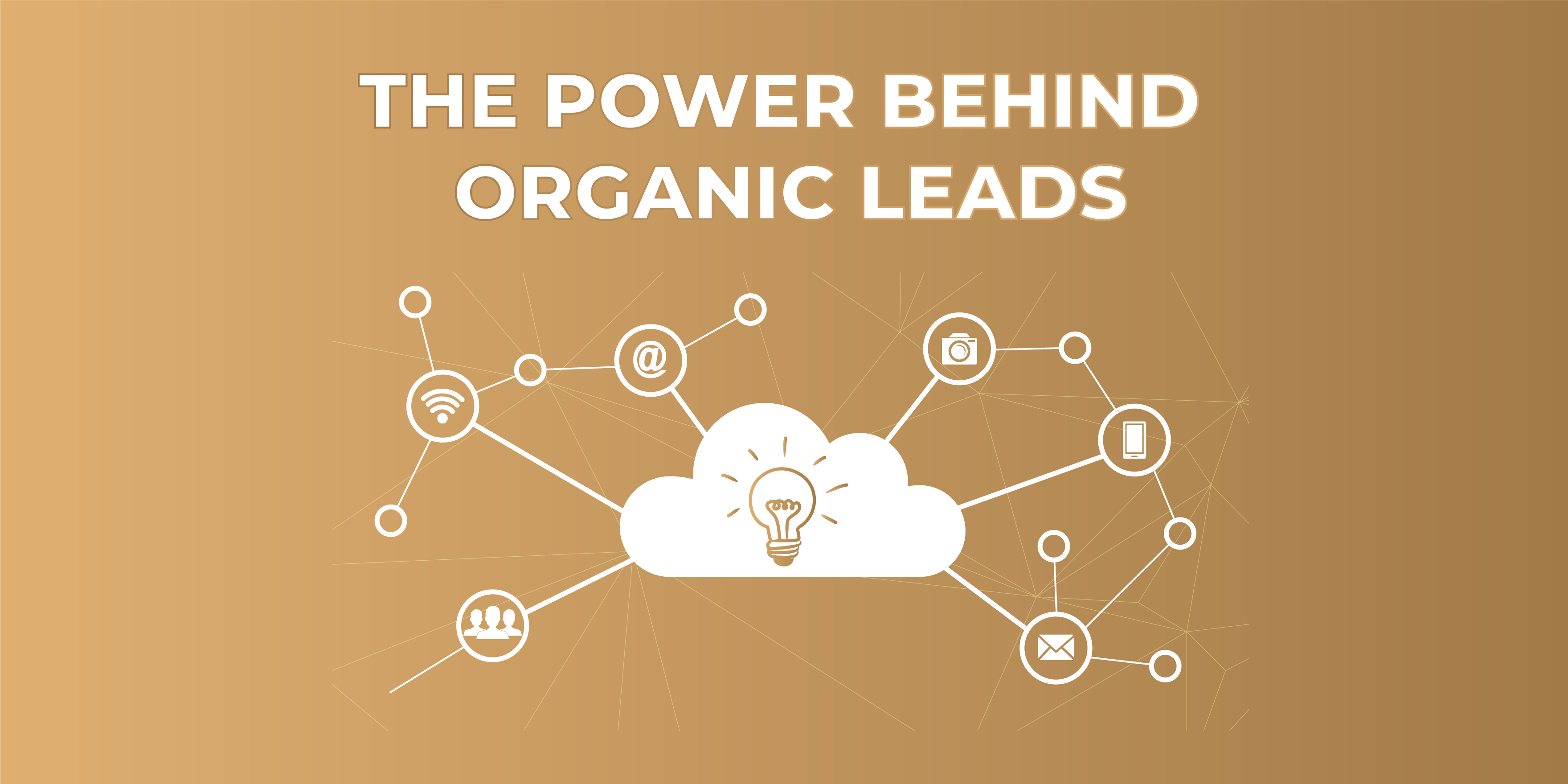 For companies looking for customers, it's everything. For you? Pretty much the same. When you build a business with digital properties, you get to make thousands of dollars a month.
This isn't a "get started today and get rich tomorrow" thing, but it is HIGHLY scalable, and ROI + positive results are guaranteed. Learning a fairly decent and very needed set of skills to create your digital properties and start ranking them on Google is required.
I have invested in several online businesses over the years, and if there's something uncertain, whether you will get your ROI or not, even more than the actual profit.
However, this business moved my earnings from five figures a year to a month in ONLY passive income while sitting comfortably at home.
On my laptop. Anywhere. Anytime.
You can look at one of the first sites I built back in 2016, and it continues making me over $1.000+ every month. The best part is that I don't need to touch it or the rest I've built over the years, just like this digital property.
What Makes Lead Generation SO Alluring?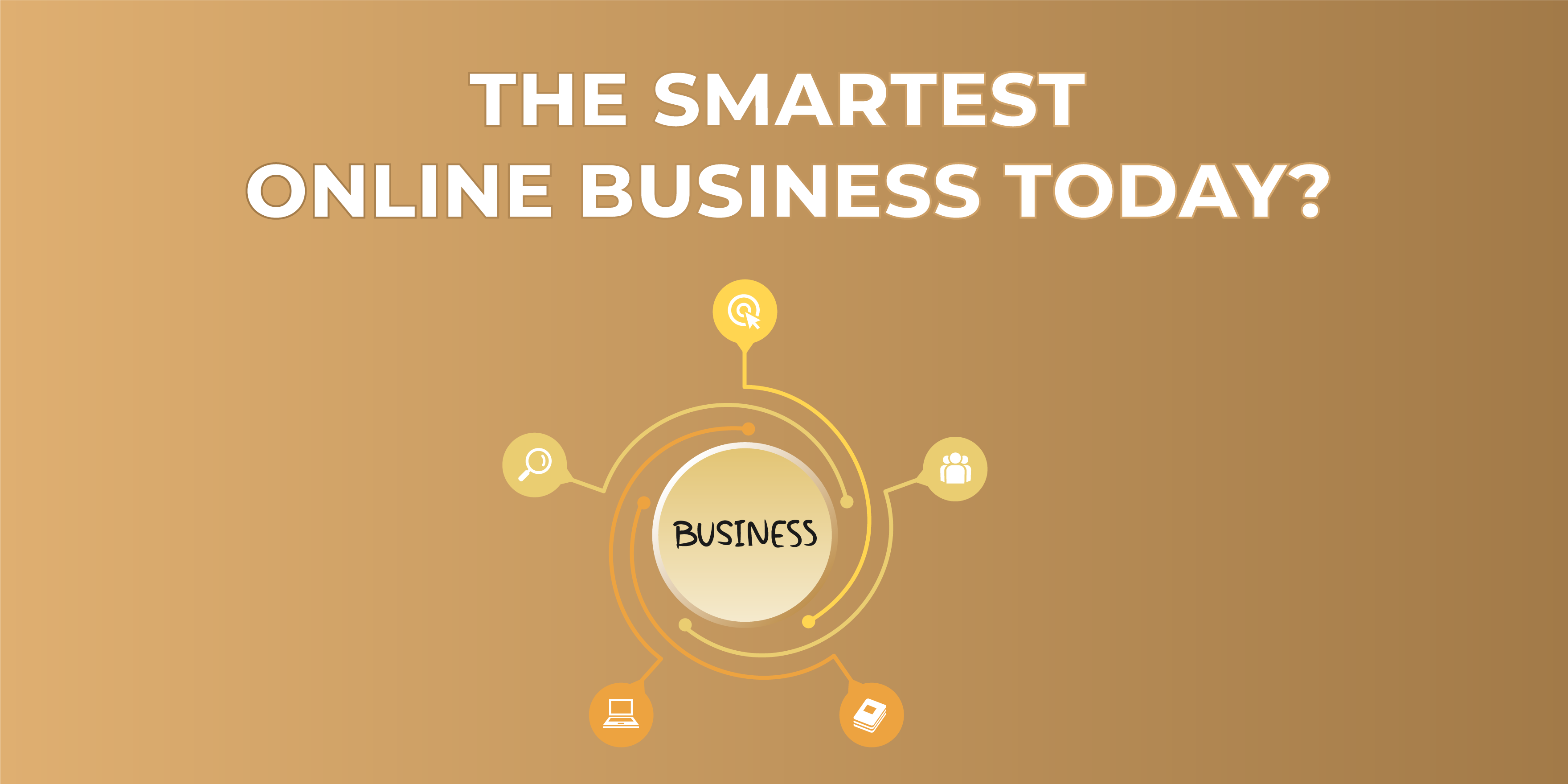 Here it goes: you can work from home.
The main issue with regular business opportunities is how much you need to invest in staff, equipment, or rent to have a place to sell your products or offer your services.
We all know the hassles of traditional businesses that involve regular expenses, which are extremely high.  Can you afford it? I don't think so, and even if you can, is it worth it? Now, it isn't only about the money. You also need to put in a lot of work, and it isn't only during the first couple of months or years. Usually, it is as long as you continue running it.
You can save yourself those headaches and bone-breaking tasks and expenses with lead gen since it is more about generating leads with digital channels—mainly websites.
Websites can be VERY cheap to build, and with many tools online, you get to do it in a couple of hours instead of days. Any virtual or digital business is scalable and won't need constant maintenance.
So, let's summarize this:
You save money in regular expenses with traditional and most online businesses as what you need is yourself and digital properties (websites).

You can bet on passive income.

 There's no need to hire more people to get started.

You can generate leads in multiple industries, which allows you to work on any niche you want.
How Can I Get Started in the Local Lead Generation Program?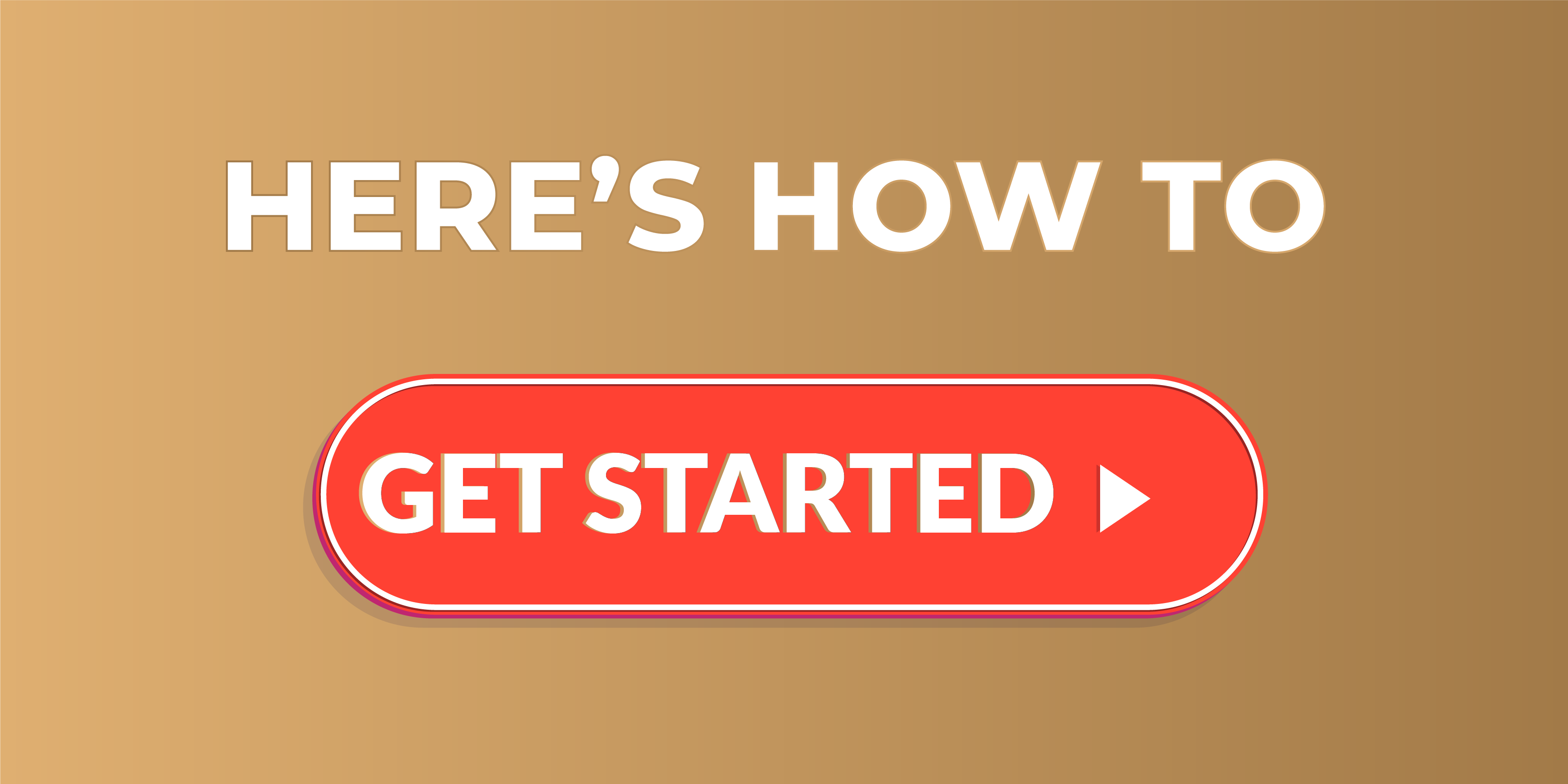 Anyone can start and learn. That's the beauty of this business model. I knew nothing about SEO, Map Listing, and everything I've mentioned so far. It is all about learning the skills, gaining experience, and deciding to take the step.
Remember that this business model will never get old as business owners are always looking for leads. They need to do business and scale their companies. Why not do the same while helping others and still making money?
You can start with this local lead generation course highly recommended for anyone wanting to grow in the business. It is a close training that will take you through each step and make sure you are able to get your ROI, profits and take control of your life.
You will be added to an incredible lead generation family ready to help you 24/7 when asking questions on the group. Anyone is welcome who's willing to put in the work. Click here to watch the lead gen webinar.