Although it might seem overwhelming to consider how to start a pest control business, there are steps you can take that will make the process easier and prevent you from falling into common yet critical mistakes. 
Keep in mind that we will assume you've been in the industry for a while. After all, those that want to start a business of their own aren't necessarily new to a niche. 
Maybe you have been in the pest control business for some time and are tired of working for someone else, which led you to think, "Hey, maybe I should start my own company once and for all." 
Whatever your situation is, either someone who knows about business or a newbie trying to figure out the most basic aspects, we consider you will find all these steps and tips valuable. 
Remember that even though starting a company tends to have similar steps in all industries, you need to adjust some of them to the area you picked for yours. This means you may need to consider some changes even when everything feels similar to other industries and companies. 
That being said, we will start with the basics and scale the process of how you can start your pest control business once and for all.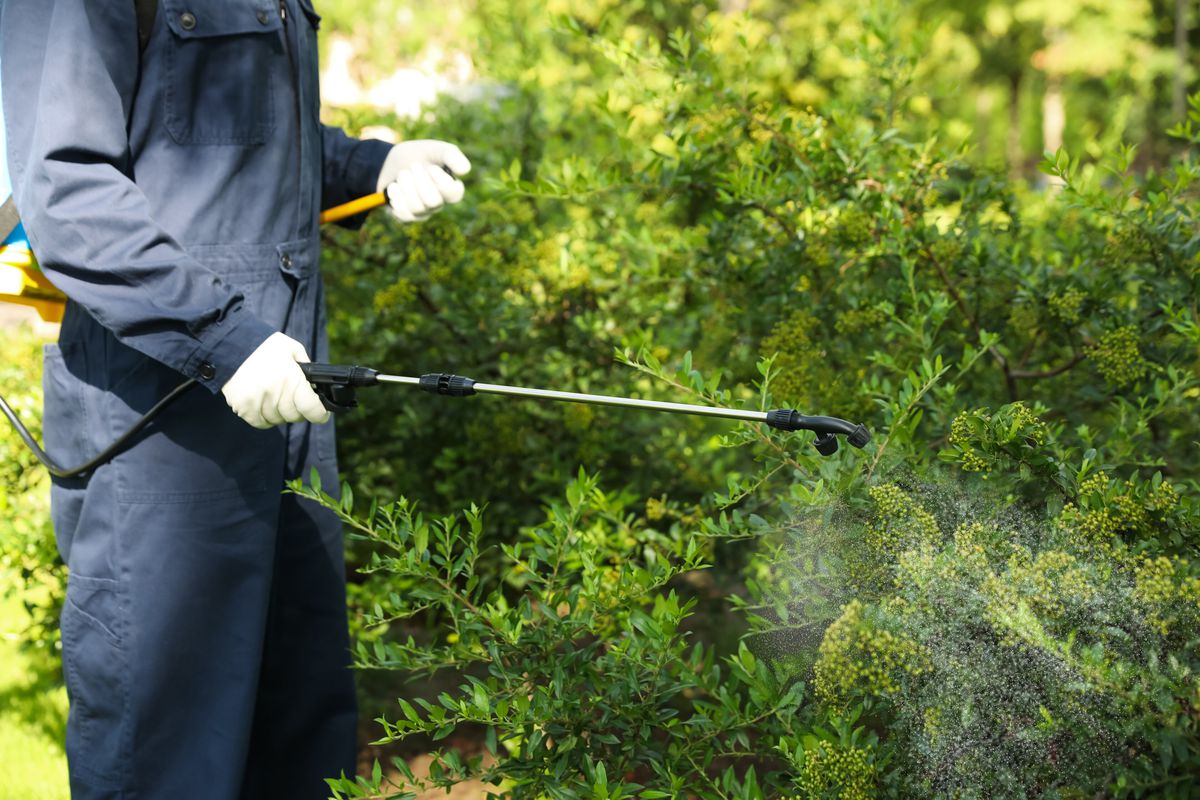 Do You Truly Know What a Pest Control Business Do?
Pest control workers or exterminators are responsible for eliminating pests such as mice, rats, and roaches. They place poisonous or natural traps to prevent entry and seal them off or deal with pests that are everywhere in a house or property. 
They might also need to fumigate whole homes or businesses while educating clients about how to control pests better.
Pest control companies often work in a seasonal environment. We are telling you all this is simple: you will notice that every detail matters and that this industry involves more than just placing some products around an area. 
Also, you will need to decide if you want to specialize in getting rid of specific animals and pests or if you will be the kind of exterminator that offers a wide variety of solutions, which is what most business owners aim for.
But to make a decision, you need to learn as much as possible about the industry and what makes it more difficult or easier to handle some pests compared to others. 
If you believe you can handle a wide variety of solutions for your clients, go for it, but don't try to take more than what you can actually handle. 
How To Get Started
Most people think about how much it will cost to start a business, especially one like this that requires materials, equipment, and more items than other regular ones in today's structures.
A pest control business' startup costs can be high. You will need to equip a van or truck with chemicals and equipment in order to start—as we hinted earlier. 
This means you'll clearly need to work around your capital, and although there's no need to tell you this, you must consider all these expenses but also additional requirements to work in this industry:
Some experience and knowledge in pest control.

You will need a reliable vehicle to transport your equipment and supplies safely.

Business insurance.

Website, vehicle signage, business cards, print, and online advertising materials for your business.

You need to have strong networking skills in order to build relationships with suppliers as well as with residential and business clients.

Acquire high-quality materials and items.

Make sure your equipment is new or, if rented, it doesn't have any leaks or issues.
You will also need to be certified because pest control is strictly regulated. For more information on certification and details about what is required in your region, contact your state pest control board or associations and organizations in your area, as requirements vary depending on the area.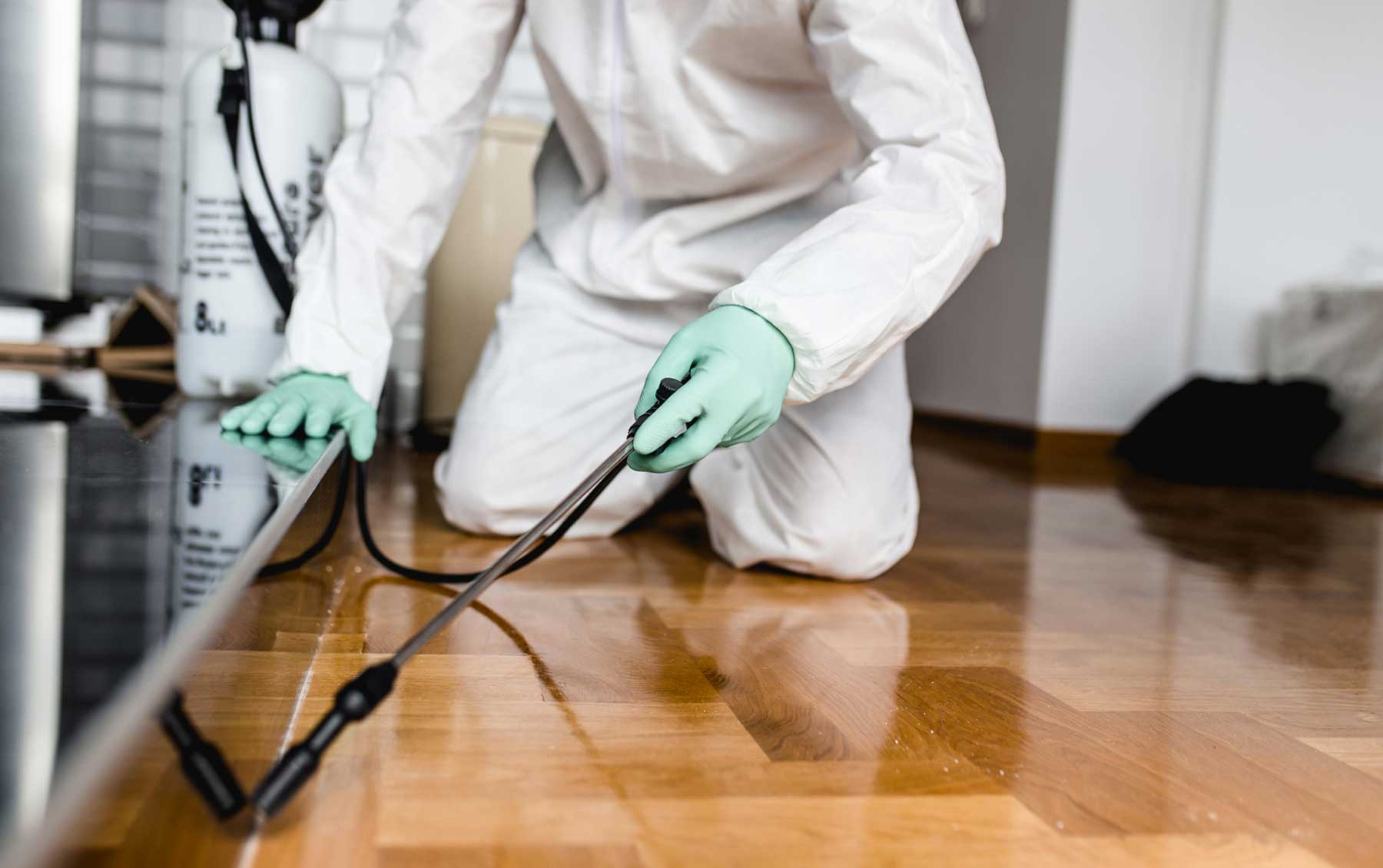 Determine Your Services
Before starting a pest control company, it is important to decide which services are most beneficial. Yes, we know you already want to work with pests, but how are you going to help others within specific? 
Consider the location you live and the past issues that are most common there so you can come up with the best services. 
Florida, for example, seems to have an ant problem almost every day. There are sugar ants in your house, and there are fire ants out. 
They want to be in your home, dry and free from flooding when it rains. It's dry. They will also seek water. Ants are a constant threat and your best friends, at least for your business. 
Are there many wood-framed houses in your area? You might consider termite control as an option.
These Pest Control Services are available for you to add, and although you don't need to work with one alone, it is better to limit your services to 3-4 in the pest industry so you can offer the best results and expand later:
Baiting.

In-home.

Bed Bugs.

Fumigation.

Lawn services.

Ticks and fleas.

Rodent control.

Termite control.

Mosquito control.

Trapping varmints.

Treatments for crawl spaces and attic.

Removal of nests (e.g., bees, wasps, hornets)
Keep in mind that the weather can change, as will the types and services required to deal with those pests and what you can offer your clients. This means that changing or adapting to a specific season can be good. 
Don't forget to choose whether you are targeting residential, commercial, or both. Also, consider any contracts, recurring services, or packages that you may offer.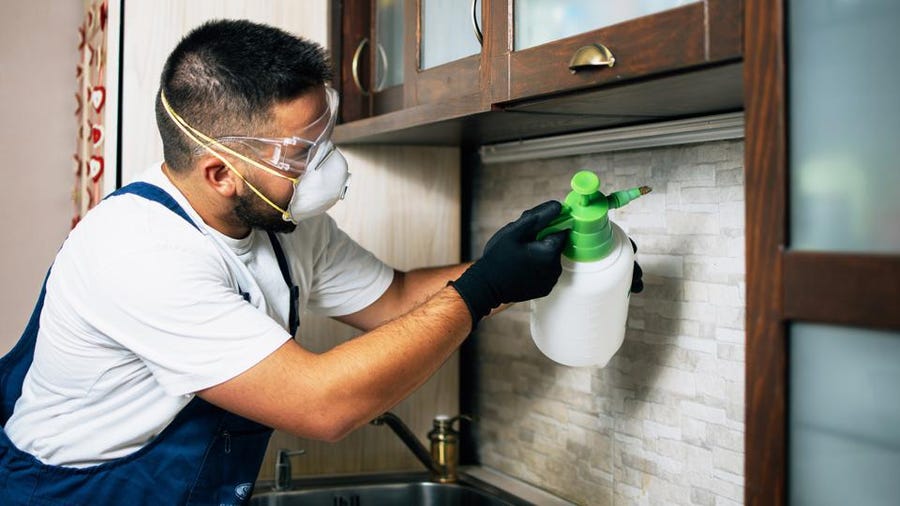 Different Types of Pests to Consider for Your Business
You might be asked to control a variety of pests, including birds, mammals, and insects. You may end up being involved with plant species that, for some exterminators, don't really make that much sense, but it will when you notice how plants can be an eyesore when they are not really for decoration. 
With that in mind, do you really know everything there is about pests and how many you can end up dealing with? 
Just to give you an overview, these are the most common ones you need to consider: 
Rodents
Rodents can cause damage by chewing on or through nearly everything, and let's face it; they're disgusting if we think about how many diseases they can cause. 
They can also contaminate food surfaces and food preparation surfaces. You will need to deal with the brown rat and the house mouse, but there are other rodents such as grey squirrels and rabbits. 
The legislation governs the control of rodents at work and in every place; you definitely don't want to have them, making them the most common pest you'll deal with throughout the USA.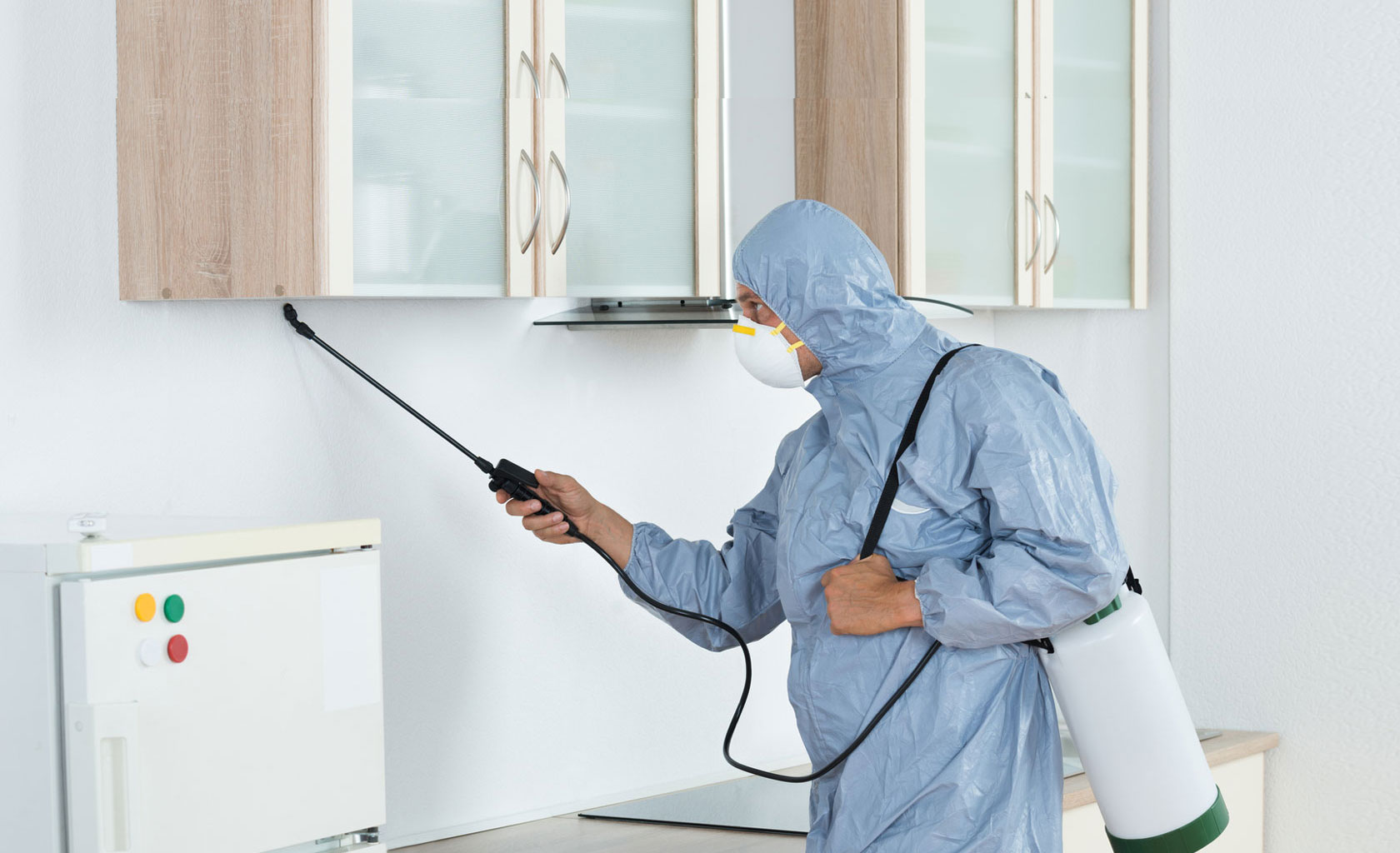 Other Mammals
You might also be asked to manage foxes, especially the urban ones. They can be captured humanely and taken from the area. 
When moles are nuisances to gardeners, farmers, or other landowners, they may need to be trapped and removed.
Wasps, Bees, And Ants
Nests of wasps and ants in or near homes and workplaces can cause great distress and inconvenience for the occupants. They are most active in the spring and summer when there is warm weather.
Sometimes, bees might need to be removed or eradicated. However, many people prefer to leave them alone unless absolutely necessary because they are endangered.
Flies
You will need to deal with the bluebottle, lesser housefly, and house fly. They can spread many diseases and pose a serious health risk.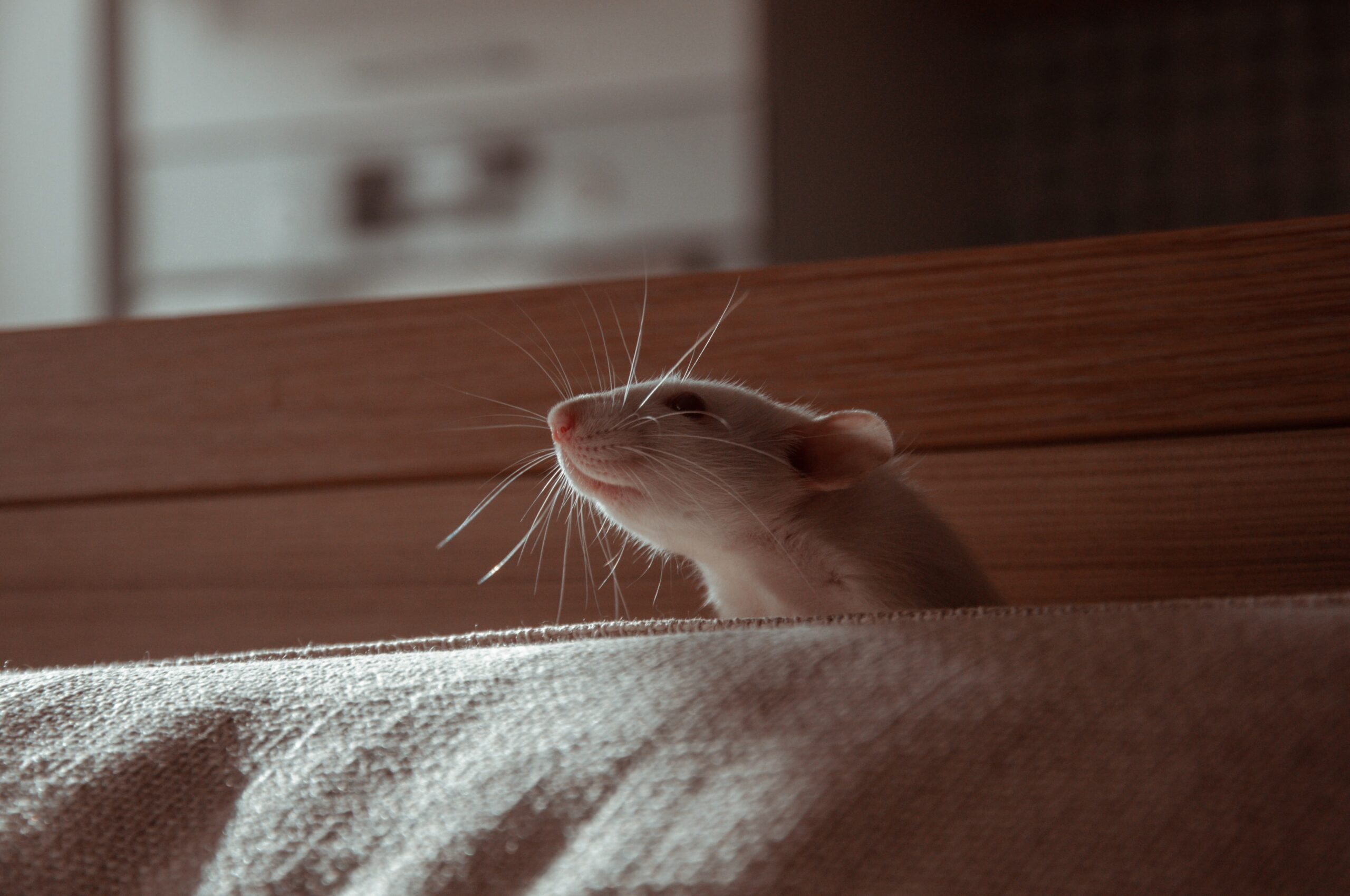 Other Insects
Fleas that are transmitted by pets to humans are quite common in hot weather. Fleas can be brought in on pets (usually cats or dogs), and they live in carpets and other soft furnishings. This can cause problems for humans.
You might also be required to handle carpet beetles, house moths, and bed bugs.
Invasive Plants
Some species of non-native, invasive plants can pose problems for landowners and householders. 
These include Himalayan balsam, giant hogweed, and Japanese knotweed. Invasive plants can cause property damage and threaten natural habitats. They are hard to eradicate and require special products and treatments.
Create Your Value Proposition
When you have a clear idea of everything that you will need to handle in your pest control business, ask yourself: what makes me different from the rest in this industry? What is it that makes your pest control company stand out from its competitors?
These are the questions you need to ask to determine your value proposition, as this will bring your business to the top by offering what others aren't:
What can your business do to solve the problems of clients?

What benefits can clients expect from your services, and what do they need to know?

What can you do to stand out from the rest?
Find out what clients are looking for from you.
It's crucial to understand what makes your business unique and use that message in your marketing.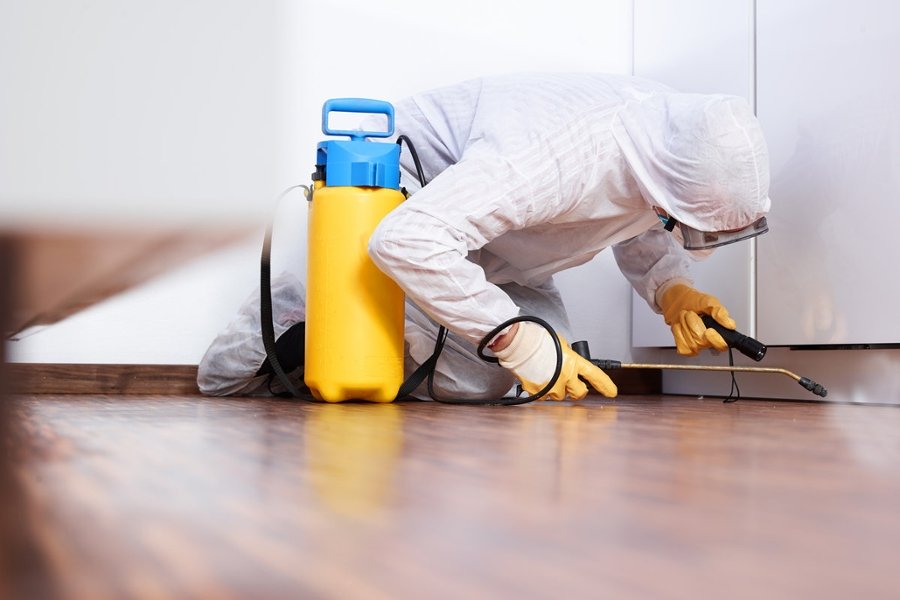 Create Your Brand
Your pest control company's brand is its identity. Your business will be instantly identifiable by these marketing attributes, and you need to make sure they are determined, fixed, and everywhere. 
Branding can include your logo, color scheme, business name, and the font you use. Every detail that is added to your properties (digital or physical ones) will be part of your brand, and consistency around it is crucial. 
It is important to make branding memorable, unique, and eye-catching.
After you've chosen your name, logo, and colors, it's time for your brand image to be used on everything:
Website.

Uniforms.

Vehicles.

Social Media.

Marketing or using any ads should include the company name, logo, and colors.

Work on Your Licenses, Certifications, and Paperwork
Each state regulates pest control. Before you start your own business, make sure to check the laws in your state and even city as they all vary, and you may need to register or get licensed in some areas and factors others may not. 
You may need to register, license, and/or be certified by several states and federal agencies before you can operate as well, especially if you are planning to cover an area beyond your current city or main one. 
You're dealing with potentially dangerous chemicals. This usually means that there is some paperwork, and you need to keep up with all the new regulations. 
To give you a good idea of what you need, here's what the EPA website tells you about it:
"Federal law requires that anyone who supervises or applies restricted-use pesticides must be certified according to EPA regulations, state, tribal, and federal laws. RUPs must be applied correctly and effectively by pesticide applicators."
Many states also require all commercial applicators to have certification, not just those who use RUPs.

Choose a Business Structure & Open Your Bank Account + Registration
You're now a licensed applicator and have a business name that needs to be properly registered or more like under a structure that works for your company. 
Here's how you can make your pest control startup legal and under what conditions it will work best:
You have the option of an LLC, sole proprietorship, or partnership. A small pest control business owner who is not sued can opt for an LLC so you can separate your personal finances from the ones of your company.

Register your business as a legal entity. The requirements for registration and licensing a business will vary depending on where you live. Contact your local municipality to get more information. It can take up to six weeks for the entire process.

A business bank account allows you to keep your company's finances separate from your personal assets and finances. This will help you determine how much money you should allocate for your business' growth.

To save on startup costs, rent or purchase a P.O. Box to protect your privacy and make it appear larger and more professional.
Remember the Insurance for Your Pest Control Business
You might consider purchasing insurance for your pest control company. In fact, don't consider it; you need to do it. 
What happens if you accidentally damage someone's property or stain an area with chemicals? Or maybe one of the products you used ends up being an issue for one person? There's a lot to cover in your business to avoid being sued for no reason.
Insurance is essential to protect you so that you don't have all the costs.
You'll likely hire some employees along the route. Make sure to look into worker's comp and auto insurance as well since this will protect them and you from any accidents and cover all expenses. 
Research your options for insurance and decide the best path for you based on a professional's recommendation.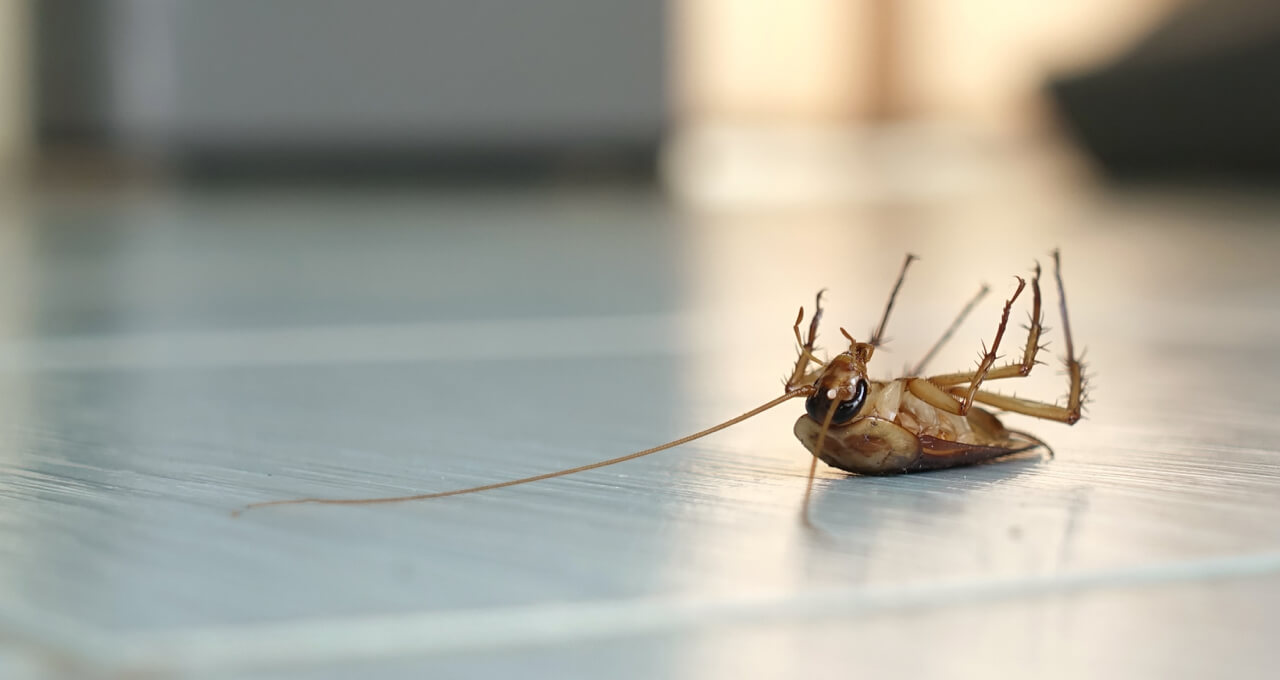 Find Your Ideal Client
Although everyone needs to deal with pests to some extent, not every homeowner or commercial owner is your client. In fact, probably half of the population is, and we think we're being optimistic about it. 
When you think about your ideal client, you should identify their greatest pain points and base your decision and plan on what they need the most. 
For example, what is their biggest complaint about bugs, critters, and varmints? Also, work around what you offer and what they need.
You'll likely encounter the same pests and critters that cause similar problems in your locality.
Consider the needs of your clients. This will enable you to create a client persona around the ideal client.
This client persona can be used to identify:
They are who they are.

What they require.

They need it because of its importance.
Usually, your best clients or target market or audience will include:
Businesses.

Owners of property.

Offices of the government.

Apartment communities.

Investors who own multiple units in a property portfolio.
Hire Your First Pest Control Employee
You won't probably need it initially, but a person will come in handy soon enough in this type of business as you will have more businesses to do and equipment and items to carry with you.
Hire employees only if they are certified in accordance with the Federal EPA laws as well as State laws governing their area.
This could include training on the job for several months. Be prepared for the onslaught.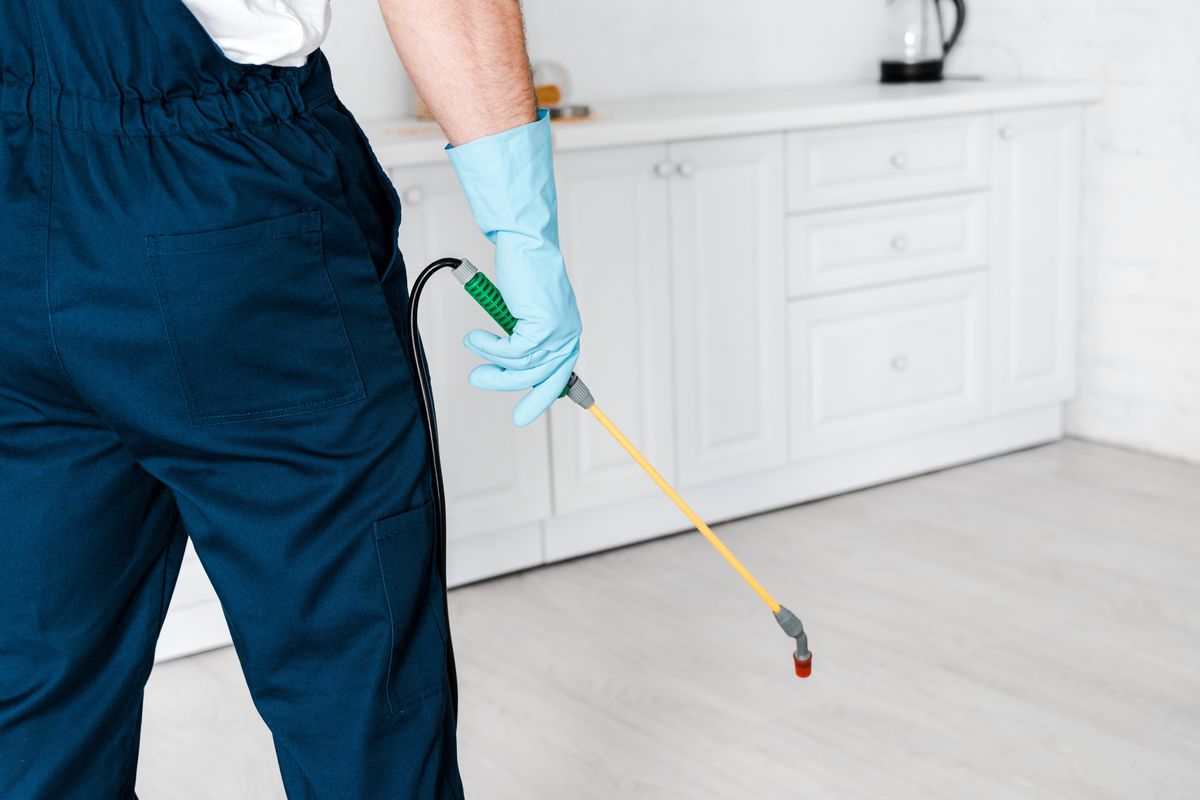 Set Your Prices Before Moving onto the Next Step
You must get the price right to cover overheads, make a profit, and not price yourself out. 
When calculating your charges, you must consider all expenses, such as fuel, bait, chemicals, and fuel costs. You may initially be uncertain about how much your charges will be. If this happens, you might decide to price your services in line with other competitors until you better understand what each job will cost. 
Consider charging more for services that are performed in the evenings and weekends.
You may have to lower your prices if there is a lot of competition in your local area. This will allow you to attract enough customers, but don't go too low with your prices as they can make people think you're just trying to gain customers but don't deliver quality in the end. 
You may find that agricultural pest control is a service that farmers will not pay as much because they have the same pesticides and baits as you do and feel they are able to do the job as you.
You may be able to find a manufacturer recommended retail price for products you are considering if you plan to start a retailing business. This can be used as a guideline, or you may decide to price your products in accordance with it.
You May Consider Franchising
Franchising can serve as a good intermediary between buying a business and starting from scratch. You will still be starting your own path but can benefit from a successful franchise's resources, experience, and brand.
Many franchise opportunities are available in the pest control industry. While each scheme is unique, the majority of franchise opportunities include these key points:
As a franchise holder, you will be self-employed but will use the franchisor's corporate logos and trade names.

In return, the franchisor will charge you a fee. This could be a one-off payment, a monthly charge, or a combination of both.

Both you and your franchisor must meet certain requirements and adhere to certain minimum standards.
Many franchisors can help with marketing and advertising and provide advice and support in a variety of technical and business matters. You may need to buy all or part of your pest control supplies directly from your franchisor.
The agreement or contract you and your franchisor sign together details the above points. Other matters will be covered in the agreement, such as territorial exclusivity and the maximum period that the franchise can run.
It is important to review the terms of various franchisors before you sign a franchise agreement. Before signing anything, discuss the contract with your solicitor. 
The Franchise Info website has more information on franchising. Information can also be found at the British Franchise Association (BFA).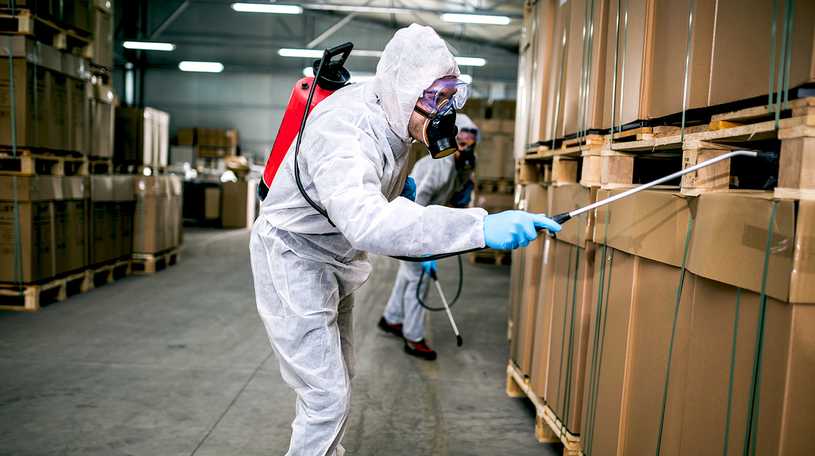 Pros & Cons of Having Your Own Pest Control Business
Your job security is assured by the Bureau of Labor Statistics, which indicates that exterminators will be needed from 2014 to 2024. 
Your jobs will also be easy to remove minor infestations and follow up. Customers who feel they have been helpful will return the favor.
However, sometimes, your work environment will be unpleasant. For example, if you're working in the attic during a scorching summer day. There is also the possibility of bringing in pests and chemicals that you have been exposed to.
Safe storage of chemicals and supplies is essential. You must also meet all state and local requirements regarding their transportation, including whether they are being transported in tunnels or highways. 
Legal liability can also be incurred for misapplications of chemicals, which could cause injury or property damage.
It is common to compete against large franchises that have large advertising budgets. Understand the unique value proposition of your pest control business and communicate it effectively to your prospects and customers.
The Local Lead Generation Process for Your Pest Control Business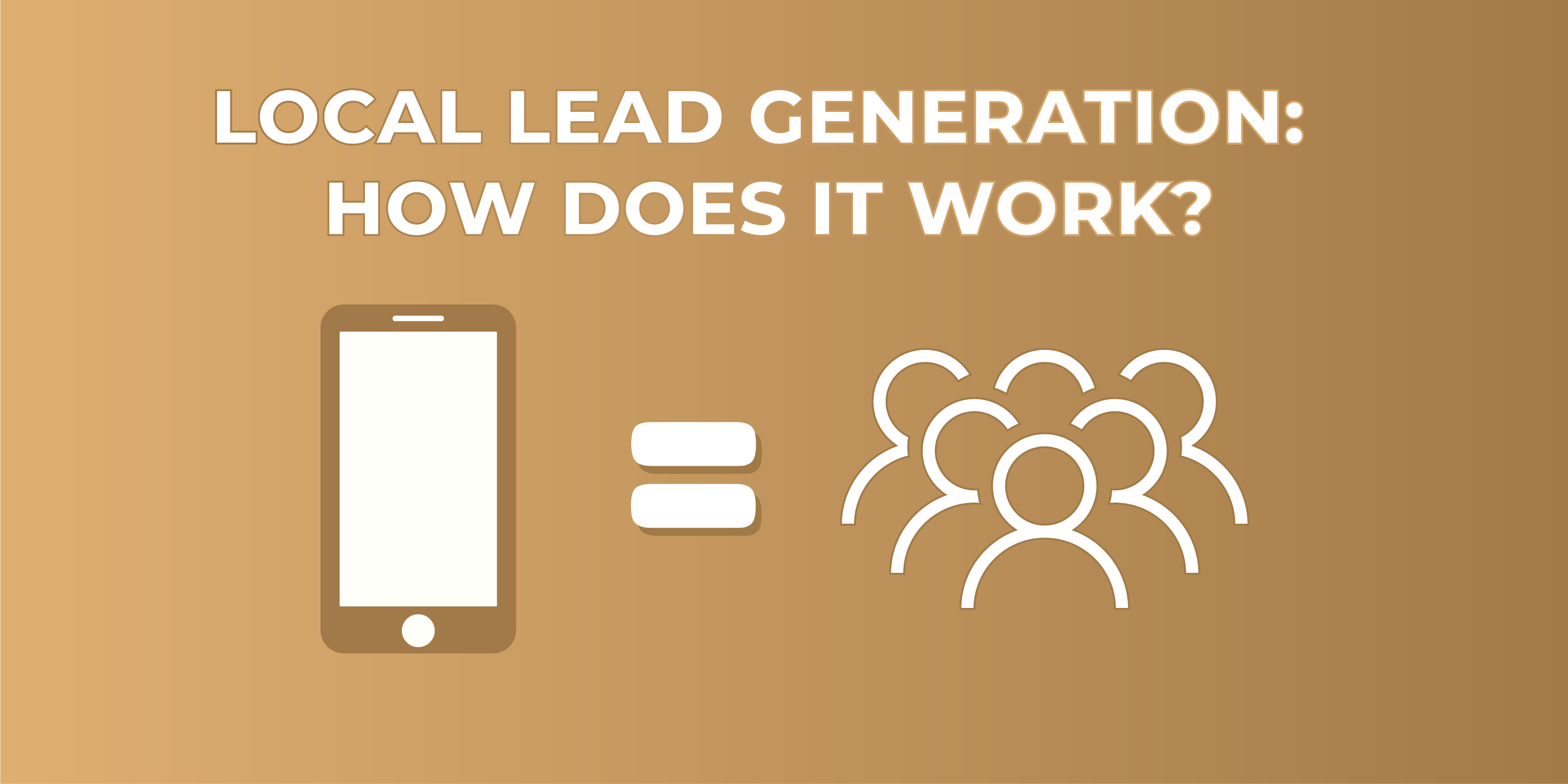 All right! So, everything is about building properties and generating leads. But how does the process actually take place? Are there other steps I need to know?
The steps I mention below are what students from our local lead generation program follow to generate leads for businesses like yourself. So I'll help you see what we do. And how if you join our program, you can simply generate leads for your own business (unless you want to start a side hustle and build a laptop lifestyle business).
Essentially, our lead generation can be divided into four steps:
The first is prospecting. You need to take the time to do market research on a niche (industry) and determine how many phone-driven businesses are there.
Keep in mind that this is local research as you need to know how many companies need leads. For example, you may search for "plumbing services Youngstown OH."
You will find dozens or even hundreds of businesses trying to get themselves in front of the customers by ranking on Map Listings, organic results, and even Ad.
The second step, building. When you find a niche (plumbing, tree services, a software company, real estate…), you will need to start building your digital properties. You don't need to be an expert in HTML or coding. It can be easy with the right tools.
The third step is now taking time to rank your lead gen website. With the site done, you need to work on SEO strategies and start dominating those Google search results. If you're new to SEO, it stands for Search Engine Optimization.
To keep it simple, it consists of the entire process of growing a company's visibility on search engines like Google and generating organic traffic. And remember this, local lead generation is part of the strategies.
Moving on to step four, once you rank the site, you will start getting your ROI and profits. You only need to rent it out to a local business interested in the leads the site generates. You can offer a couple of free leads to their move on with the actual pay per lead.
To review steps 1-4 above, I described it to a normal student who is building a lead gen business to help local service providers generate more calls. But replace the student with you as the business owner. And replace sending the leads to a business to simply siphoning the leads to your personal business.
By the way, fun fact, about 20% of our students in our local lead gen program are actually business owners who went through the program. And they use the skillsets we teach to generate leads for their own business.
An Example of Lead Generation: Home Advisor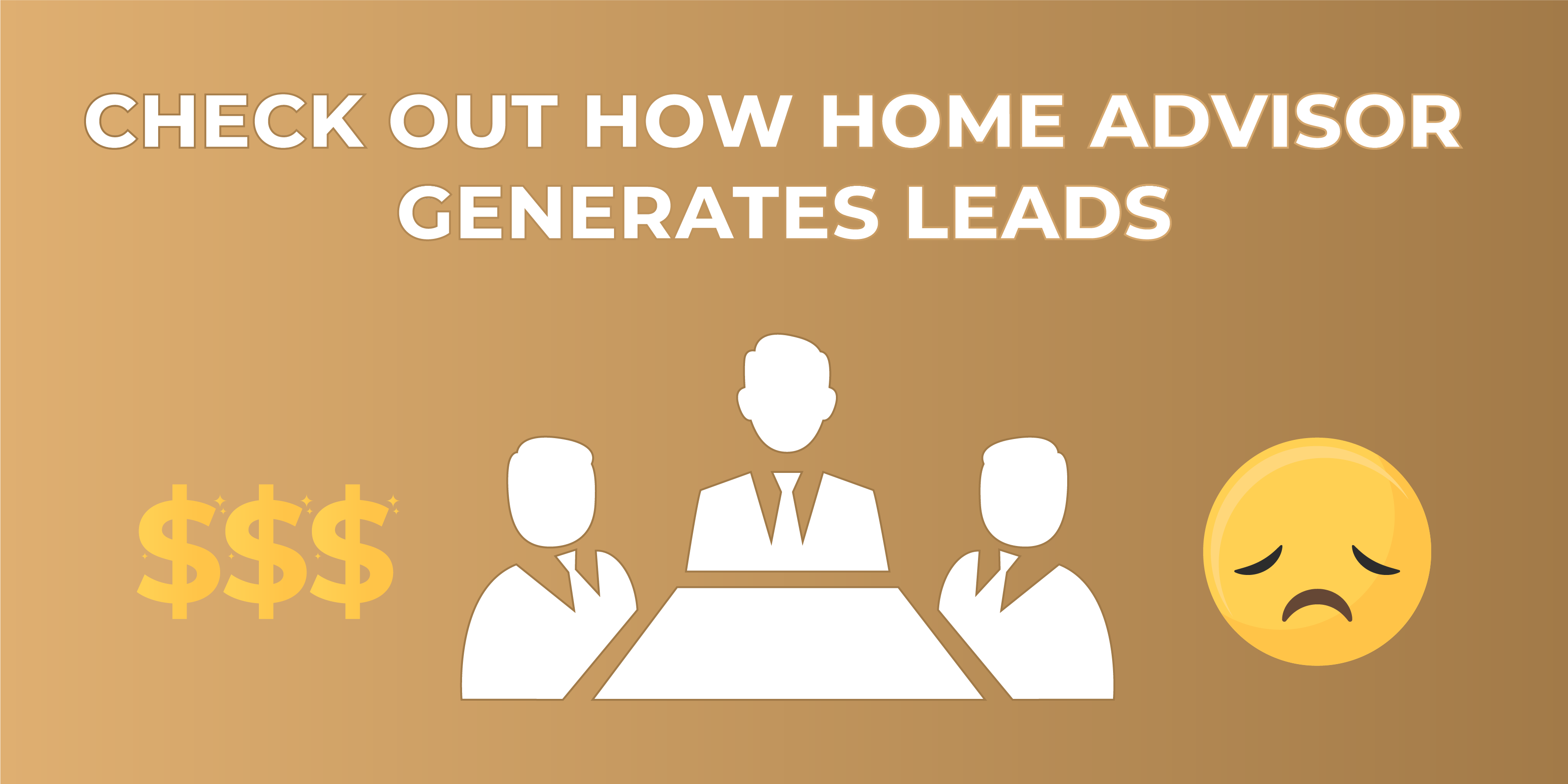 You must be thinking, "if lead generation sounds so good so far, how come I haven't seen any company?" That's the thing; there are many out there. You just don't know they are dedicated to it.
HomeAdvisor is one of the best examples you can find on the Internet as it is a top lead generation company that has spent millions building its brand but also earned even more zeros for this same reason.
They started small as everyone else but invested in building their brand awareness to make people who are looking for home services go to their website and find what they need. They are over 75% of people's first choice when they need those services.
If you don't get HomeAdvisor that much or need a refresh, users need to submit their information to request a service and get a professional or expert who can provide it.
HomeAdvisor's job is to share your information, which makes you a lead, with local companies so they can contact you and offer the service you're requesting. For sharing this lead information, HomeAdvisor gets paid by the companies. This happens for every single lead they send to multiple businesses.
Business owners who don't have marketing skills or don't even know how to have any online presence will always rely on those pages to list their services.  They will save time and effort, but companies like HomeAdvisor can make them spend lots of money as leads aren't exclusive (one lead is sent to multiple companies after all).
Using Facebook Ads aka Paid Ad Platforms: Do They Generate Leads?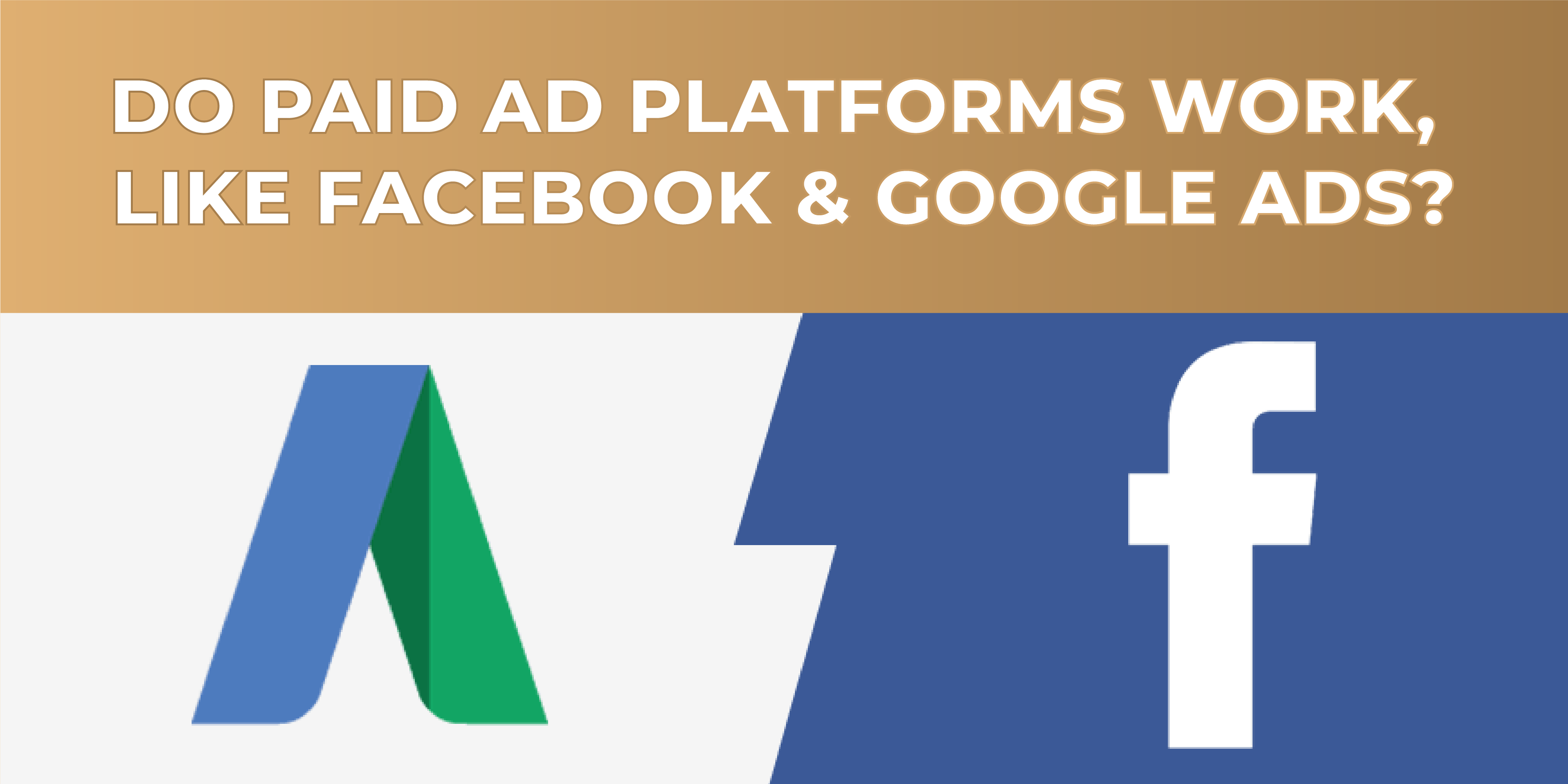 They DO generate leads. If not, no one would use them.
However, you need to remember two facts:
Paid ads or platforms can be expensive.

They don't generate "natural" leads.
Whenever someone sees or clicks in one of those ads, over 80% of them did it by accident or are trying to close/report it.
Why? Because they aren't looking for those services. At least not at the moment.
What those ads do instead is interrupt their time on the platforms. Users aren't there to find companies or businesses unless they are searching for a specific company's user, and for that, there's a search bar. This is why it is hard to convert them to actual customers who will show interest in the companies' services. Also, you're limited by a budget.
When using lead generation, everything is organic. You aren't forcing others to pay attention to your business but rather being there when they need you. This is why Google's organic traffic will always beat paid ads, and the reason companies continue investing in it, which is a lot cheaper as well.
What Is Local SEO?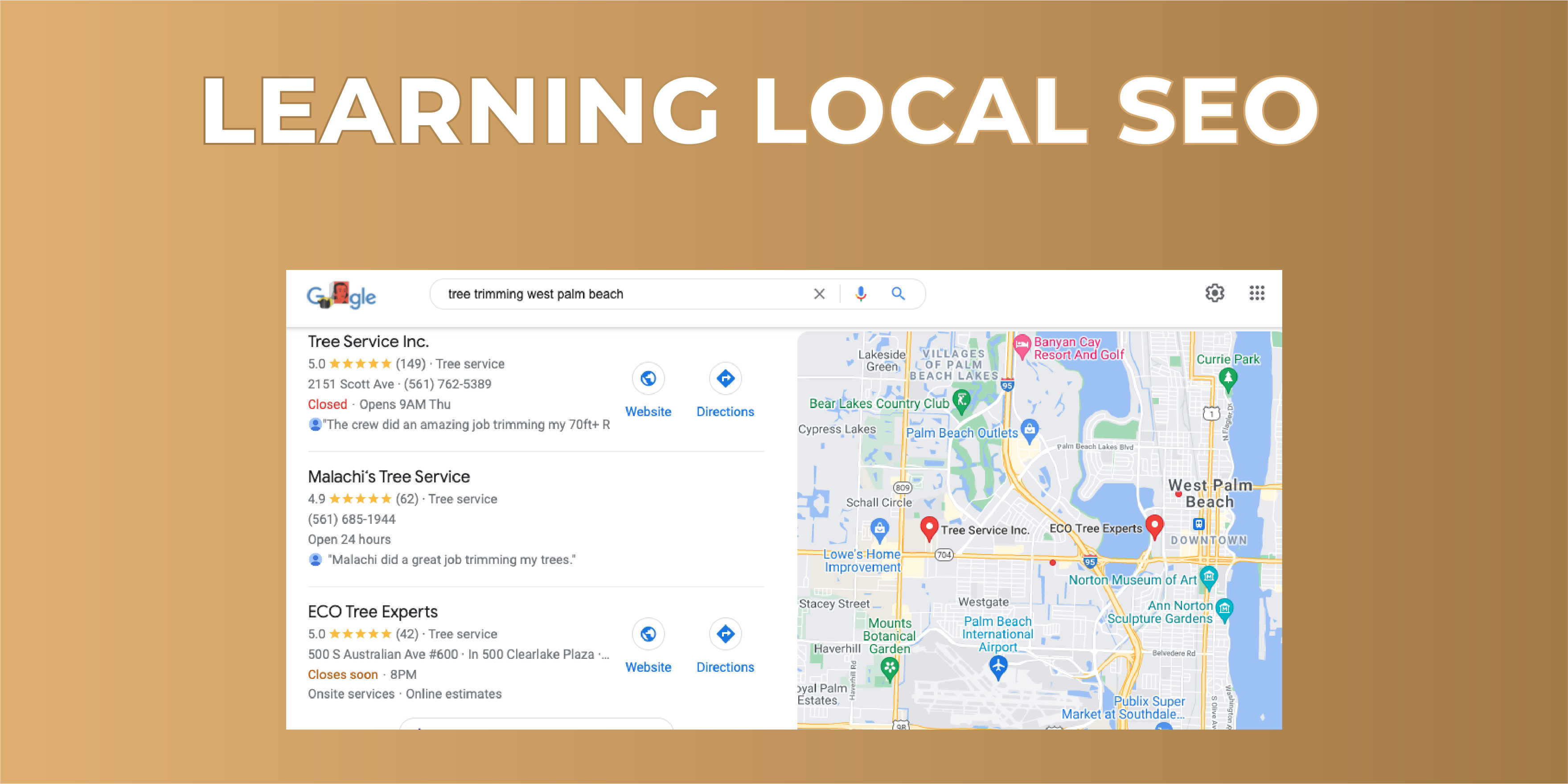 Don't worry… I didn't get it at first either. Following the short explanation, local SEO focuses on scaling businesses' visibility on search engines. However, this is only for those who serve their communities face-to-face.
What does this mean?
Experts and professionals like painters, plumbers, and dentists (but not only them) offer their services to their local customers. Why? Because they can't deliver them unless they are located in the same area of their customers.
To make sure those businesses get more leads, you need to rank them locally by claiming the business listing on Google to place them on Map Listings. Local SEO also involves online reviews, citation management, and how you manage your entire online presence in the local area.
If you are going to bet on lead gen, you need to adapt yourself to today's world: The Internet.
Keep in mind that although traditional channels and methods like billboards, warm calls, and pamphlets still work, they aren't part of your tools. Whenever someone needs a service, they go to Google and search for it.
"Dentist in Miami" or "plumbing services in Orlando," etc. And you can keep coming up with services or professionals people need and look for. Thus, you need to make sure you're using Google to get the companies in front of their clients.
Users will always click on the first search results (those near the top), and many of them will be either Ad links (people paid to place their websites there), Map Listing, and then you get websites. Almost all of them are your goal and where you should always aim to place yourself.
Can My Pest Control Business Utilize a Local Lead Generation Strategy?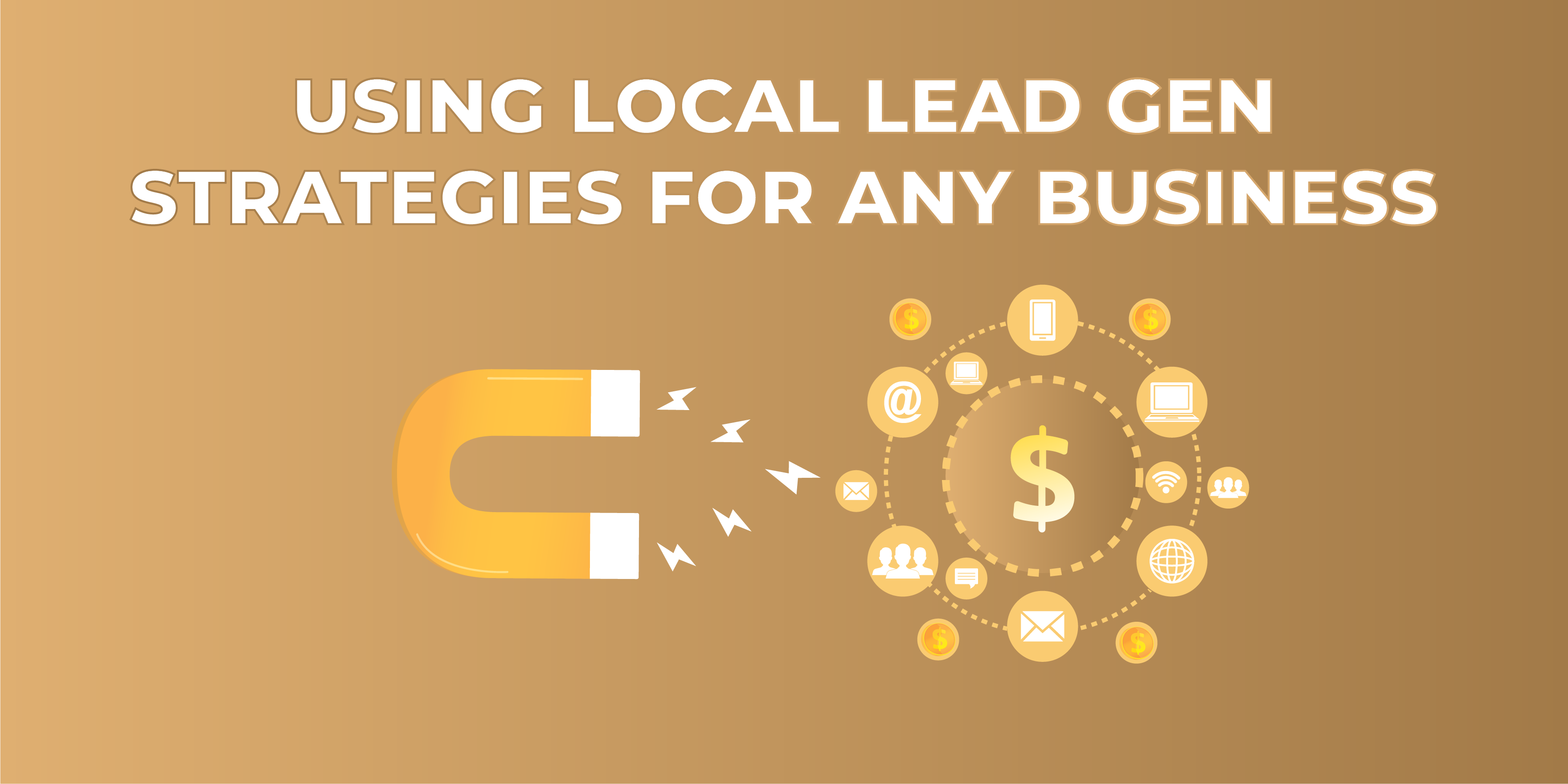 If you want customers, you better know you need it. Following the previous explanation, lead gen is all about placing businesses in front of their customers, choosing them over their competitors.
Put it simply – it's all about closing deals and having clients for those companies to make money. The main difference with the usual methods companies use for this is how lead generation approaches different channels to get them in the right place of the market to get customers.
Those channels are all focused on the Internet as most people are searching for products but also services across the net. The issue is that the Internet is way too broad, and businesses don't know how to place themselves. They usually try, but they get one common result: losing money and time.
How Powerful Are Organic Pest Control Leads from Google?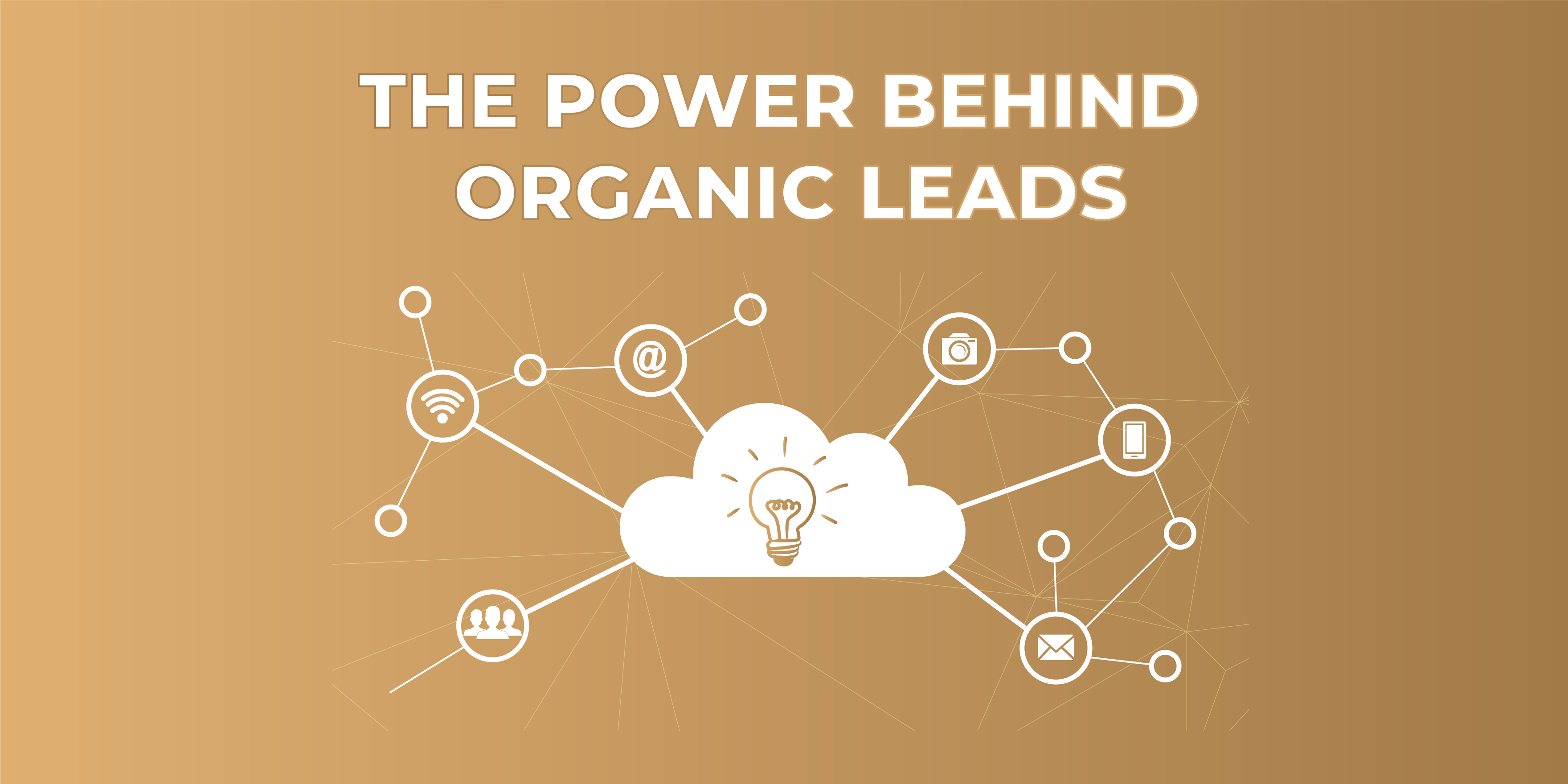 For companies looking for customers, it's everything. For you? Pretty much the same. When you build a business with digital properties, you get to make thousands of dollars a month.
This isn't a "get started today and get rich tomorrow" thing, but it is HIGHLY scalable, and ROI + positive results are guaranteed. Learning a fairly decent and very needed set of skills to create your digital properties and start ranking them on Google is required.
I have invested in several online businesses over the years, and if there's something uncertain, whether you will get your ROI or not, even more than the actual profit.
However, this business moved my earnings from five figures a year to a month in ONLY passive income while sitting comfortably at home.
On my laptop. Anywhere. Anytime.
You can look at one of the first sites I built back in 2016, and it continues making me over $1.000+ every month. The best part is that I don't need to touch it or the rest I've built over the years, just like this digital property.
What Makes Lead Generation SO Alluring?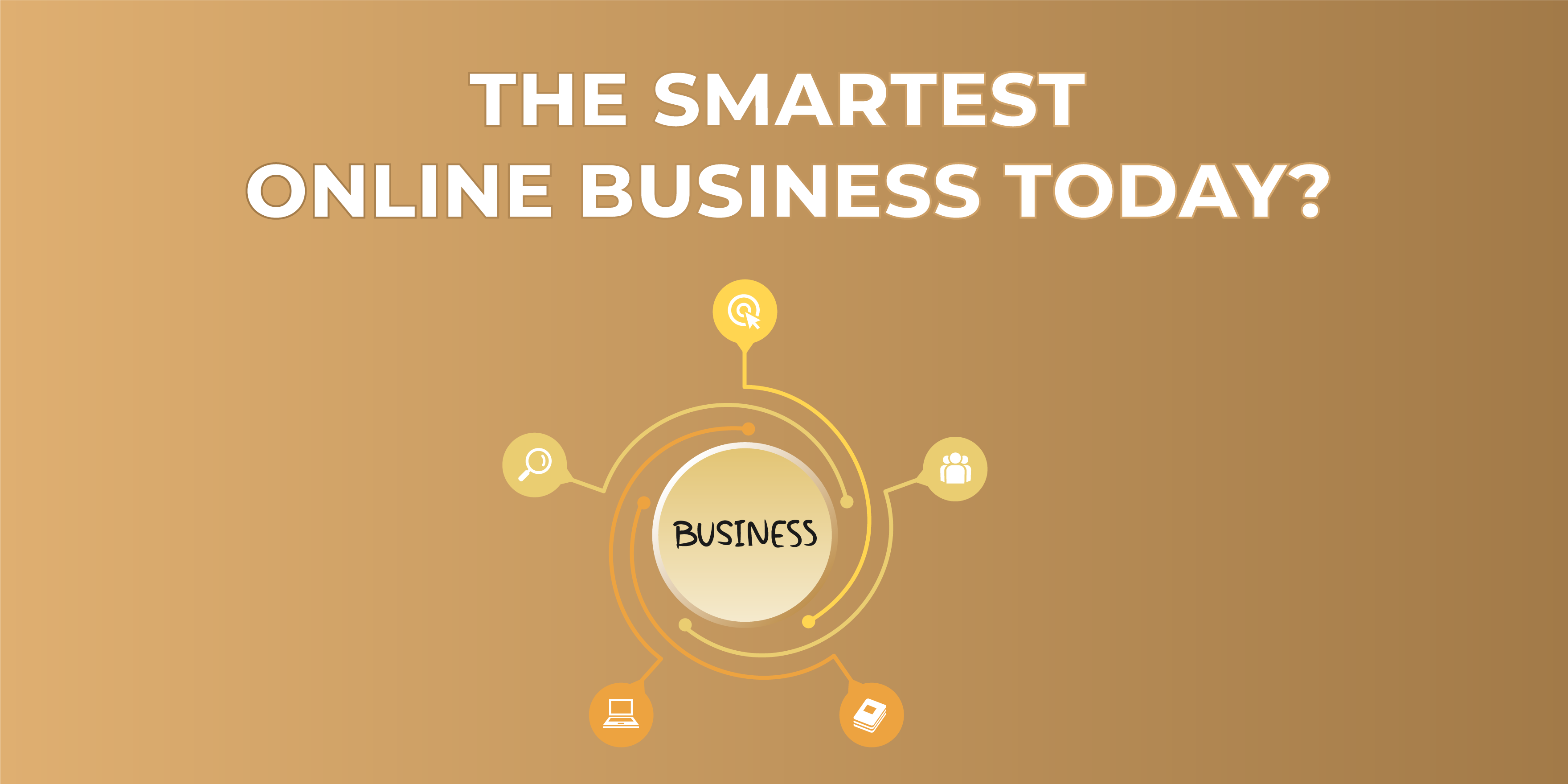 Here it goes: you can work from home.
The main issue with regular business opportunities is how much you need to invest in staff, equipment, or rent to have a place to sell your products or offer your services.
We all know the hassles of traditional businesses that involve regular expenses, which are extremely high.  Can you afford it? I don't think so, and even if you can, is it worth it? Now, it isn't only about the money. You also need to put in a lot of work, and it isn't only during the first couple of months or years. Usually, it is as long as you continue running it.
You can save yourself those headaches and bone-breaking tasks and expenses with lead gen since it is more about generating leads with digital channels—mainly websites.
Websites can be VERY cheap to build, and with many tools online, you get to do it in a couple of hours instead of days. Any virtual or digital business is scalable and won't need constant maintenance.
So, let's summarize this:
You save money in regular expenses with traditional and most online businesses as what you need is yourself and digital properties (websites).

You can bet on passive income.

 There's no need to hire more people to get started.

You can generate leads in multiple industries, which allows you to work on any niche you want.
How Can I Get Started in the Local Lead Generation Program?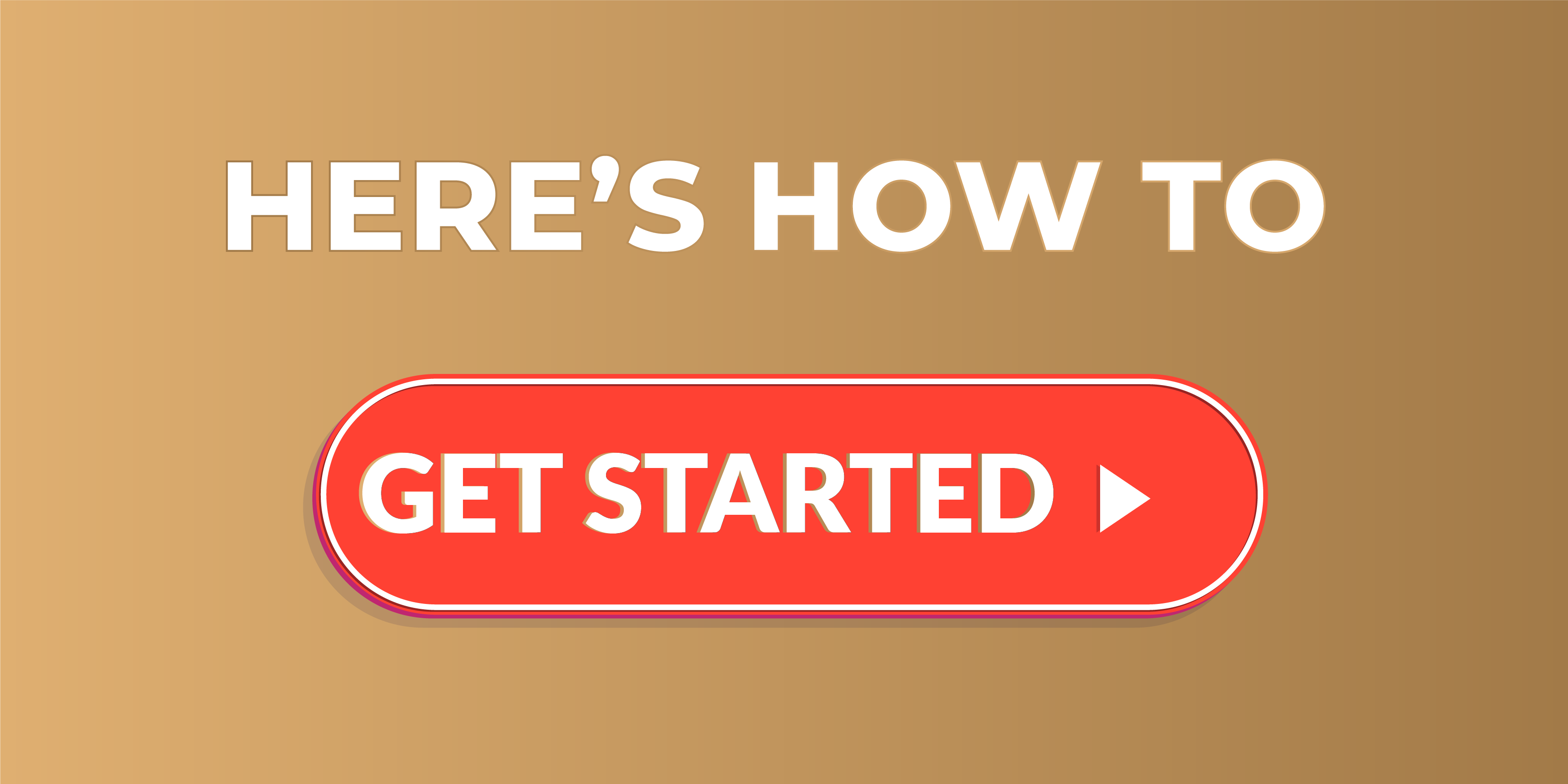 Anyone can start and learn. That's the beauty of this business model. I knew nothing about SEO, Map Listing, and everything I've mentioned so far. It is all about learning the skills, gaining experience, and deciding to take the step.
Remember that this business model will never get old as business owners are always looking for leads. They need to do business and scale their companies. Why not do the same while helping others and still making money?
You can start with this local lead generation course highly recommended for anyone wanting to grow in the business. It is a close training that will take you through each step and make sure you are able to get your ROI, profits and take control of your life.
You will be added to an incredible lead generation family ready to help you 24/7 when asking questions on the group. Anyone is welcome who's willing to put in the work. Click here to watch the lead gen webinar.