Many people may associate "debt collection" and "debt collectors" with negative connotations. And learning how to start a debt collection business seems like the ultimate evil haha. Many small and large businesses need to collect debts owed by their customers or employees. However, professional and reliable debt collection agencies can save them.
Although it is not easy to run, debt collection agencies can be lucrative and rewarding.
Although the process of starting your business may seem daunting at first, it is easier to succeed if you are familiar with the requirements and initial steps. This guide will help you to start your debt collection agency. For more information, read on.

Think About How You Will Handle Administration
There are many steps involved in forming a debt collection company. First, we recommend writing a business plan.
It will help you organize all the ideas and details about how you should operate your business. Take your time to make a detailed plan. This way, our chances of being successful will be even better.
Territory matters. You need to look at states that don't require a collection agency license since general liability and errors and omissions insurance are worth looking into.
However, you could also focus your investigation efforts on those states that require licensing and registration.
Don't forget to include your business's name in your plan. This is important because you need to go through the federal and state business registration processes. If you are clueless about all this process, try consulting an accountant and attorney.
Be aware that debt collection business can be very volatile. Its reputation is not well deserved.
Remember to always adhere to good business principles. If you follow this advice, you will avoid not only failure of business but also long-term losses and high-cost legal fees.
It is essential to be familiar with the federal and state Fair Debt Collection Practices Acts and Telephone Consumer Protection Act laws.
As a debt collector, you should never present yourself as a law enforcement agent. There is even less to call at inappropriate hours or collect debts that can't be verified.
Be polite and communicate professionally with the debtors you call. This will reduce future complaints and, more importantly, lawsuits.

Analyze of Debt Collection Businesses
Before starting up a debt collection business, it is important to do a SWOT analysis.
It allows you to identify your situation's strengths, weaknesses, opportunities, and threats. In those cases, we would recommend going over these in every section but also take them as examples since you can just add much more based on your situation and plan:
Strengths
Debt collection experience.

Understanding the negotiation process.

Good communication skills.

Persistent optimism and optimism.

Be confident.

Self-motivated.
Weaknesses
No debt collection experience.

Inadequacy in listening skills.

Do not understand the negotiation process.

Communication skills are lacking.
Opportunities
Financial sectors have high levels of debt.

You have the option to hire debt collectors.

Very few licensed debt collection agencies.

Bank branches in large branch networks.
Threats
Fair debt collection practices Act enforced.

Bankruptcy filing by the debtor.

The arbitration process can take a long time.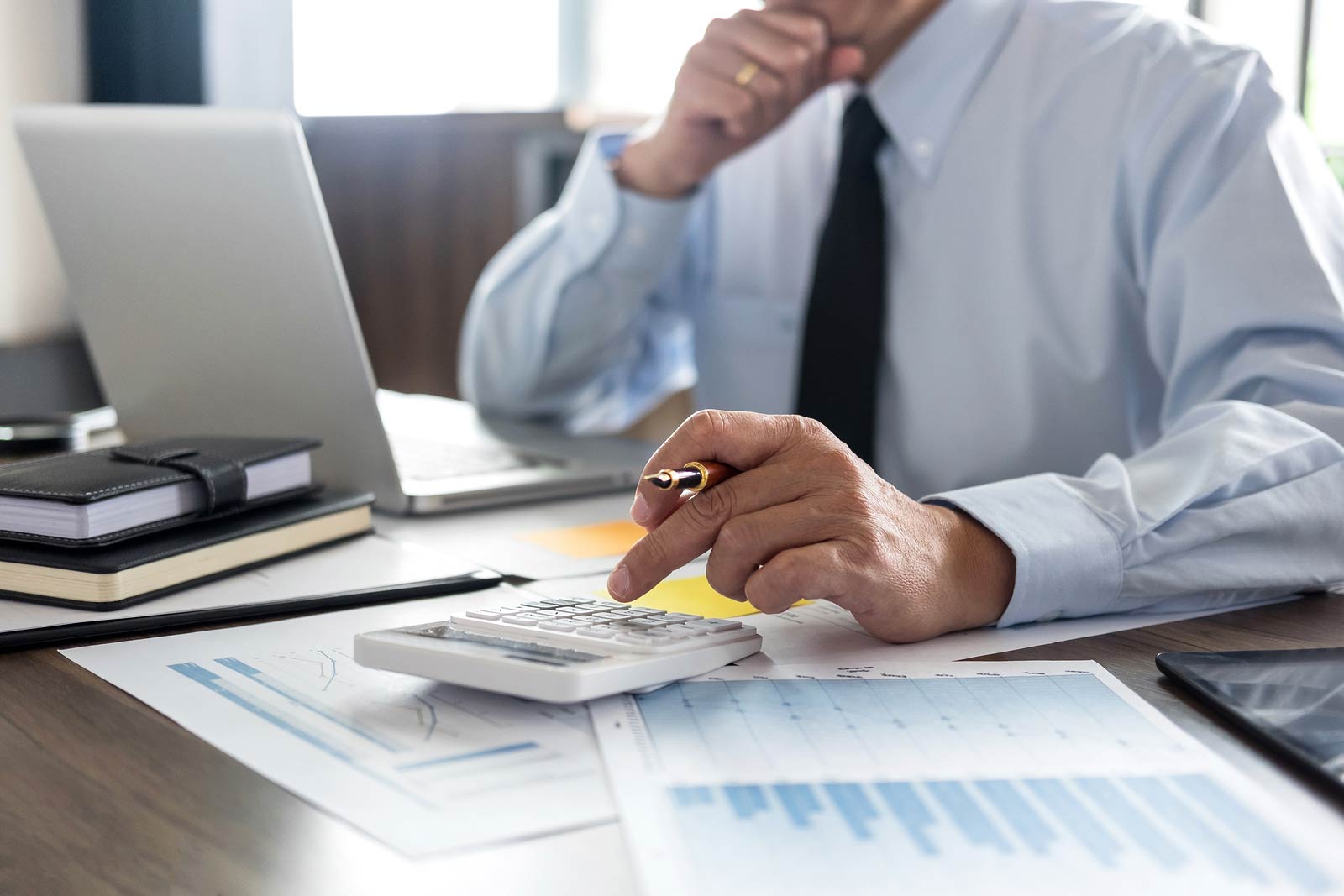 Evaluate Security and Physical Space
A good thing about starting up a debt collection business is that you don't need a lot of space to operate. Whether it is in a small office at home or in a rented space, one person is enough to start up.
Even better is that for office equipment, you only need a desk, a computer, and an external hard drive. Of course, a stable internet connection is also required.
Your security is always a top priority. Installing a keyed lock on the door may be necessary for security reasons. Remember that some clients or services might require a locked area in order to access their business.
To secure the privacy of your location, use the post office box to send as much correspondence as possible to your business. APO Box is a good option for legal matters that require a physical address.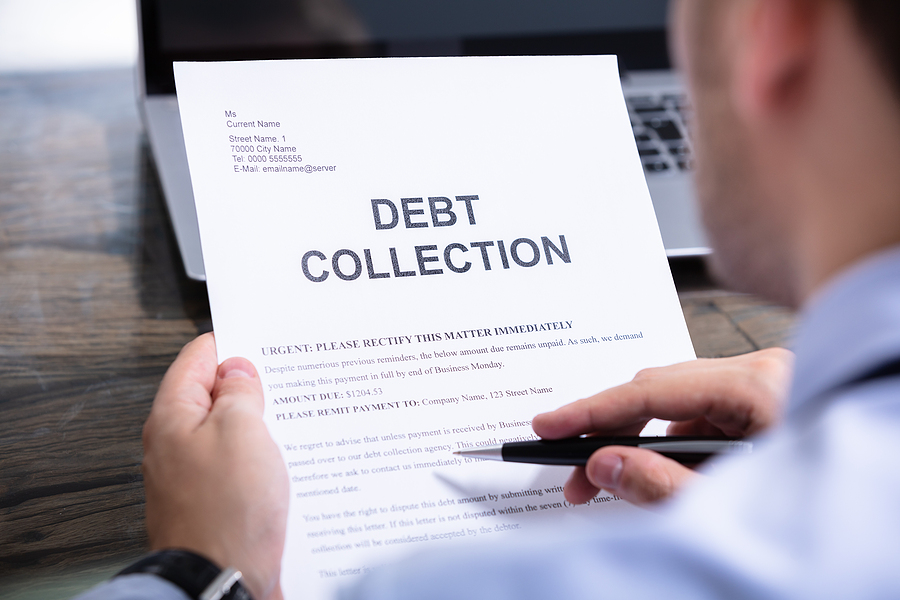 How Will Your Company Operate?
Standardizing letters and scripts is a great way to avoid legal violations and ensure best practices.
If you need help with legally compliant letters, try consulting an attorney who will be able to help you comply with the FDCPA or TCPA laws.
In the case of phone calls, a standardized script should be prepared so a legal counsel can review it.
Don't be negligent. Prioritize having a good reputation for paying your clients promptly and in full. Remember that many small-scale debt collection businesses fail because of poor accounting.
Following this rule will allow your company to last longer and be more successful.
Communicate with your clients. Always take the time to return phone calls and emails; this practice will keep you away from losing clients.
Discuss your clients' preferences regarding your operations. They may prefer to avoid certain legal issues or simply may not desire more calls or specific language in letters to creditors.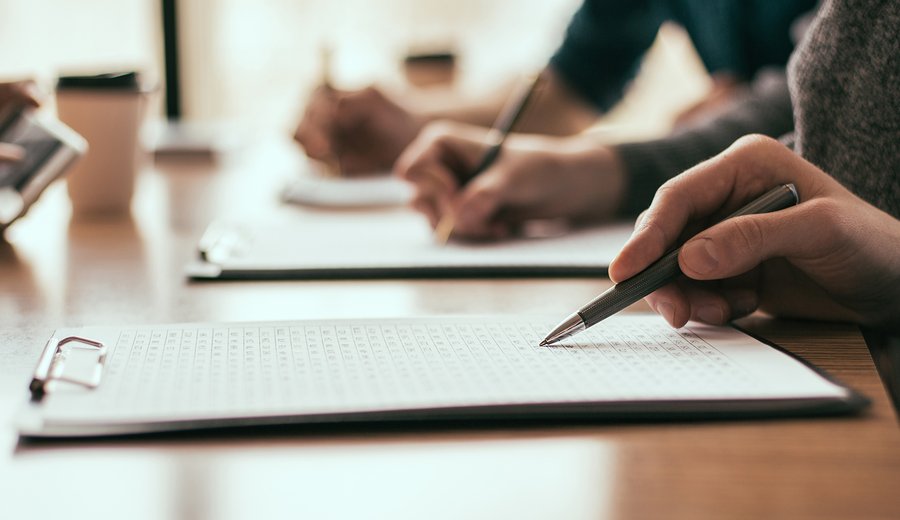 Take the Time to Understand the State Requirements
It doesn't matter what kind of business you plan to open; there will always be many requirements to comply with.
Notice that the number of legal requirements will vary greatly depending on the place where you are operating. Each state has its own regulations, and they are constantly changing.
Every new business must register in its state. In the case of a debt collection business, this can be more difficult because you need to register and possibly license in each state you collect.
For example, if the person you are collecting from is located in another state, you will need to be licensed there.
These are some common legal requirements your state might require:
Business registration.

Application for a Business License.

An employer identification number.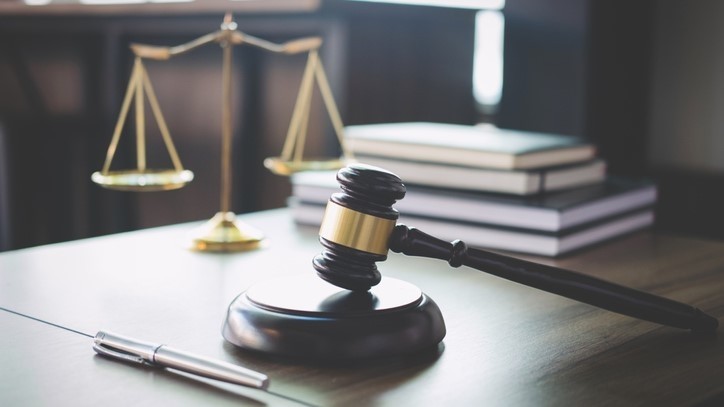 Also, Learn the Rules & Set Your Business in Them
Business owners need to be cautious no matter the industry they operate in, but debt collectors might be the most vulnerable.
If you are found to have violated any rules or regulations that include your business, you just can't feign ignorance as a way to defend yourself.
Many regulations can vary depending on the state. Even counties or cities may have additional laws that govern how you conduct your business.
A good way to be familiar with the rules is to consult your city's governing entities. They might have some helpful guides. You should also consult a trusted attorney who has experience in this area.
Some debtors record conversations with collection agencies. Make sure you are recording them as well in order to protect yourself from future legal incidents.
These are the laws that apply to all debt collectors within the U.S:
Gramm-Leach-Bliley Act (GLBA).
There is a law regulating how financial institutions handle private information about individuals.
Telephone Consumer Protection Act (TCPA).
This law governs telephone solicitations.
The Health Insurance Portability and Accountability Act (HIPAA).
This allows healthcare facilities, insurance companies, or other healthcare providers to reveal some patient information to a collection agency.
Fair Credit Reporting Act (FCRA).
It regulates credit information collection and credit reporting.
Fair Debt Collection Practices Act (FDCPA).
This law directly affects how agencies can collect their debt. It restricts the behavior of third-party collectors who are collecting money on behalf of other persons or entities.
It also limits the methods and means collectors can contact debtors. Of course, this includes the times and frequency at which contact can be made.
It is a must be familiar with both federal and state laws.  This is a key point if you want to be successful and also if you want your business to be a long-lasting one.

You Need the Experience & Skills to Open One
It is not an obligation to have a business degree in order to start a debt collection business, but having some skills and experience can help increase your chances of success.
Experience in debt collection: Having worked for another agency as a debt collector will give you a huge advantage when setting up your own debt collection company.
Communication skills: You need to have them in order to establish good relationships with debtors and be skilled enough in reading people's emotions and negotiating.
Remember that a focus part of the work is to make phone calls, so learn how to speak fluently and keep your cool when talking to debtors.
Math and financial knowledge: We are talking about collecting money from people, so having good math and financial skills will boost your performance.
Technical skills: Take advantage of technology and use it to locate delinquent debtors.
Previous management experience: Keep in mind that someone that has managed employees in a business before should be more prepared than someone who does not have any managerial experience.
Marketing skills: You need to attract qualified leads to your business, so take some of your time and develop a marketing plan to promote it.
Owners who are actively involved in marketing are more likely to attract new clients.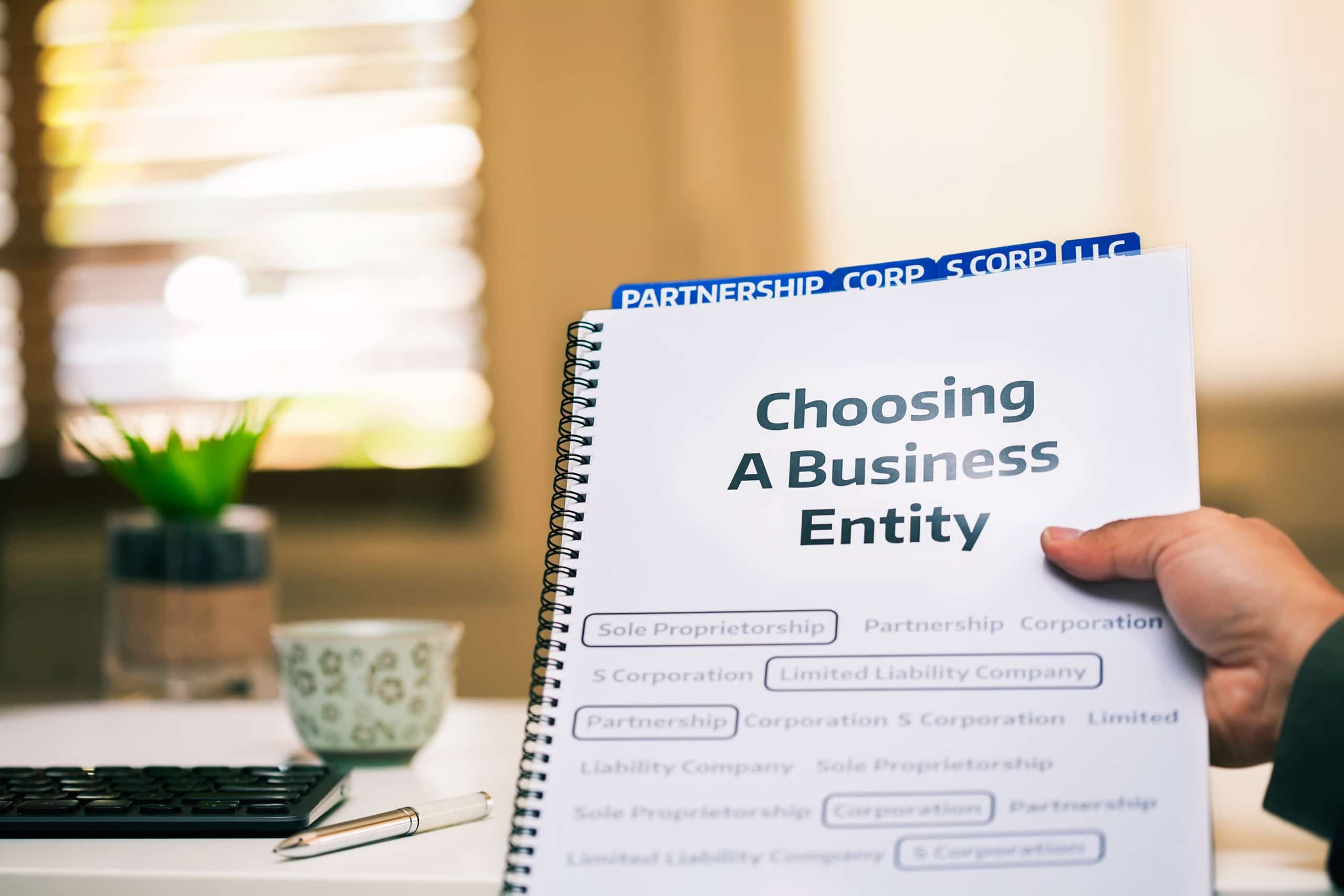 Open a Bank Account
You need to separate your client's money and business funds from your personal cash.
Try developing a debt management and collection system. This way, you can easily track payments received for clients.
A great tool that can be used for this purpose is Microsoft Excel. If you don't have the skills, try hiring someone who can take over this task.
Registering and Creating Business Entities
As a debt collection company owner, you need to register with the state where you operate.
Your legal name will be your full name if you are a sole proprietor. This name must be used as the business name on all legal and governmental forms.
If your business has a different name than yours, then you must file a fake name registration with your government agency.
After you are done setting your business's name, you need to decide which type of business entity you want to set up (sole proprietorship or partnership, corporation, Limited Liability Company, etc.).
Last but not least, register for local and state taxes. Don't forget to get your tax identification number and a worker's compensation, unemployment, and disability insurance.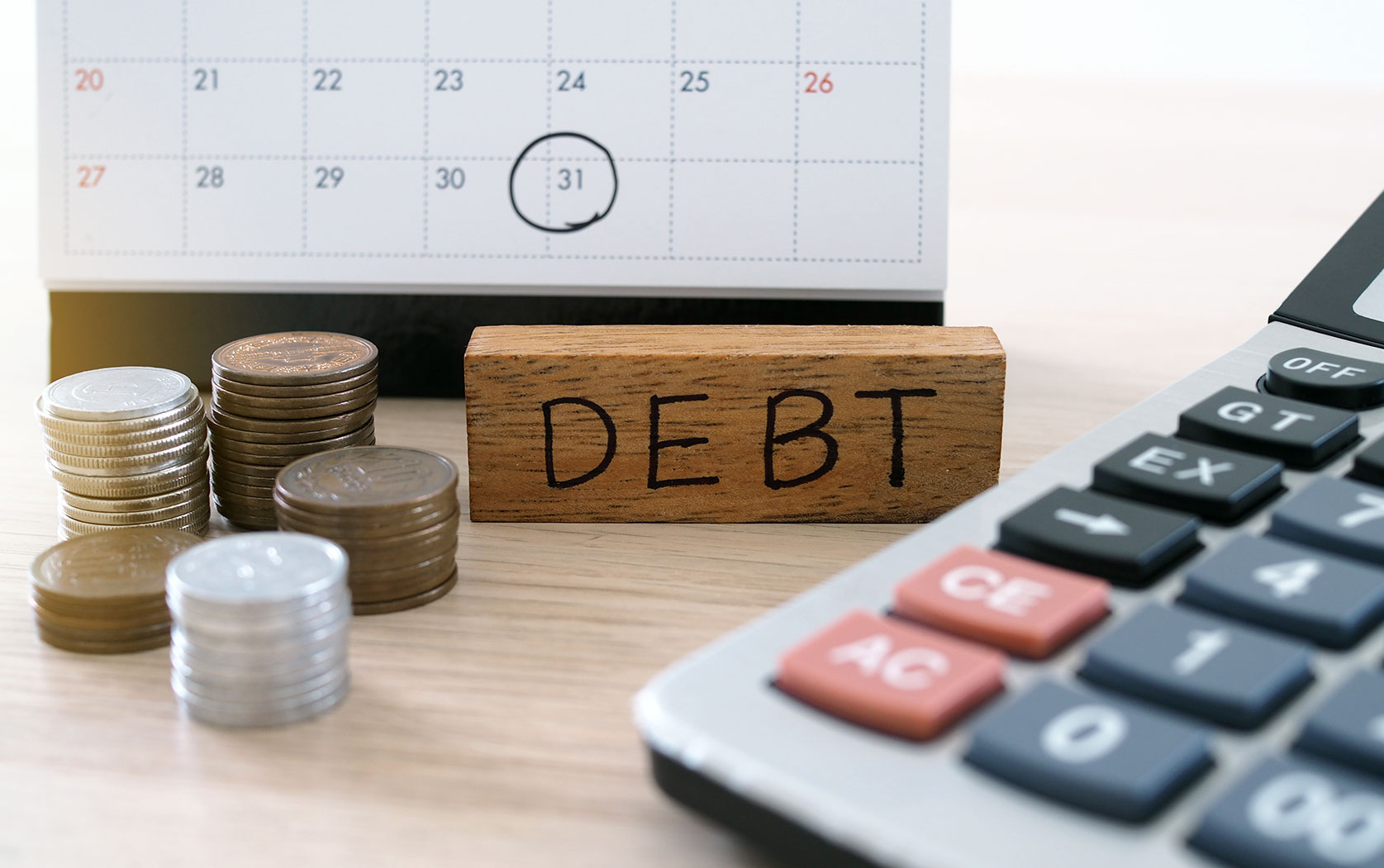 Plan Out Expenses and Purchase Needed Equipment
Even if your business is able to obtain all necessary licenses and comply with all legal requirements, if you don't have the funds to get the business off the ground, you will be in serious trouble.
In order to avoid this difficult situation, try planning beforehand for both capital and operating expenses.
Always plan further into the future so you are prepared to face any inconvenience that may surge.
As we already mentioned, you will need basic office supplies, internet access, computers, phones, and salaries.
Securing clients is the focal point for your business, so it is important to consider the costs of marketing and the capital required to do it.
Keep in mind that the number of states that you intend to collect will affect the operation costs. Also, don't forget that you need to be licensed in all the states where you intend to contact debtors.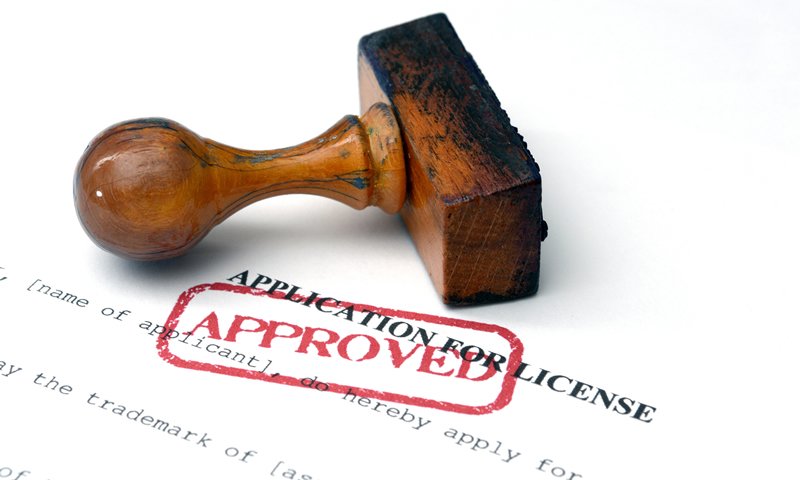 You Must Get Bonded
Why do you need to obtain a surety bond? Well, because it protects both the public and the state in the event of your misconduct or noncompliance. It acts as a line credit for your company.
Be aware that some states require that you get bonded, even though they do not require licenses.
The surety can compensate the claimant up the full amount of the bond if the bond is issued. A successful claim can bring devastating consequences to your business's reputation, finances, and credit.
What is the best way to avoid any claims? It is to always have good business practices.
You should only work with T-listed and A-rated bonding companies. The best surety agencies will only work with these bonding companies.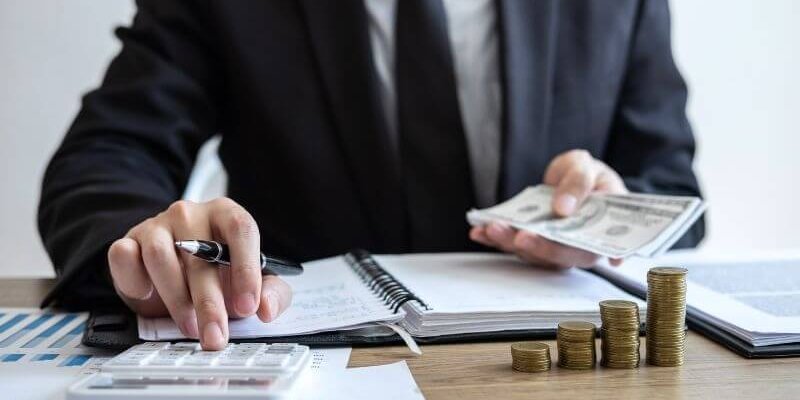 Although the process may vary from one state to the next, the following steps must be followed to obtain a collection agency license and bond:
Designate a registered agent
You are not automatically registered in every state just because you have been registered in one. It is a must to have a registered representative in each state where you plan to collect debts.
The registered agent is responsible for receiving important tax and legal documents.
Get your Certificate of Authority
Before you can obtain your bond, this certificate must be issued by The Secretary of State to run your business.
It contains all information about your business, including the company's name, owners, and legal status.
You Must First Get A Collection Agency Bonds 
Some states require that you obtain one as part of your licensing process.
As we explained before, its main purpose is to protect the creditor. Collection agencies typically collect money on a third-party basis and receive a contingent fee based on the collected amount.
If the agency fails to pay the funds due to its client, the collection agency bonds may be "called."
Please note, most underwriters won't write bonds for offshore entities unless they have some collateral.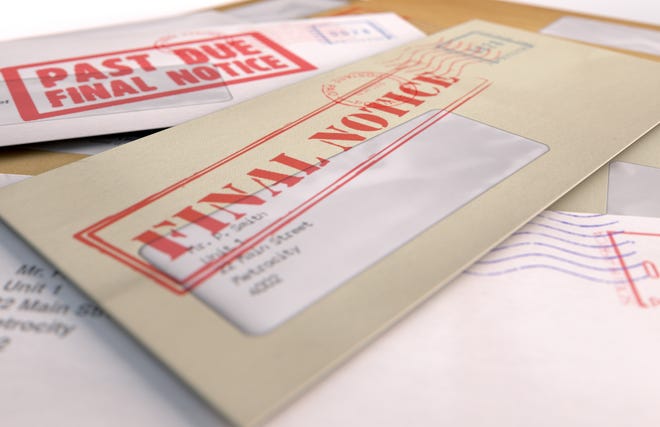 Get A License to Collect Debt
After completing all those steps, you can finally apply for a license to collect debt in any state.
All states require certain information about your business. This includes your financial and personal details as the entity's owner applying for licensure.
Some states will also require your debt collection business to have a physical office within their territory, so before you even consider making business in any location, make sure to identify whether this is the case before you start the process.
You need to be patient since the licensing process can be time-consuming and complicated.
Not all licensing processes are exactly the same. However, it is a good guideline to allow 120 to 180 days for a complete license.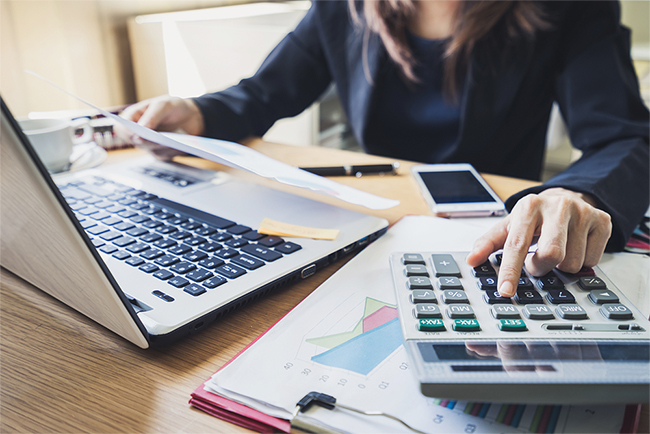 You Can Start Marketing
Online marketing is the best way to promote your business; it is also easy and inexpensive.
A professional website for debt collection businesses should include contact information and the ability to make payments.
Create an exclusive email address destined to be used only for business purposes. It helps you to avoid mixing business and personal matters.
In order to improve search results when people look for a debt collection business near them, try creating at least one placeholder account on social media. This will also prevent any misuse of the name of your company.
The Key for Success
Many debt collection businesses fail because owners don't have good ideas or aren't hard workers.
In order to follow the path to success, you must adhere to basic business principles like proper bookkeeping, client services, clear communications, and ethical practices.
Also, before you open your own business, consider first acquiring some experience in collecting. There are some situations where businesses fail because good collectors should not have left the collections floor and instead tried to start their own business.
Suppose you are a collector who likes to work at home and don't want all the hassles associated with running a collection business. In that case, we recommend joining a trustworthy and licensed debt collection agency.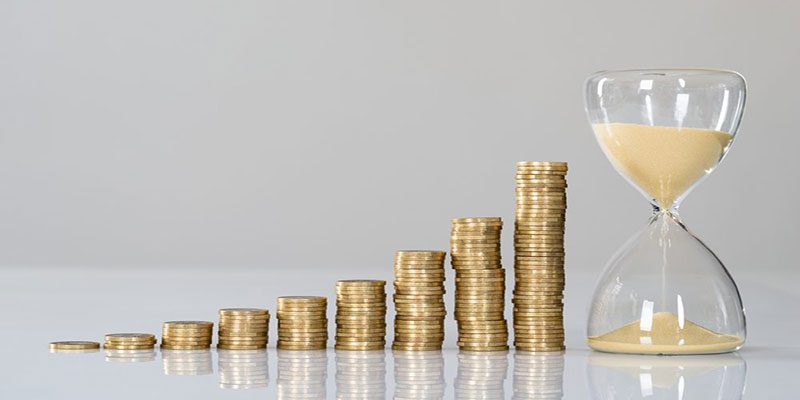 Is It Worth Starting Your Debt Collection Business?
Deciding to start your own debt collection business is a big decision, and although we get you are probably nervous, we guarantee it is worth your time and effort. Of course, easy doesn't enter in this journey, but you can rest assured that with the right process, you get all the benefits below:
You Get Financial Independence 
Many people set out to start a business for the financial security and freedom they desire. Although it is true that starting a business can be difficult and may result in some hardships, the ultimate goal of becoming your own boss is financial independence.
There is no limit to how profitable your business can become if you work hard and are determined. There's no reason to stop your pursuit of wealth and get started in this niche you've chosen.
You Have Control Over Your Time
You can have a more flexible schedule so that you don't feel stuck in the same hours, maybe the same job. The options are endless when it comes to scheduling meetings around your family's schedule or just the free time you want to have. Or you can work remotely.
While you still need to do the work, nobody is watching and making sure that it's done their way every moment.
You can just design your schedule as you see fit and make sure you're comfortable with it. Workaround what makes you feel great and time is definitely the most precious element when considering a job or new journey.
You'll Get Tax Benefits.
Although starting your own business requires funding, it can take time to make a profit. However, you can begin taking advantage of some significant tax breaks as soon as you get started.
These programs are designed to encourage small-business entrepreneurship. To ensure you get the most out of these government programs, you will need to consult a financial advisor or an accountant.
You should also know that there are many programs specifically for women-owned businesses. This means you might be eligible to receive grant funding or other benefits to help get your business off to a successful start.
Job Security Is Priceless
It's not easy to climb in any type of job that involves working for someone else. It's impossible to predict whether you will be promoted or fired the next morning.
These life-changing decisions are made by someone else and are beyond your control. You can be confident that you are investing in your career and future by starting your own business instead.
The Local Lead Generation Process for Your Debt Collection Business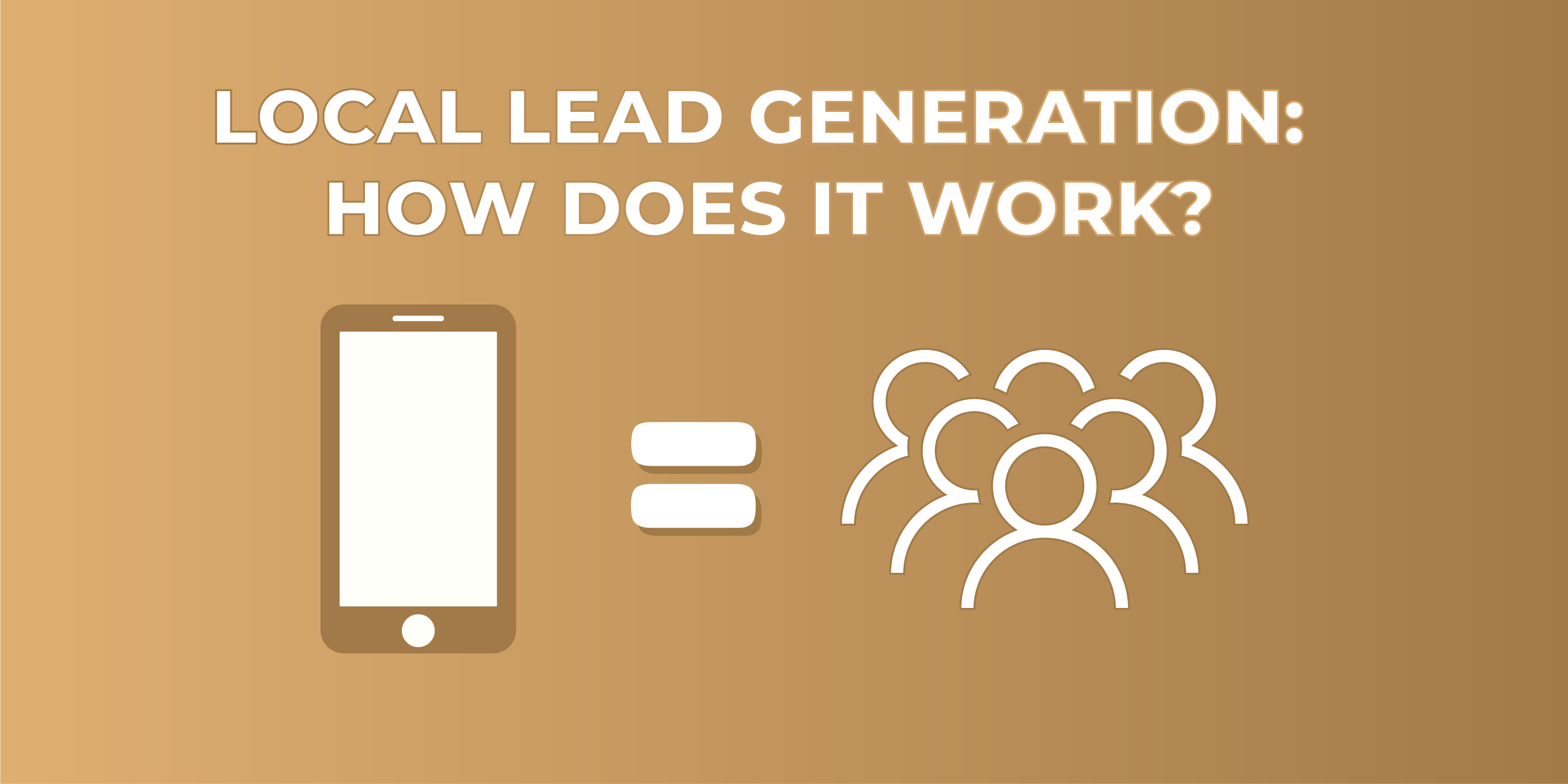 All right! So, everything is about building properties and generating leads. But how does the process actually take place? Are there other steps I need to know?
The steps I mention below are what students from our local lead generation program follow to generate leads for businesses like yourself. So I'll help you see what we do. And how if you join our program, you can simply generate leads for your own business (unless you want to start a side hustle and build a laptop lifestyle business).
Essentially, our lead generation can be divided into four steps:
The first is prospecting. You need to take the time to do market research on a niche (industry) and determine how many phone-driven businesses are there.
Keep in mind that this is local research as you need to know how many companies need leads. For example, you may search for "plumbing services Youngstown OH."
You will find dozens or even hundreds of businesses trying to get themselves in front of the customers by ranking on Map Listings, organic results, and even Ad.
The second step, building. When you find a niche (plumbing, tree services, a software company, real estate…), you will need to start building your digital properties. You don't need to be an expert in HTML or coding. It can be easy with the right tools.
The third step is now taking time to rank your lead gen website. With the site done, you need to work on SEO strategies and start dominating those Google search results. If you're new to SEO, it stands for Search Engine Optimization.
To keep it simple, it consists of the entire process of growing a company's visibility on search engines like Google and generating organic traffic. And remember this, local lead generation is part of the strategies.
Moving on to step four, once you rank the site, you will start getting your ROI and profits. You only need to rent it out to a local business interested in the leads the site generates. You can offer a couple of free leads to their move on with the actual pay per lead.
To review steps 1-4 above, I described it to a normal student who is building a lead gen business to help local service providers generate more calls. But replace the student with you as the business owner. And replace sending the leads to a business to simply siphoning the leads to your personal business.
By the way, fun fact, about 20% of our students in our local lead gen program are actually business owners who went through the program. And they use the skillsets we teach to generate leads for their own business.
An Example of Lead Generation: Home Advisor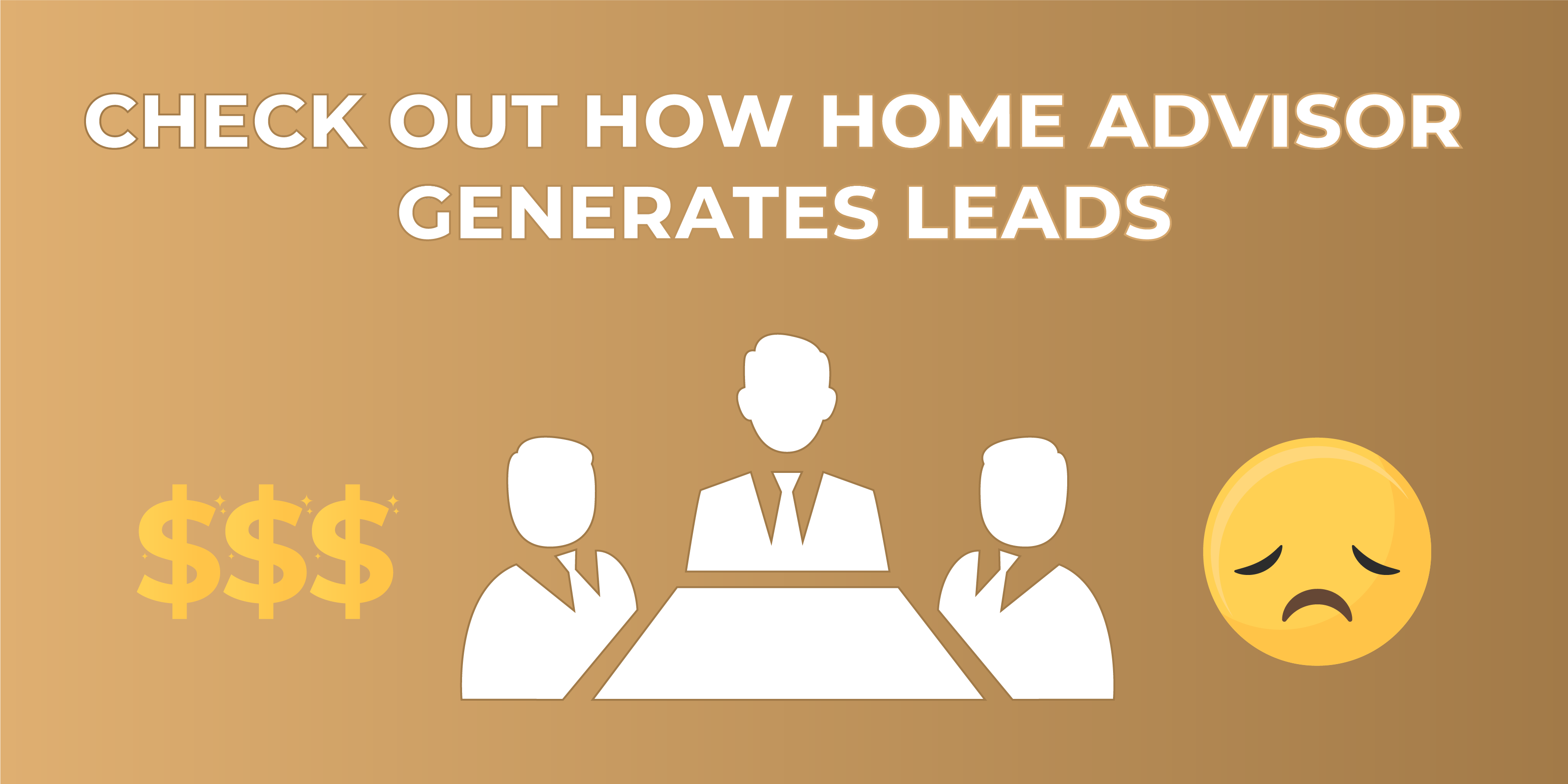 You must be thinking, "if lead generation sounds so good so far, how come I haven't seen any company?" That's the thing; there are many out there. You just don't know they are dedicated to it.
HomeAdvisor is one of the best examples you can find on the Internet as it is a top lead generation company that has spent millions building its brand but also earned even more zeros for this same reason.
They started small as everyone else but invested in building their brand awareness to make people who are looking for home services go to their website and find what they need. They are over 75% of people's first choice when they need those services.
If you don't get HomeAdvisor that much or need a refresh, users need to submit their information to request a service and get a professional or expert who can provide it.
HomeAdvisor's job is to share your information, which makes you a lead, with local companies so they can contact you and offer the service you're requesting. For sharing this lead information, HomeAdvisor gets paid by the companies. This happens for every single lead they send to multiple businesses.
Business owners who don't have marketing skills or don't even know how to have any online presence will always rely on those pages to list their services.  They will save time and effort, but companies like HomeAdvisor can make them spend lots of money as leads aren't exclusive (one lead is sent to multiple companies after all).
Using Facebook Ads aka Paid Ad Platforms: Do They Generate Leads?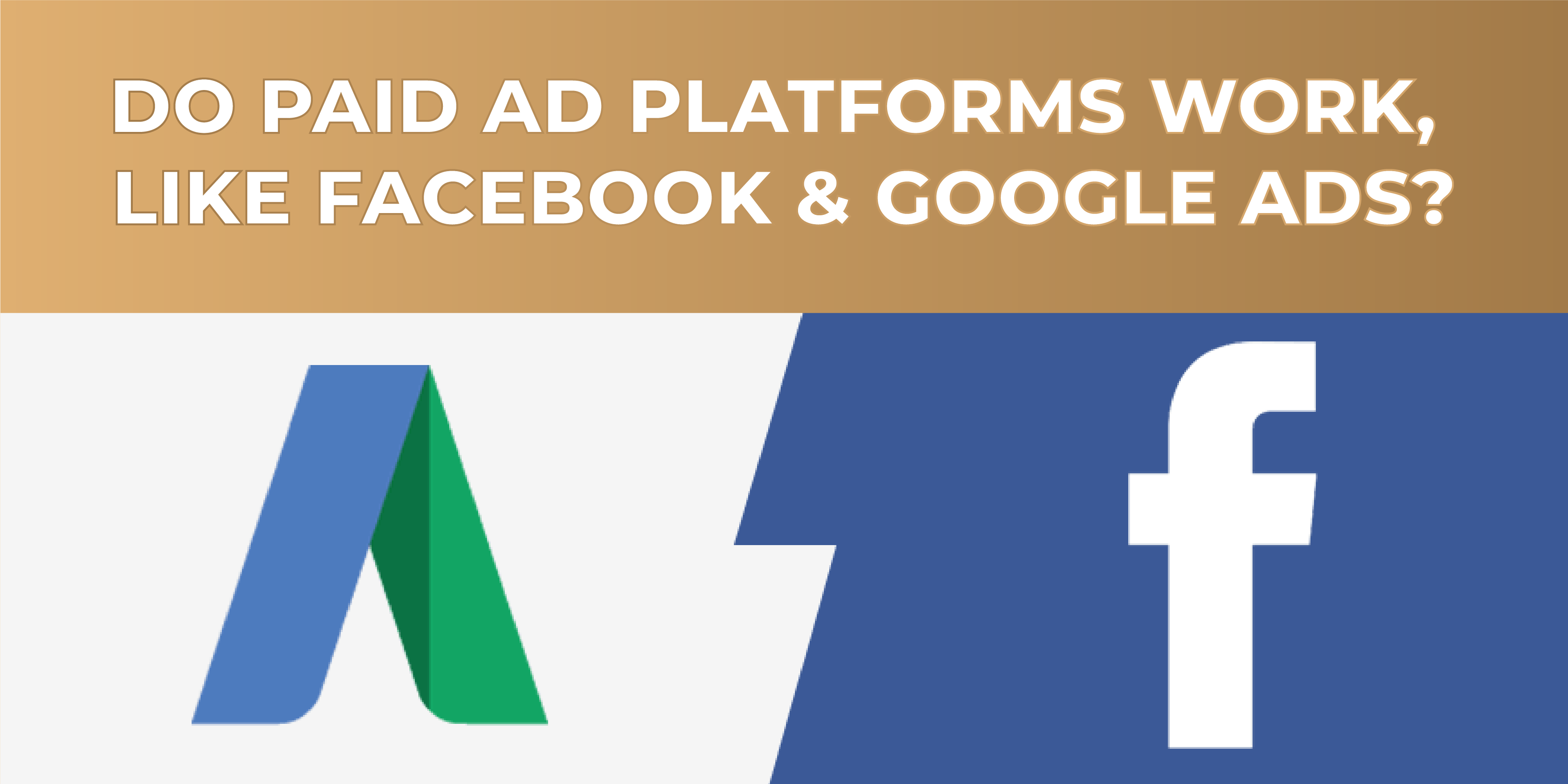 They DO generate leads. If not, no one would use them.
However, you need to remember two facts:
Paid ads or platforms can be expensive.

They don't generate "natural" leads.
Whenever someone sees or clicks in one of those ads, over 80% of them did it by accident or are trying to close/report it.
Why? Because they aren't looking for those services. At least not at the moment.
What those ads do instead is interrupt their time on the platforms. Users aren't there to find companies or businesses unless they are searching for a specific company's user, and for that, there's a search bar. This is why it is hard to convert them to actual customers who will show interest in the companies' services. Also, you're limited by a budget.
When using lead generation, everything is organic. You aren't forcing others to pay attention to your business but rather being there when they need you. This is why Google's organic traffic will always beat paid ads, and the reason companies continue investing in it, which is a lot cheaper as well.
What Is Local SEO?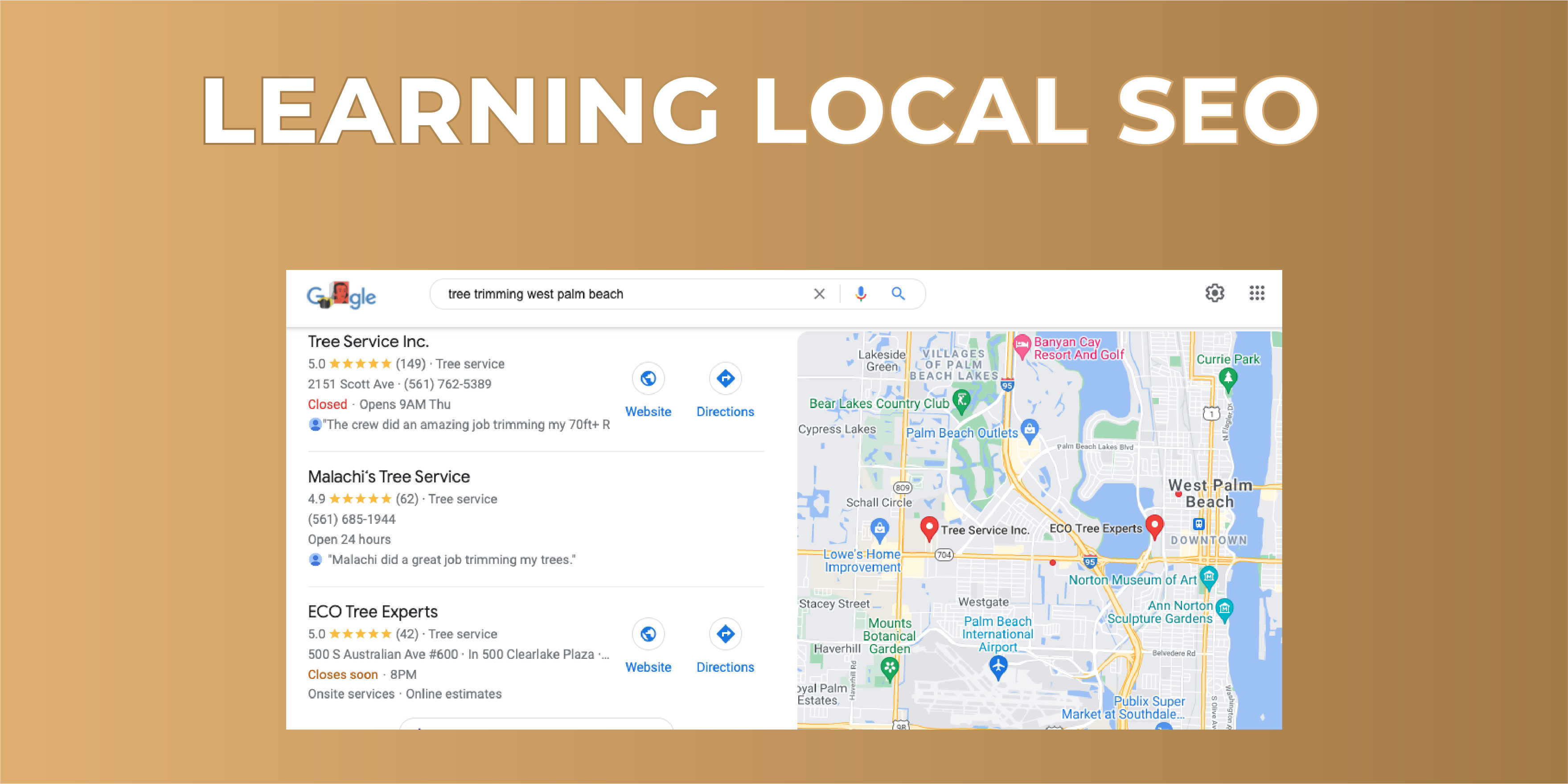 Don't worry… I didn't get it at first either. Following the short explanation, local SEO focuses on scaling businesses' visibility on search engines. However, this is only for those who serve their communities face-to-face.
What does this mean?
Experts and professionals like painters, plumbers, and dentists (but not only them) offer their services to their local customers. Why? Because they can't deliver them unless they are located in the same area of their customers.
To make sure those businesses get more leads, you need to rank them locally by claiming the business listing on Google to place them on Map Listings. Local SEO also involves online reviews, citation management, and how you manage your entire online presence in the local area.
If you are going to bet on lead gen, you need to adapt yourself to today's world: The Internet.
Keep in mind that although traditional channels and methods like billboards, warm calls, and pamphlets still work, they aren't part of your tools. Whenever someone needs a service, they go to Google and search for it.
"Dentist in Miami" or "plumbing services in Orlando," etc. And you can keep coming up with services or professionals people need and look for. Thus, you need to make sure you're using Google to get the companies in front of their clients.
Users will always click on the first search results (those near the top), and many of them will be either Ad links (people paid to place their websites there), Map Listing, and then you get websites. Almost all of them are your goal and where you should always aim to place yourself.
Can My Debt Collection Business Utilize a Local Lead Generation Strategy?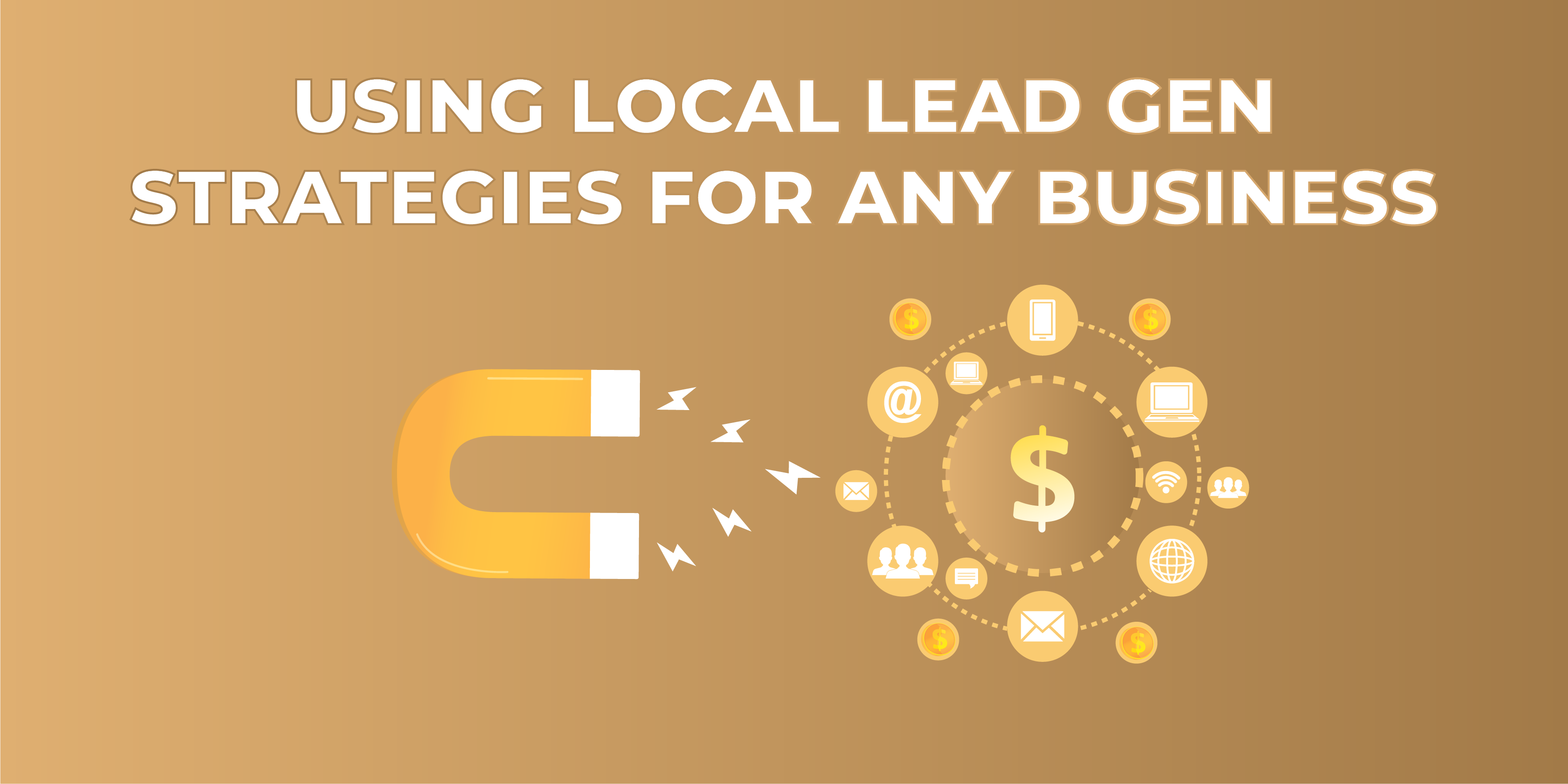 If you want customers, you better know you need it. Following the previous explanation, lead gen is all about placing businesses in front of their customers, choosing them over their competitors.
Put it simply – it's all about closing deals and having clients for those companies to make money. The main difference with the usual methods companies use for this is how lead generation approaches different channels to get them in the right place of the market to get customers.
Those channels are all focused on the Internet as most people are searching for products but also services across the net. The issue is that the Internet is way too broad, and businesses don't know how to place themselves. They usually try, but they get one common result: losing money and time.
How Powerful Are Organic Debt Collection Leads from Google?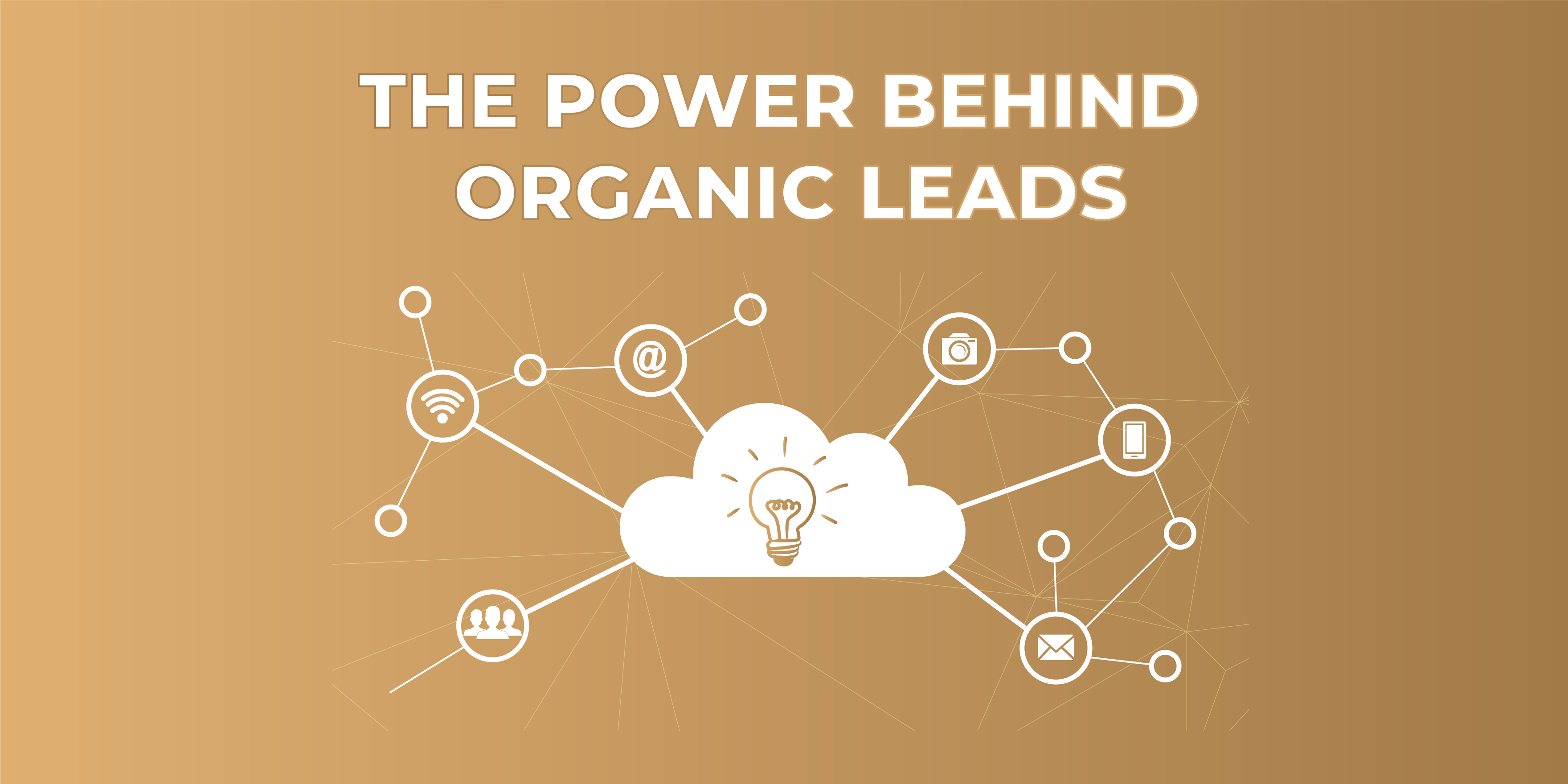 For companies looking for customers, it's everything. For you? Pretty much the same. When you build a business with digital properties, you get to make thousands of dollars a month.
This isn't a "get started today and get rich tomorrow" thing, but it is HIGHLY scalable, and ROI + positive results are guaranteed. Learning a fairly decent and very needed set of skills to create your digital properties and start ranking them on Google is required.
I have invested in several online businesses over the years, and if there's something uncertain, whether you will get your ROI or not, even more than the actual profit.
However, this business moved my earnings from five figures a year to a month in ONLY passive income while sitting comfortably at home.
On my laptop. Anywhere. Anytime.
You can look at one of the first sites I built back in 2016, and it continues making me over $1.000+ every month. The best part is that I don't need to touch it or the rest I've built over the years, just like this digital property.
What Makes Lead Generation SO Alluring?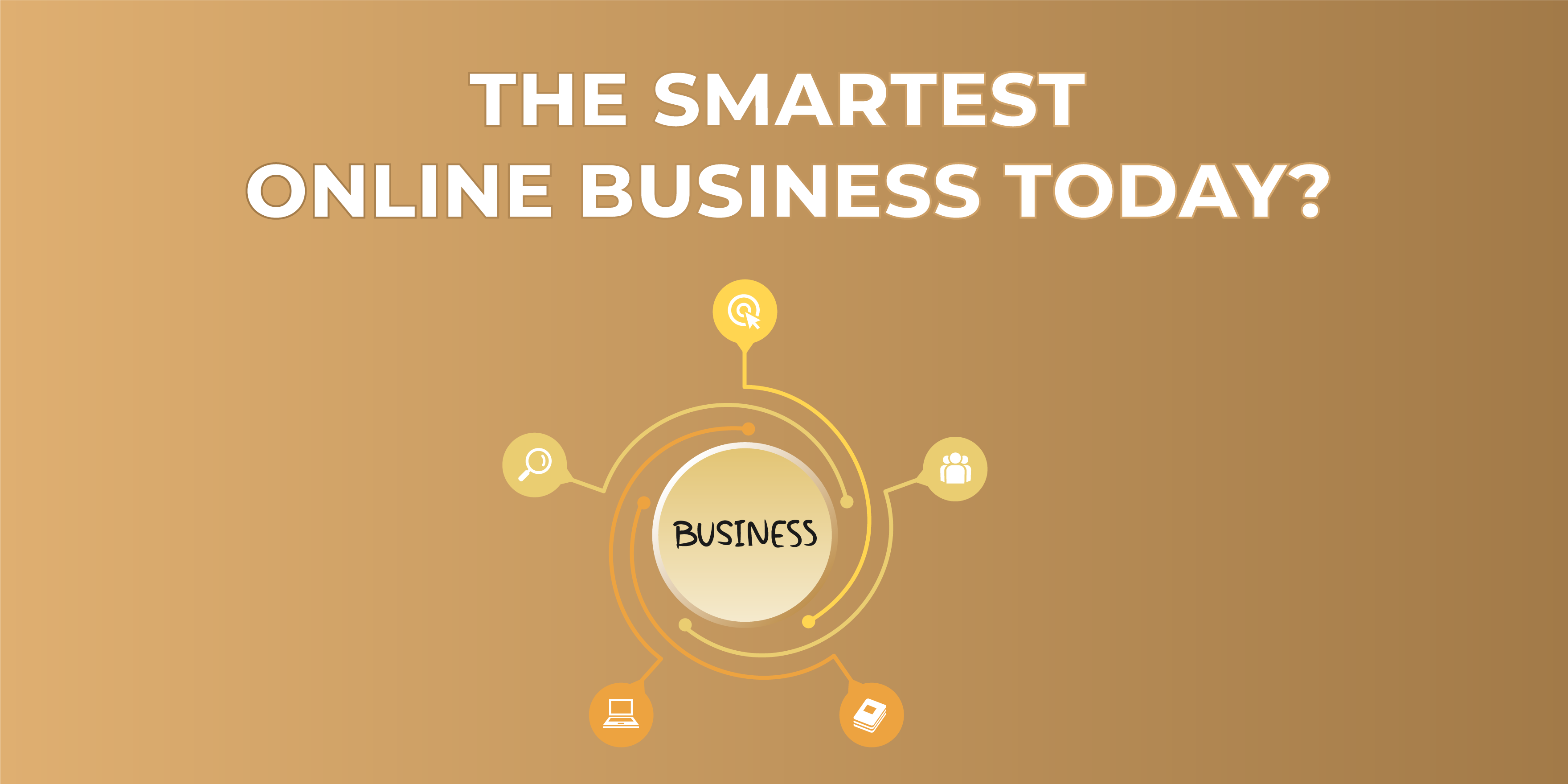 Here it goes: you can work from home.
The main issue with regular business opportunities is how much you need to invest in staff, equipment, or rent to have a place to sell your products or offer your services.
We all know the hassles of traditional businesses that involve regular expenses, which are extremely high.  Can you afford it? I don't think so, and even if you can, is it worth it? Now, it isn't only about the money. You also need to put in a lot of work, and it isn't only during the first couple of months or years. Usually, it is as long as you continue running it.
You can save yourself those headaches and bone-breaking tasks and expenses with lead gen since it is more about generating leads with digital channels—mainly websites.
Websites can be VERY cheap to build, and with many tools online, you get to do it in a couple of hours instead of days. Any virtual or digital business is scalable and won't need constant maintenance.
So, let's summarize this:
You save money in regular expenses with traditional and most online businesses as what you need is yourself and digital properties (websites).

You can bet on passive income.

 There's no need to hire more people to get started.

You can generate leads in multiple industries, which allows you to work on any niche you want.
How Can I Get Started in the Local Lead Generation Program?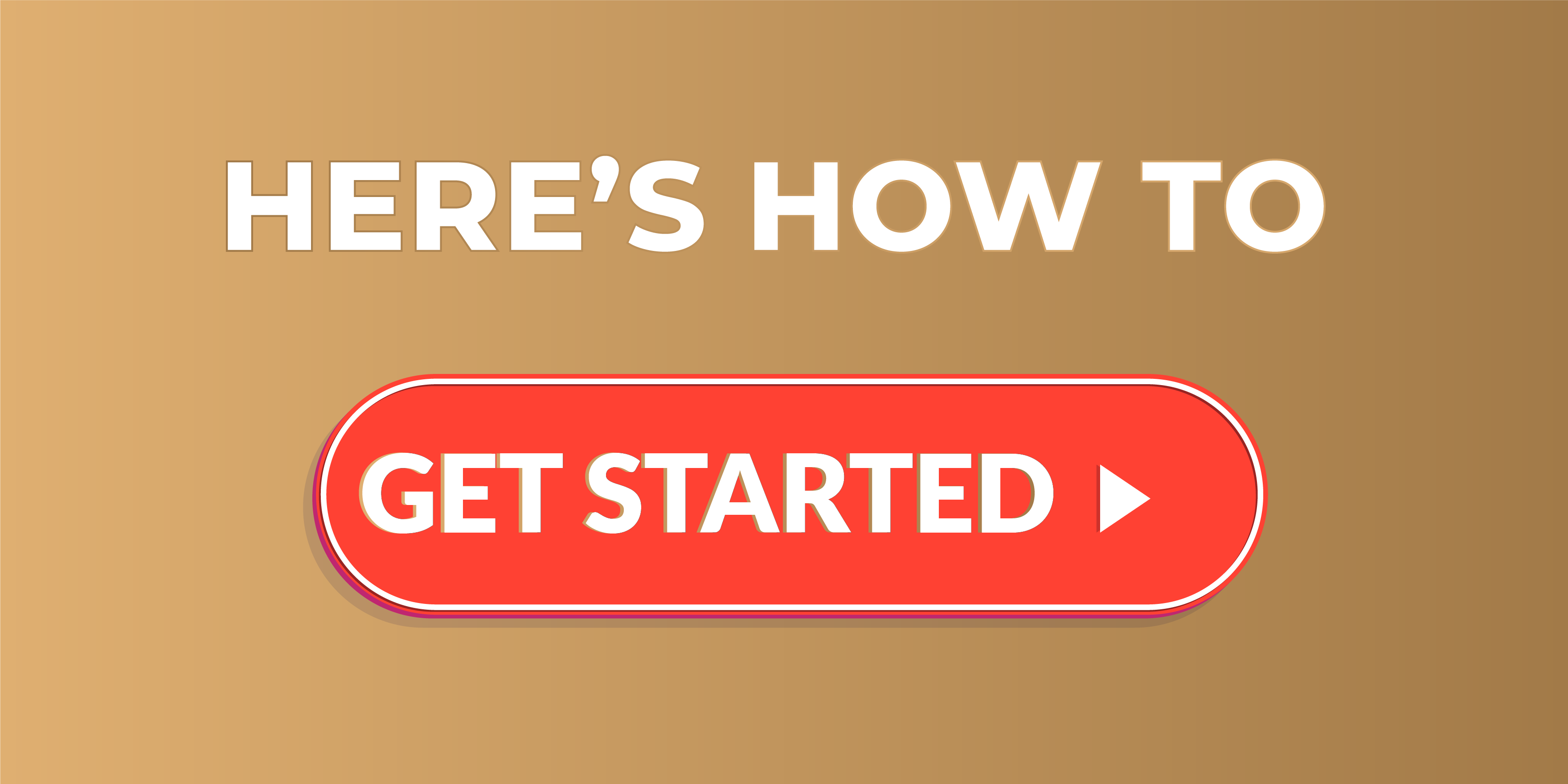 Anyone can start and learn. That's the beauty of this business model. I knew nothing about SEO, Map Listing, and everything I've mentioned so far. It is all about learning the skills, gaining experience, and deciding to take the step.
Remember that this business model will never get old as business owners are always looking for leads. They need to do business and scale their companies. Why not do the same while helping others and still making money?
You can start with this local lead generation course highly recommended for anyone wanting to grow in the business. It is a close training that will take you through each step and make sure you are able to get your ROI, profits and take control of your life.
You will be added to an incredible lead generation family ready to help you 24/7 when asking questions on the group. Anyone is welcome who's willing to put in the work. Click here to watch the lead gen webinar.