Proper marketing and branding will always get you qualified tools and equipment rental leads that will be worth your time and efforts. To make sure you're working in your lead generation process properly, you need to remember a couple of aspects:
Existing customers will become advocates for your brand, so make sure to take care of them properly.

Although there are many general tips for sales and marketing, they are not usually the best way to attract leads that are worth your money.

A potential client will form an opinion about your brand in just seven seconds. You will have to work twice as hard if you do not impress the customer at first. This means that your business has to put its best foot forward to get the lead.
From here, you can start building your entire marketing plan with the lead generation strategies you believe will work best. 
If you aren't sure about where to start, we're here for that. Take notes of these strategies and start working towards generating leads!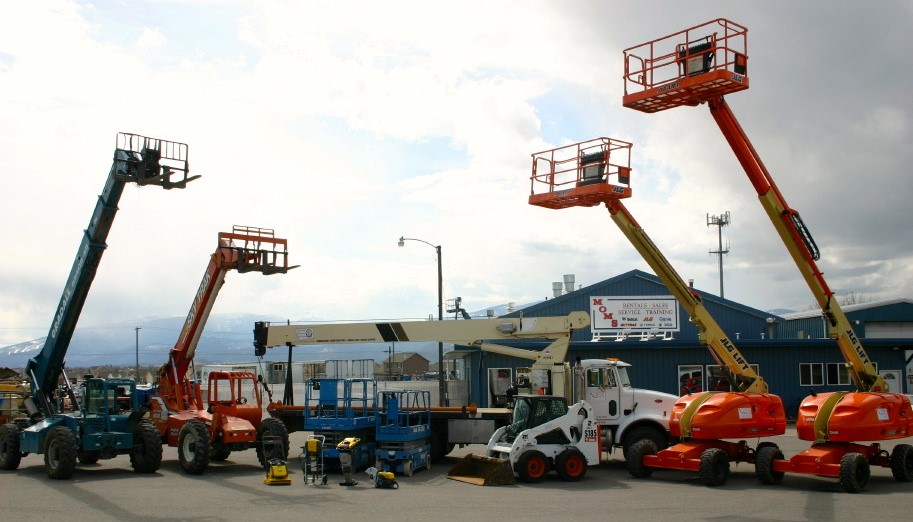 You Need to Get Social
Social media was once considered the exclusive domain for millennials. But times have changed. Your equipment rental business will be missing out on high-quality leads from the platforms—if it isn't already—if you don't take the time to build your own profiles.
Businesses can employ social media to connect with customers and appear approachable. Followers will get an attraction and engagement by regular, engaging content and value you offer in every form. 
While using your social media profiles, encourage customers to leave testimonials. You might find it interesting to share articles with your followers and connect your info with your website and other online profiles you've built. 
You can link to articles about the construction industry to highlight your connection to your community. Promo codes and deals only available on your social media platforms can be a great way to improve lead quality as well.
Videos, photos, and emojis all add interest, and remember this above anything else: Keep the conversation going by responding to comments.
Facebook had close to 3 billion active users as of March 2020. This makes it the undisputed king in social media and where you should be putting a great part of your efforts. 
LinkedIn is also important because it is a professional network designed for businesses. You need to keep social media accounts active, so sign up only for those you can manage.
Instagram is often considered for photos and very specific content and companies, but a good marketing strategy established for this profile alone can bring visitors that can turn into leads by connecting with your emails or direct messages. 
Now, when you decide what to do, start engaging on social media platforms with your content and all the options you've considered so far. 
You can share Blog posts on equipment benefits and how to help your customers choose the right rental company. This is a great place to get to know your target audience and their likes and dislikes. It is also an excellent place to carry out your lead capture practice for business growth. 
In addition to the organic options, social media advertising has grown over the past few years. You can increase brand awareness by investing small amounts in Facebook advertising or in any other platform since they all offer the same deal today.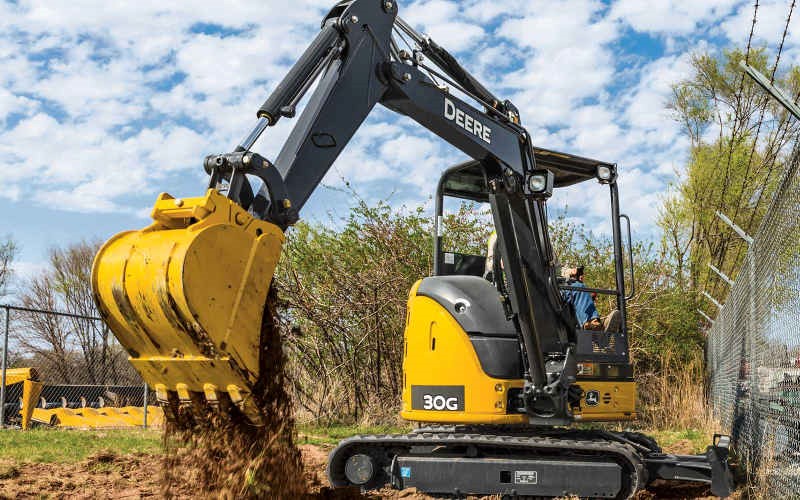 Start a Blog and Keep It Updated
You may be wondering if blogs are still relevant with the advent of social media, and the short answer is: yes, they do.
Those rumors about them dying are no more than exaggerations. Instead, they can still be excellent lead generation tools to communicate with customers and potential ones trying to find information and people who can help them right away. 
People don't go to Instagram or Facebook to find answers to their questions most of the time, and even if they do, the format you will build for your post will kind of force them to visit your blog for the entire article.
In other words, your blog posts can offer detailed information. 
You can put yourself in their situation and make valuable content. It would help if you made it different with your insights and opinions so that they will not be able to find similar articles anywhere else. 
Your rental company will be seen as an expert in its field, and customers will trust it as you are more than another business trying to sell its service sonly. 
To drive traffic to your website, promote your blog posts via social media and bring a combination of this strategy and the previous one. 
Use compelling images to encourage people to rent your equipment or tools. 
Forbes states that more blog posts are always better. Companies publishing at least sixteen blog posts per month receive 3.5 times the web traffic of peers who publish four to six posts. 
B2C companies that post more often get 4.5 times the web traffic. Search engines love websites with new content, which can help boost their rankings and generate leads.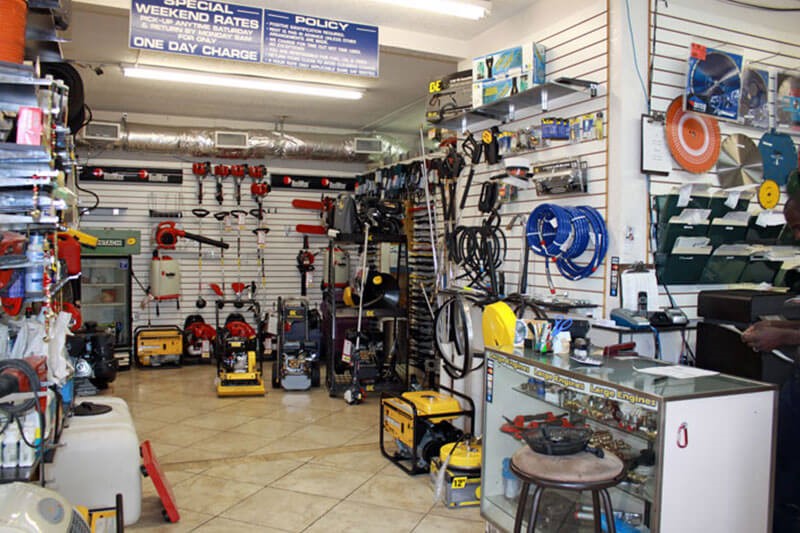 Keep In Touch With Past Customers
Research shows that you are up to fourteen times more likely to sell or provide a service to an existing customer compared to a new one. Thus, instead of focusing all your efforts on new business, keep your existing customers happy so they can also help you bring new prospects in the future.
You might not have heard back from someone you rented equipment to in the past. Take the initiative to find out why. 
A friendly phone call could be all that is needed to get business back on track. You might also learn about areas of your business that need improvement. This feedback could help increase customer retention in the future and start solving questions like, "Why is no one coming back?"
It can be challenging to market an equipment rental business and convert public interest into sales. Customers do not want to buy something they will not use.  
Your equipment rental business can succeed with intelligent marketing and strong follow-through, which is what we have been discussing so far.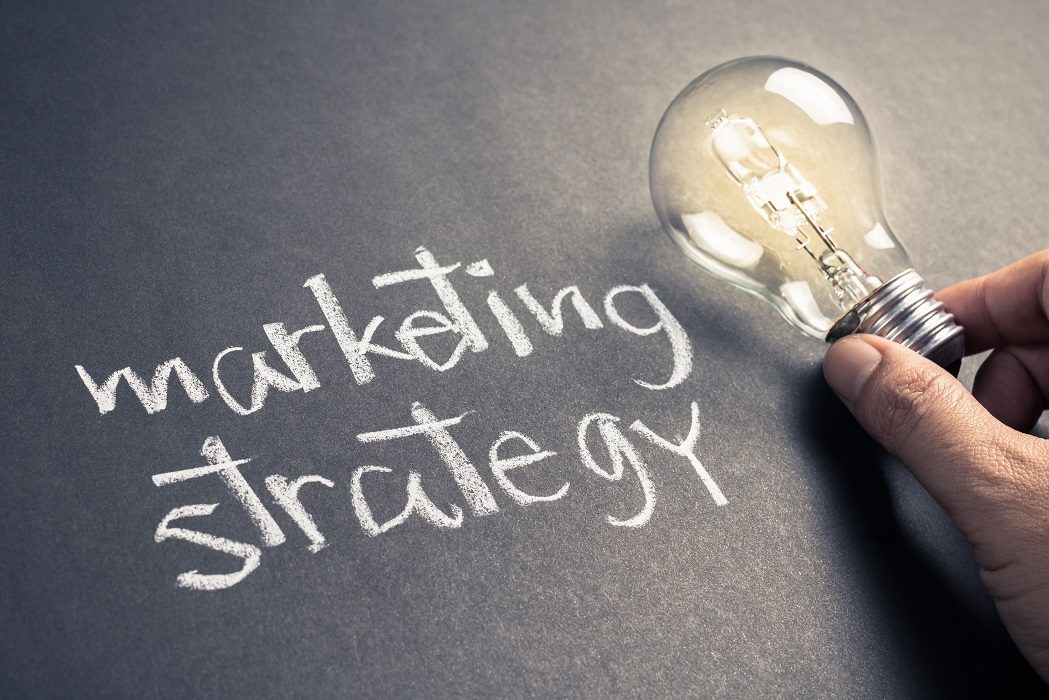 Why Not Revisit Your Marketing Strategy Regularly?
Every year, review your tool and equipment rental strategy since times change, and you need to do the same with your methods. 
Find out what is working well and what you can do to improve it. To determine if it is worth removing, rely on statistics and studies around your lead generation tactics so far. You might also consider reviewing your strategy every quarter.
Do not fly by the seats of your pants. It would help if you had a plan before you go into business. 
A business plan and marketing plan are essential for equipment rental companies and where we should have started. 
However, we are assuming you're an established company with both plans all set since they are the scope of your business's success.
Just make sure you're being consistent with your marketing and lead generation. You can't expect the same strategies or, at least, the way they're being implemented in your company to work for years or barely months.
Do You Have a Target Audience?
Identify your target audience before adding assets to your plan, especially when starting from scratch. Whom are you trying to reach? Do you intend to rent equipment to general contractors, roofers, or HVAC professionals?
These are some things you should consider when creating your target audience:
Which industry is your equipment used in?\

Who (job title/position in these industries) will rent your equipment?

What area are you trying to reach?
Your residential customers are the second tier. They are homeowners who need to do a small job around their home but do not have all the necessary equipment.
Your market will be primarily contractors, commercial workers, and residential workers. These rely on quality tools to do the job and earn a living. 
Many tool rental companies also provide supplies, such as nails and screws, cement bags, welding rods, and other tools to offer more options and expand their businesses. These materials can increase your bottom line and revenue stream. 
They will also make your business a one-stop shop for your customers.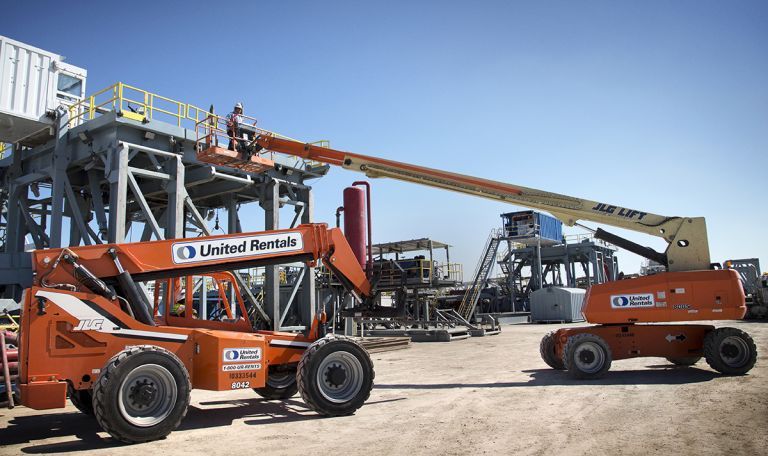 An Active and User-Friendly Website
Once you have identified the target audience and lifestyles, you will better understand who should be on the website. How do you attract and convert exemplary visitors to it, and how can you get the best results thanks to your efforts?
Google rewards active websites that offer valuable content and keep up with the updates and changes in its policies by ranking them at the top results. 
Blogs are magnificent ways to keep your website active and appealing to the right audience. This is why we mentioned this lead generation strategy earlier and why you shouldn't skip it. 
When you integrate a blog, this means that potential customers will find the information they need quickly and easily without needing to scroll too far since a blog should be chronologically organized. 
During the design of your website, you should not hide your most important information (such as equipment available for rent, contact information, and the biography of your company) and ensure that your blog posts link to relevant pages on your site.
Next, you will need to design a website that represents your business. 
Although creating a website can be a crucial step, others may feel that they cannot do it because they lack the necessary experience. This may have been a valid concern in 2015, but web technology has made it much easier for small business owners. 
These are the top reasons you should not delay building your website: 
Every legitimate business has a website.

It does not matter how huge or small your business is when getting online; you will add value to it with your online presence.

A website can help you with lead scoring as it can give you info on a client to know when they will or might hire your services. 
You cannot replace a business website with social media pages like LinkedIn business profiles or Facebook pages because they all meet different purposes and can bring different benefits.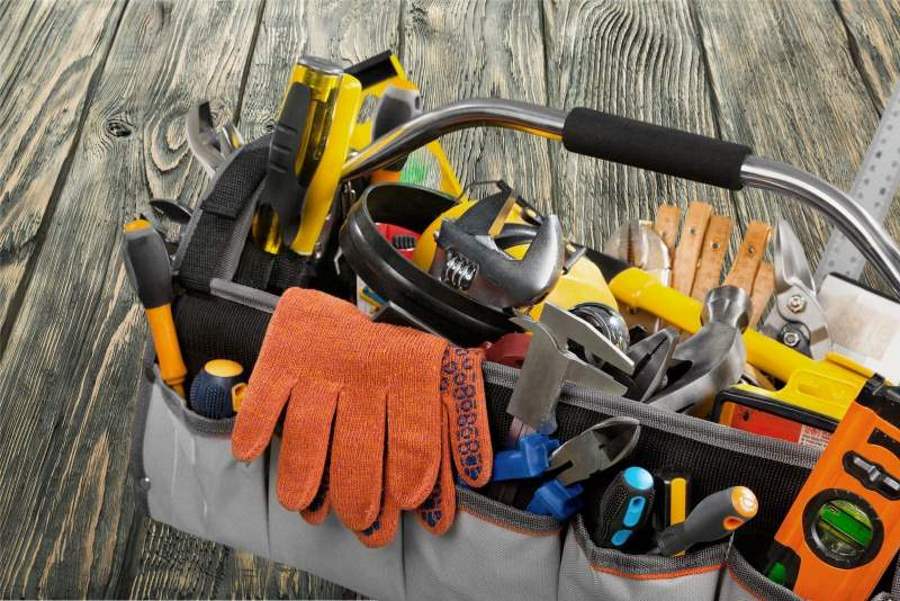 Utilize High-Quality Videos
High-quality video is another type of asset in your lead generation campaign. You should include as much value as to how incredible this format is.  
People increasingly rely on visuals to get information in today's fast-paced world. Your potential customers may be more interested in engaging videos than you are and decide to hire you thanks to them. 
You can create video tutorials to show how to use your rented equipment. This will help your customers learn how to use unfamiliar equipment and build your company's reputation as a quality service provider.
Get the Best Equipment Deal
Unless you decided to start a rental company because you won the lottery, you would want to get the most out of your money—and even if you have millions, we would still recommend investing it smart. 
Equipment is likely to be your most prized investment. Consider your options according to what the market wants and how much you should actually spend. 
What do your customers want? This will be a key question to determine which tools and pieces of equipment are the most valuable to acquire above others.
Besides considering the expense and initial investment, also remember how you need to care for your equipment, and this is part of getting the most out of your money: 
Regular maintenance: Quick and thorough repairs are essential to ensure that any issues do not become more problematic. Care of your equipment will ensure your customers have the best experience and make them come back for repeat business.
Cosmetic repairs: Your equipment should look new and work as well. It would help if you made a positive impression on potential customers. 
Now, how is this closely related to marketing your company and generating leads? Simple. You want your equipment to be the best out there; make sure it looks neat, but without necessarily spending a fortune on it.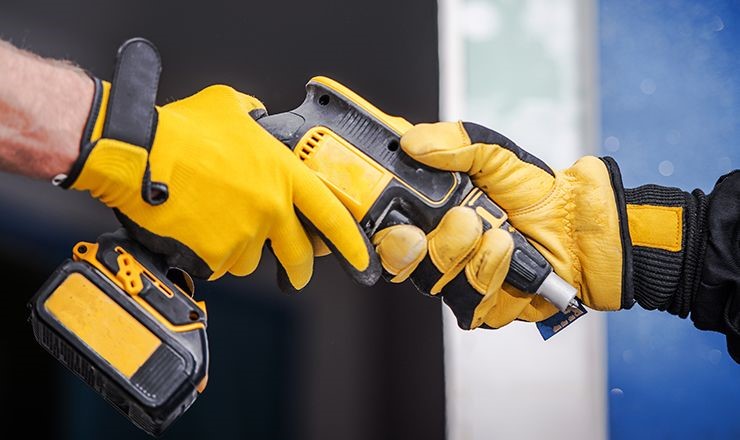 Work Towards Having a Unique Brand
Your brand shows what your company stands for and how the public perceives you. Therefore, it is fair to say that it needs to be unique and stand out from the rest. 
When you can position yourself as a good brand and people remember you in every aspect—not only your logo or colors—you will have a huge advantage compared to your competitors or, at least, you will put your company in the game. 
This is why your brand must be consistent, attractive, and easy to remember. When you have a design that goes well with your principles and what you want to show, make sure it is everywhere:
Your website.

Business cards.

Social media.

Emails. And any other marketing strategy you use either online or offline.
Something you cannot forget is how your name is crucial for branding. 
It is good to get creative, but don't overdo it if you don't want people to feel you are being too pushy.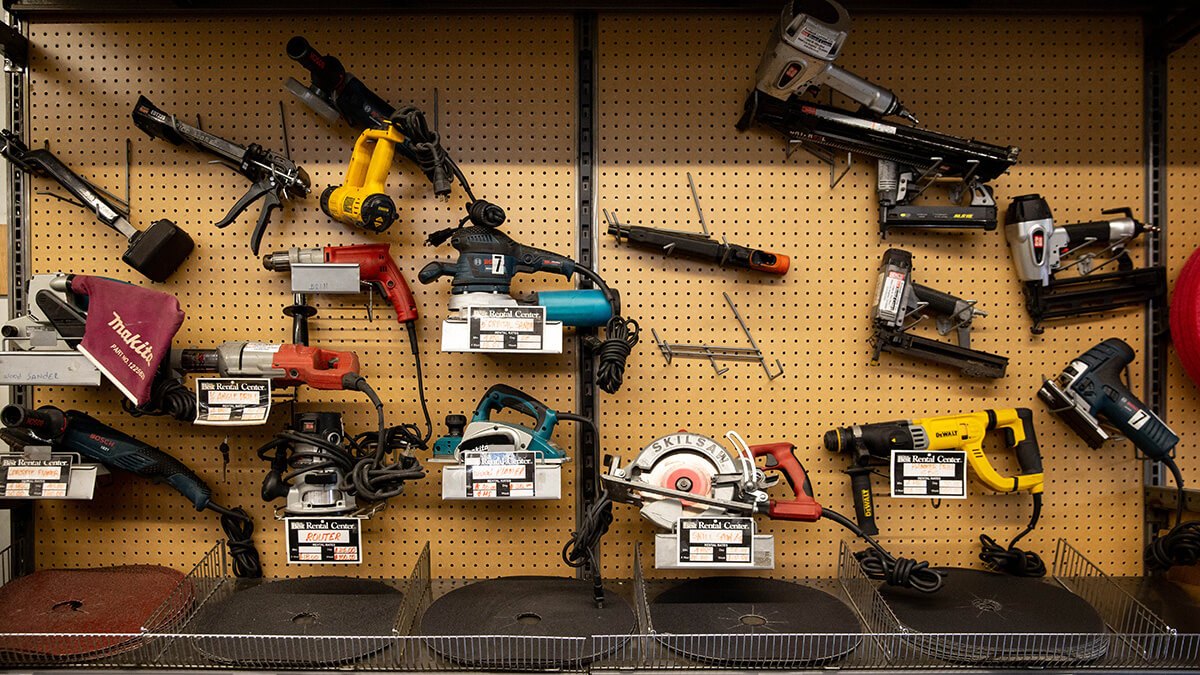 This Is How Customers Keep Coming Back
Customers who return to your business after a positive experience are more likely to trust you as a business owner, and this is just part of the basics of getting new leads or bringing old ones back. 
It is essential to formulate personal relationships with customers for new deals to happen. This shows that you care about them and are willing to do business again. 
Offer incentives to customers who return when you see them. They may get influenced to return by offering rental equipment and time. 
Asking about the progress and results of a job is a great way to show a customer you care about them and offer some advice if possible. 
Everything is about how you work with them, how you are available for them, and you know, a business survives only if it keeps seeing its customers coming back.

Install a Business Phone System
It is a massive way to keep your business and personal lives separate. This is not the only benefit; it also makes your business more efficient, gives you legitimacy, and makes it easier to contact potential customers.
Entrepreneurs who would like to set up a business telephone system have many options, but to ultimately make your decision of how you'll approach this, you need to review the best companies in the industry and see how they are managing their calls. 
A stable phone system will make you available to existing and potential customers. You will also be available to convert your leads easily. 
Adding this as part of your lead generation plan doesn't need to be expensive. Therefore, go over budgets some companies can offer you and how you will work with the system once installed.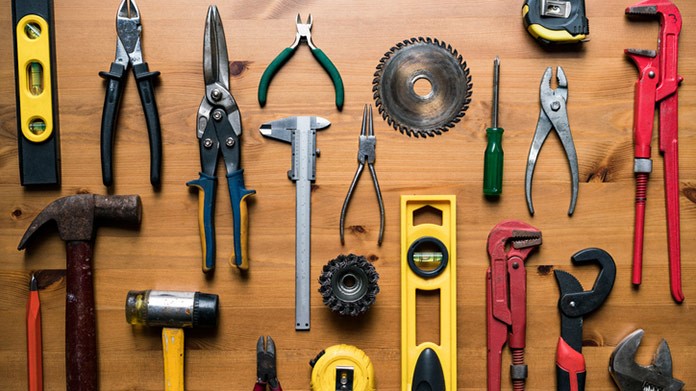 Are You Sure Your Business Is on Demand?
The strength of the construction and housing markets is directly linked to the demand for tool and equipment rental. Still, although projects in this industry take place pretty much everywhere, it doesn't mean any city or location is a good place to start your company. 
The local economy's state also impacts the hiring sector, and you need to determine before you even start all the lead generation strategies we've mentioned so far if your location is where you want to be. 
People who have money are likely to invest in their homes and gardens and rent tools for this reason. But if your area is formed with people who prefer to leave it to others or don't have enough resources, you will need to change locations or go beyond your current surroundings.  
Trade customers are primarily those that work in the construction and related industries. The number of such businesses in your locality will determine the potential demand. 
Carry out in-depth research before you invest in expensive equipment or decide to market around it. 
Check local trade directories for information about the number of local builders, decorators, and landscape gardeners. Larger companies will likely own the majority of the equipment they require. 
Once you have a good idea of how your local market moves and if it is a good one to focus your efforts on, start adapting the strategies we have shared to build your lead capture.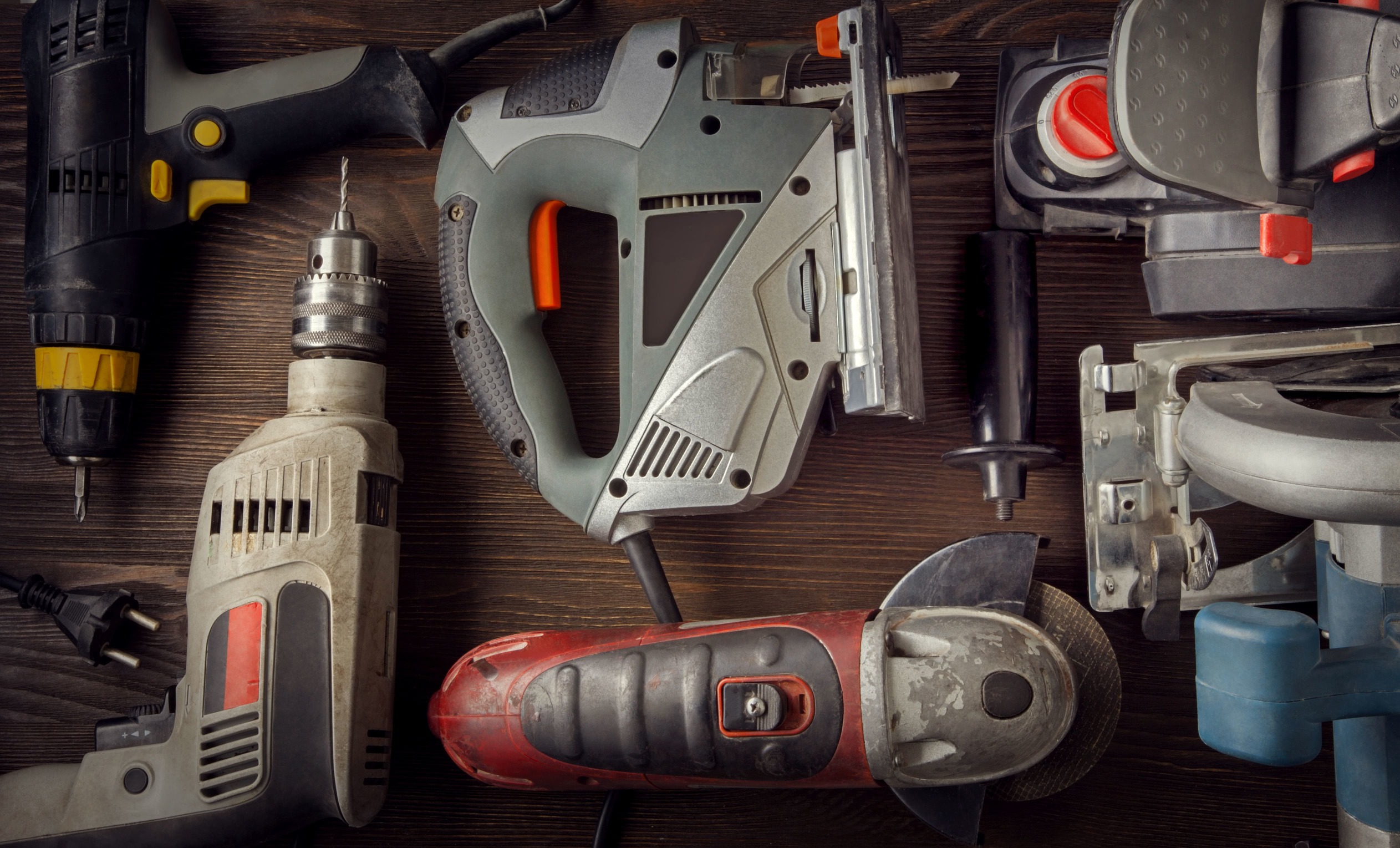 Consider Domestic Customers
Domestic demand is closely tied to the housing market. People moving into new homes are more likely than others to do some renovations or alterations. 
You can expect a significant increase in trade due to the size of the local population and any new developments. 
Affluent homeowners will often hire someone to do the decorating or renovations rather than doing it themselves. However, there are always exceptions, and you need to reach out to those or put your renting business in front of them.  
Although tool and equipment rental feels more like a B2B, you can get many qualified leads from domestic sources. You just need to be smart with it. 
Leave flyers, try to target this audience on your social media platforms as well, and include the demographic based on how worth it is.  
The Local Lead Generation Process for Your Tools & Equipment Rental Business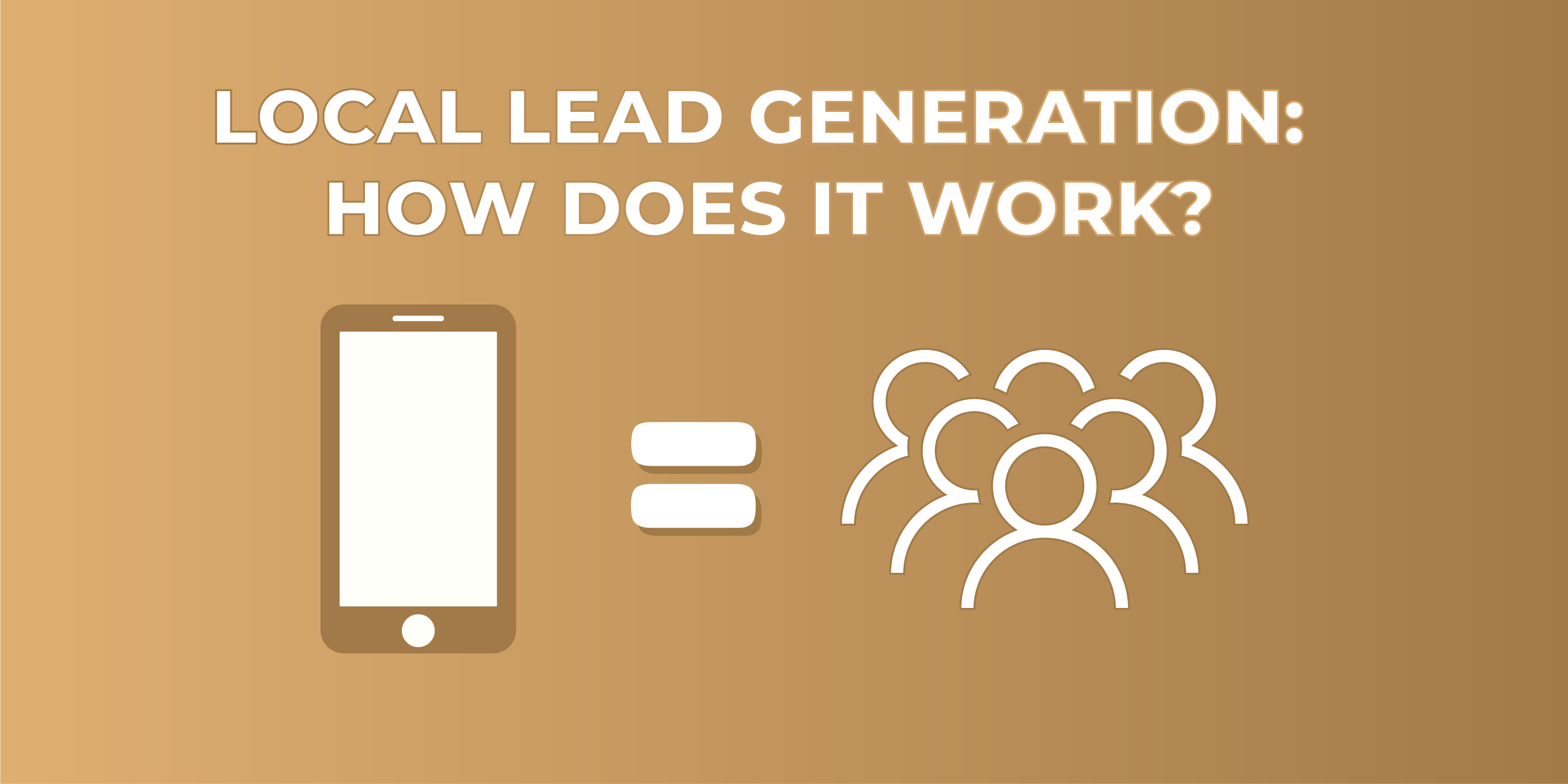 All right! So, everything is about building properties and generating leads. But how does the process actually take place? Are there other steps I need to know?
The steps I mention below are what students from our local lead generation program follow to generate leads for businesses like yourself. So I'll help you see what we do. And how if you join our program, you can simply generate leads for your own business (unless you want to start a side hustle and build a laptop lifestyle business).
Essentially, our lead generation can be divided into four steps:
The first is prospecting. You need to take the time to do market research on a niche (industry) and determine how many phone-driven businesses are there.
Keep in mind that this is local research as you need to know how many companies need leads. For example, you may search for "plumbing services Youngstown OH."
You will find dozens or even hundreds of businesses trying to get themselves in front of the customers by ranking on Map Listings, organic results, and even Ad.
The second step, building. When you find a niche (plumbing, tree services, a software company, real estate…), you will need to start building your digital properties. You don't need to be an expert in HTML or coding. It can be easy with the right tools.
The third step is now taking time to rank your lead gen website. With the site done, you need to work on SEO strategies and start dominating those Google search results. If you're new to SEO, it stands for Search Engine Optimization.
To keep it simple, it consists of the entire process of growing a company's visibility on search engines like Google and generating organic traffic. And remember this, local lead generation is part of the strategies.
Moving on to step four, once you rank the site, you will start getting your ROI and profits. You only need to rent it out to a local business interested in the leads the site generates. You can offer a couple of free leads to their move on with the actual pay per lead.
To review steps 1-4 above, I described it to a normal student who is building a lead gen business to help local service providers generate more calls. But replace the student with you as the business owner. And replace sending the leads to a business to simply siphoning the leads to your personal business.
By the way, fun fact, about 20% of our students in our local lead gen program are actually business owners who went through the program. And they use the skillsets we teach to generate leads for their own business.
An Example of Lead Generation: Home Advisor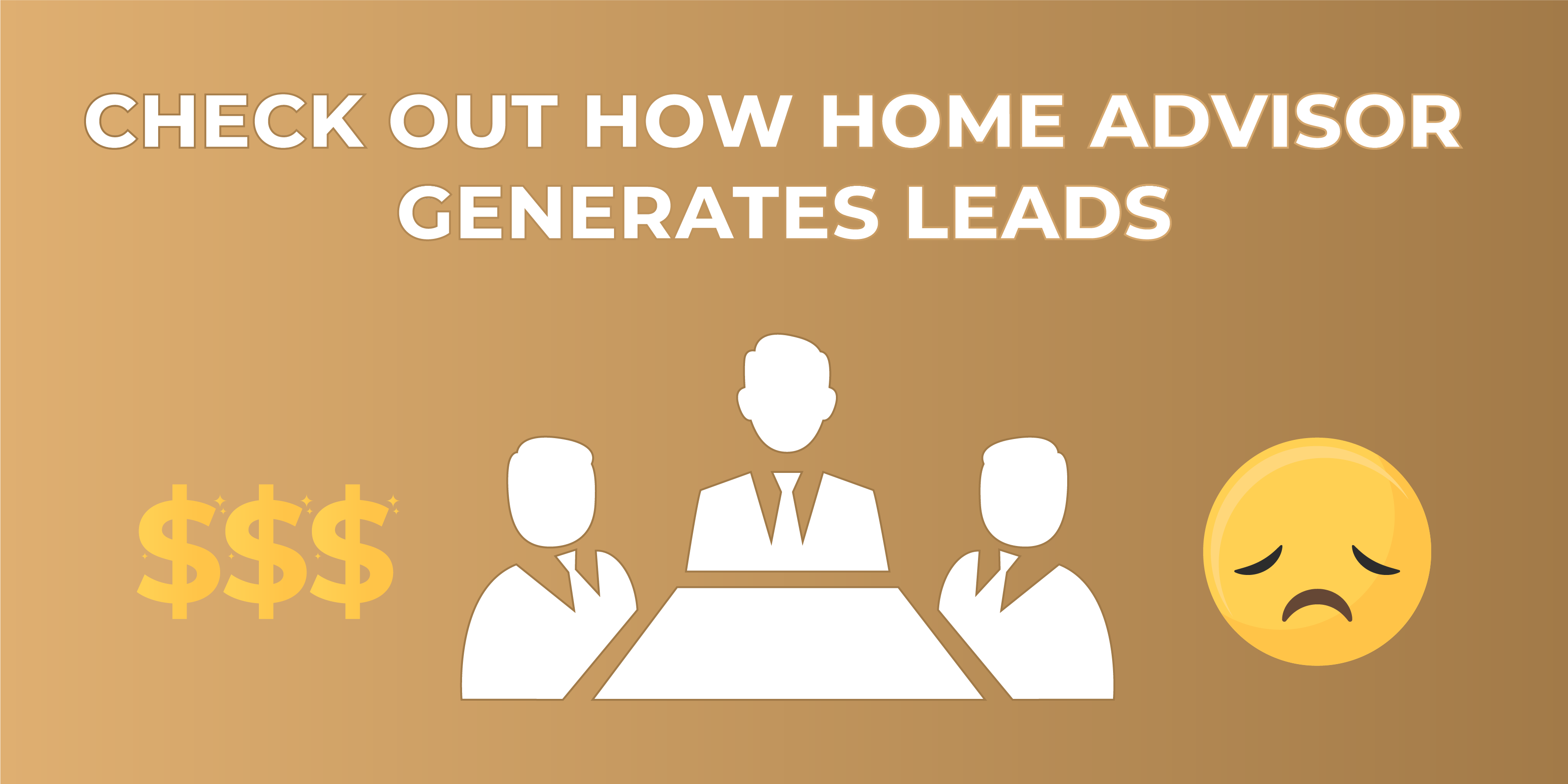 You must be thinking, "if lead generation sounds so good so far, how come I haven't seen any company?" That's the thing; there are many out there. You just don't know they are dedicated to it.
HomeAdvisor is one of the best examples you can find on the Internet as it is a top lead generation company that has spent millions building its brand but also earned even more zeros for this same reason.
They started small as everyone else but invested in building their brand awareness to make people who are looking for home services go to their website and find what they need. They are over 75% of people's first choice when they need those services.
If you don't get HomeAdvisor that much or need a refresh, users need to submit their information to request a service and get a professional or expert who can provide it.
HomeAdvisor's job is to share your information, which makes you a lead, with local companies so they can contact you and offer the service you're requesting. For sharing this lead information, HomeAdvisor gets paid by the companies. This happens for every single lead they send to multiple businesses.
Business owners who don't have marketing skills or don't even know how to have any online presence will always rely on those pages to list their services.  They will save time and effort, but companies like HomeAdvisor can make them spend lots of money as leads aren't exclusive (one lead is sent to multiple companies after all).
Using Facebook Ads aka Paid Ad Platforms: Do They Generate Leads?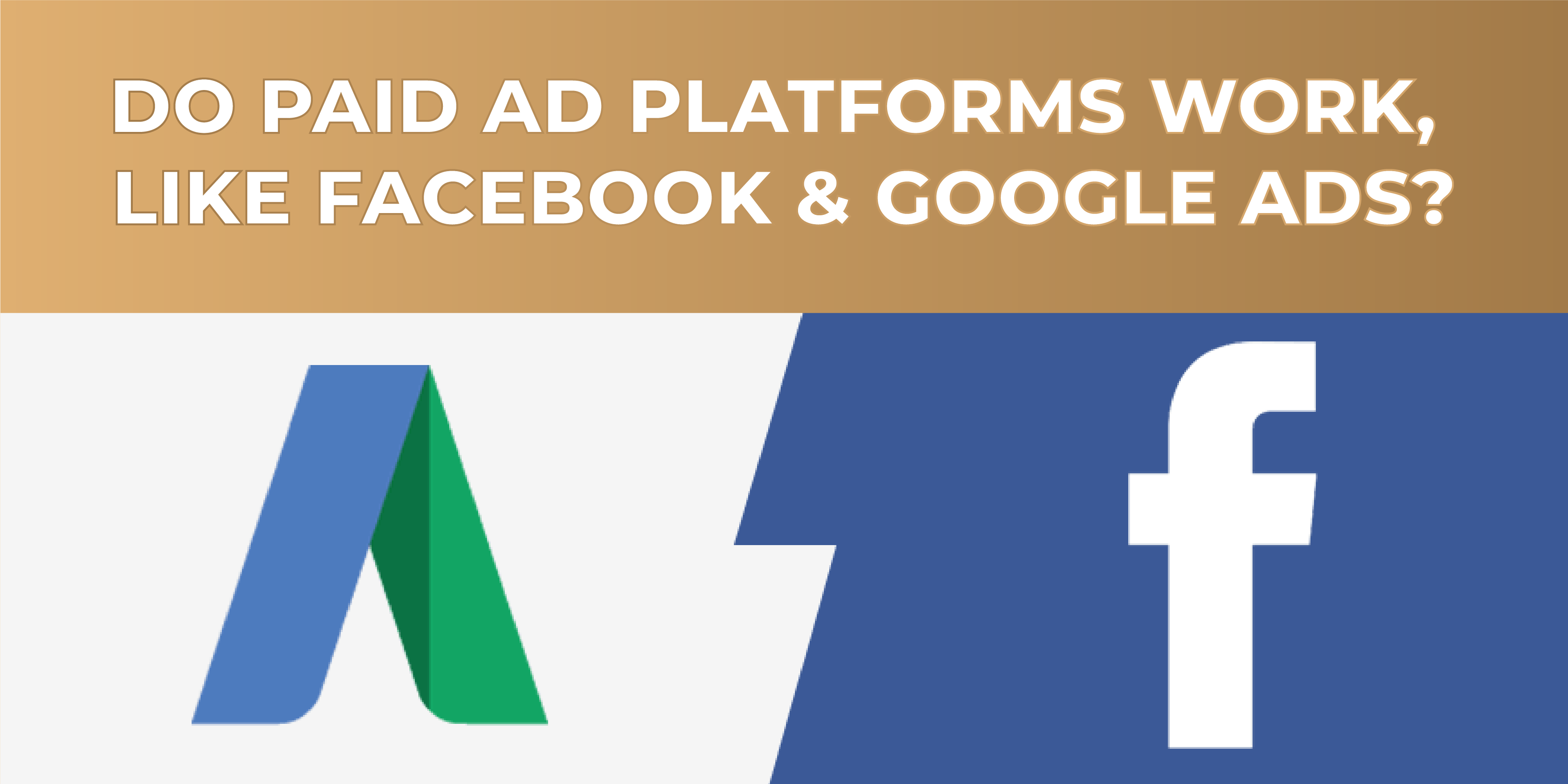 They DO generate leads. If not, no one would use them.
However, you need to remember two facts:
Paid ads or platforms can be expensive.

They don't generate "natural" leads.
Whenever someone sees or clicks in one of those ads, over 80% of them did it by accident or are trying to close/report it.
Why? Because they aren't looking for those services. At least not at the moment.
What those ads do instead is interrupt their time on the platforms. Users aren't there to find companies or businesses unless they are searching for a specific company's user, and for that, there's a search bar. This is why it is hard to convert them to actual customers who will show interest in the companies' services. Also, you're limited by a budget.
When using lead generation, everything is organic. You aren't forcing others to pay attention to your business but rather being there when they need you. This is why Google's organic traffic will always beat paid ads, and the reason companies continue investing in it, which is a lot cheaper as well.
What Is Local SEO?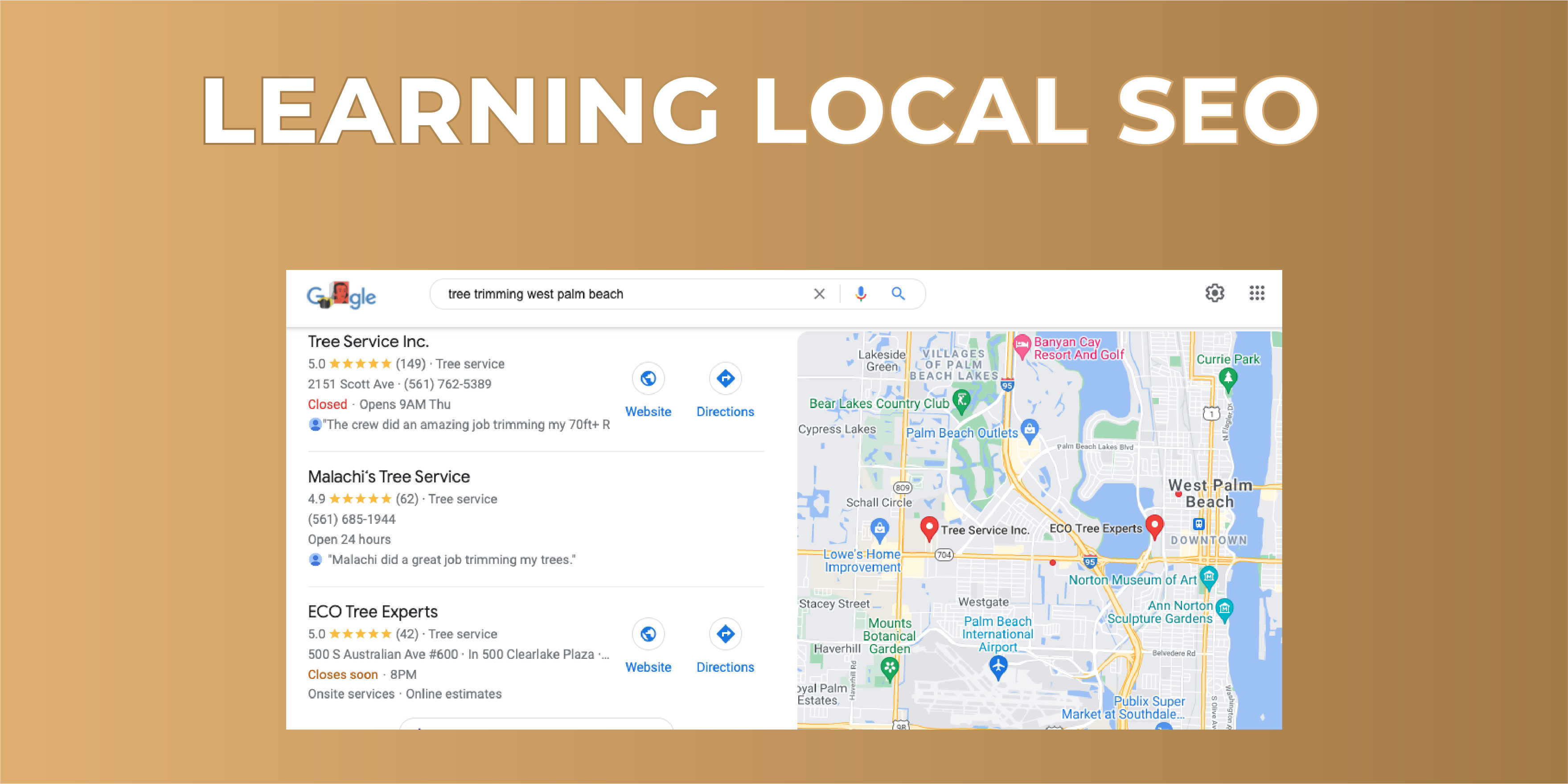 Don't worry… I didn't get it at first either. Following the short explanation, local SEO focuses on scaling businesses' visibility on search engines. However, this is only for those who serve their communities face-to-face.
What does this mean?
Experts and professionals like painters, plumbers, and dentists (but not only them) offer their services to their local customers. Why? Because they can't deliver them unless they are located in the same area of their customers.
To make sure those businesses get more leads, you need to rank them locally by claiming the business listing on Google to place them on Map Listings. Local SEO also involves online reviews, citation management, and how you manage your entire online presence in the local area.
If you are going to bet on lead gen, you need to adapt yourself to today's world: The Internet.
Keep in mind that although traditional channels and methods like billboards, warm calls, and pamphlets still work, they aren't part of your tools. Whenever someone needs a service, they go to Google and search for it.
"Dentist in Miami" or "plumbing services in Orlando," etc. And you can keep coming up with services or professionals people need and look for. Thus, you need to make sure you're using Google to get the companies in front of their clients.
Users will always click on the first search results (those near the top), and many of them will be either Ad links (people paid to place their websites there), Map Listing, and then you get websites. Almost all of them are your goal and where you should always aim to place yourself.
Can My Tools & Equipment Rental Business Utilize a Local Lead Generation Strategy?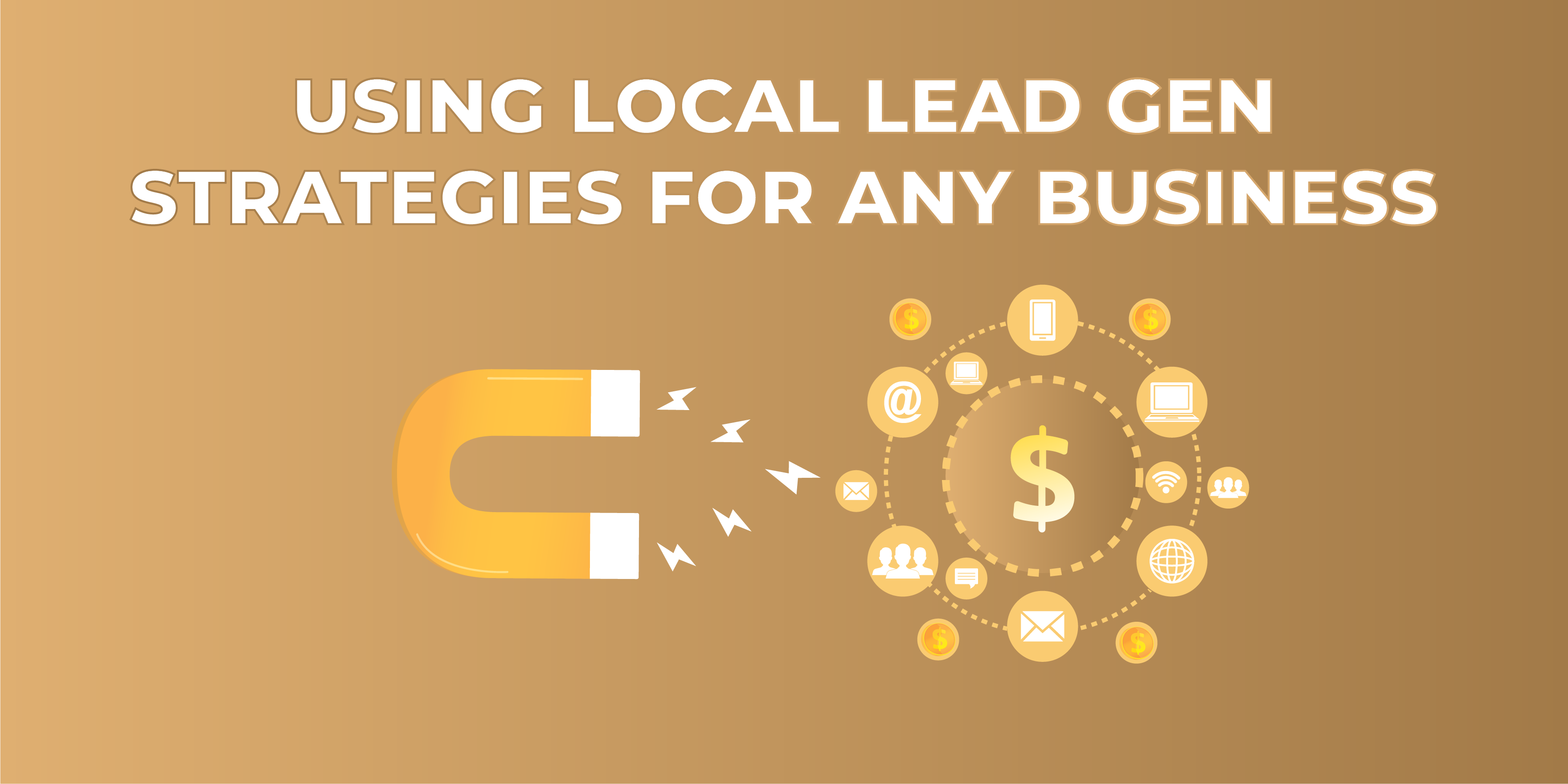 If you want customers, you better know you need it. Following the previous explanation, lead gen is all about placing businesses in front of their customers, choosing them over their competitors.
Put it simply – it's all about closing deals and having clients for those companies to make money. The main difference with the usual methods companies use for this is how lead generation approaches different channels to get them in the right place of the market to get customers.
Those channels are all focused on the Internet as most people are searching for products but also services across the net. The issue is that the Internet is way too broad, and businesses don't know how to place themselves. They usually try, but they get one common result: losing money and time.
How Powerful Are Organic Tools & Equipment Rental Leads from Google?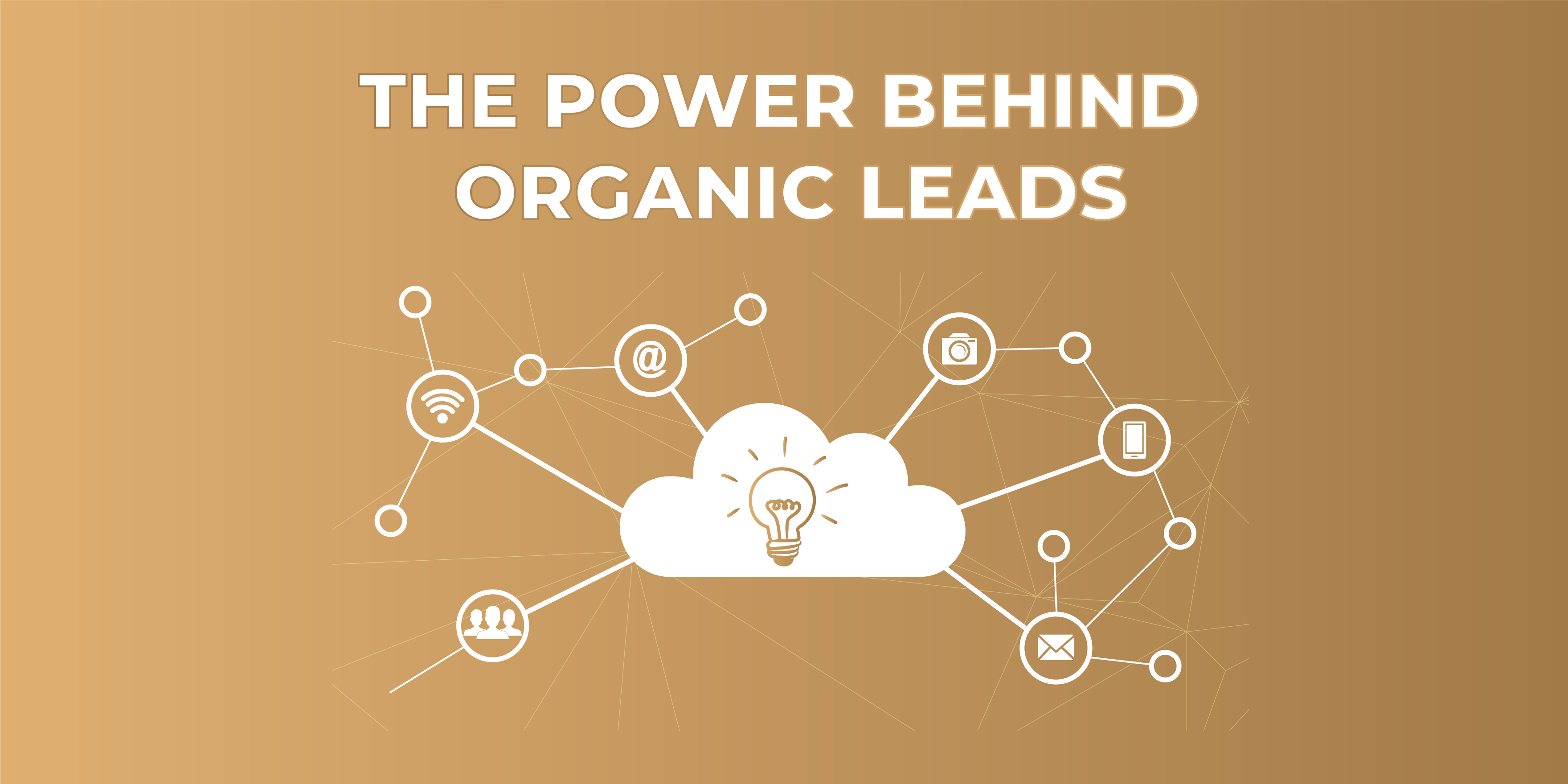 For companies looking for customers, it's everything. For you? Pretty much the same. When you build a business with digital properties, you get to make thousands of dollars a month.
This isn't a "get started today and get rich tomorrow" thing, but it is HIGHLY scalable, and ROI + positive results are guaranteed. Learning a fairly decent and very needed set of skills to create your digital properties and start ranking them on Google is required.
I have invested in several online businesses over the years, and if there's something uncertain, whether you will get your ROI or not, even more than the actual profit.
However, this business moved my earnings from five figures a year to a month in ONLY passive income while sitting comfortably at home.
On my laptop. Anywhere. Anytime.
You can look at one of the first sites I built back in 2016, and it continues making me over $1.000+ every month. The best part is that I don't need to touch it or the rest I've built over the years, just like this digital property.
What Makes Lead Generation SO Alluring?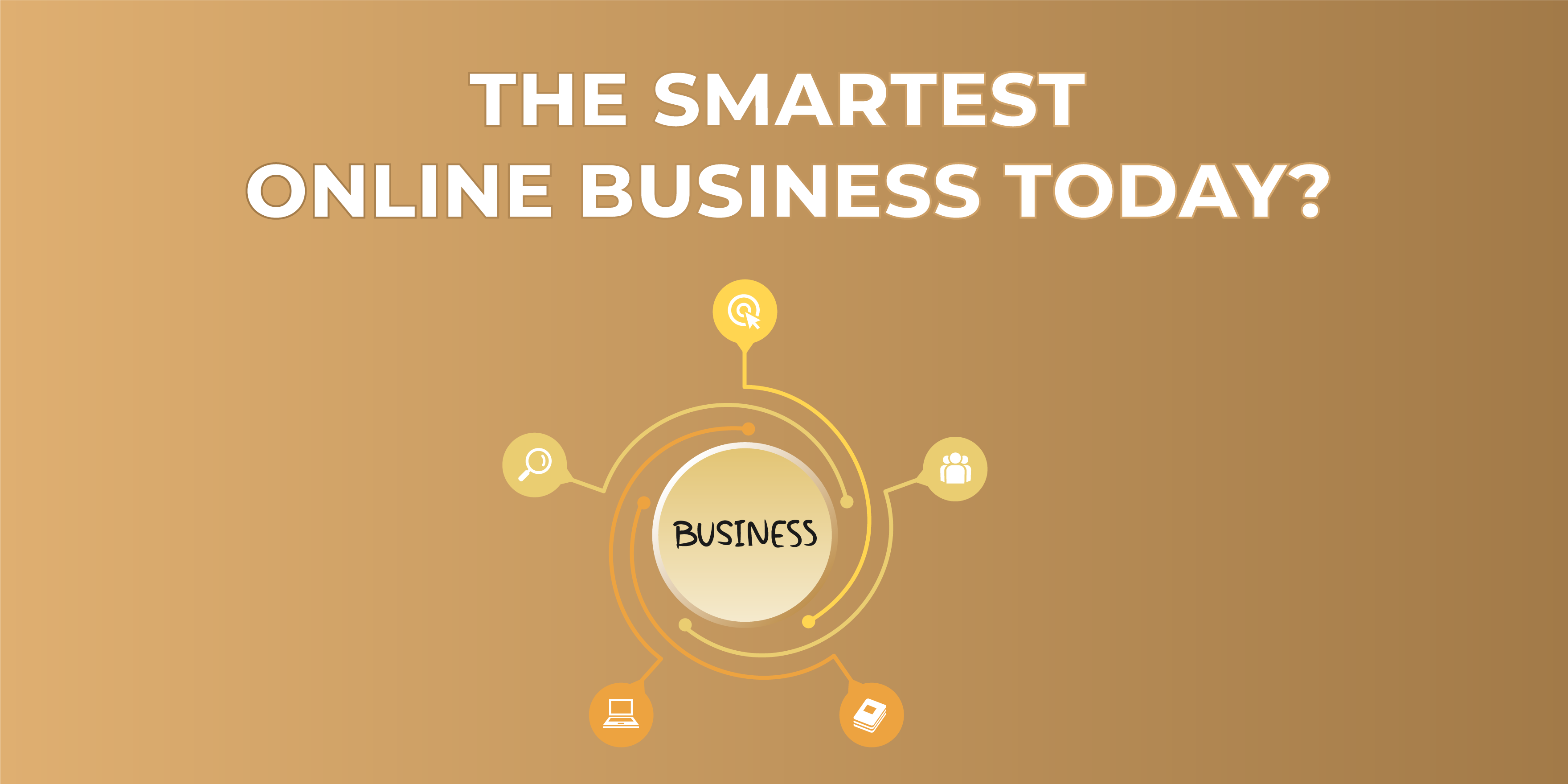 Here it goes: you can work from home.
The main issue with regular business opportunities is how much you need to invest in staff, equipment, or rent to have a place to sell your products or offer your services.
We all know the hassles of traditional businesses that involve regular expenses, which are extremely high.  Can you afford it? I don't think so, and even if you can, is it worth it? Now, it isn't only about the money. You also need to put in a lot of work, and it isn't only during the first couple of months or years. Usually, it is as long as you continue running it.
You can save yourself those headaches and bone-breaking tasks and expenses with lead gen since it is more about generating leads with digital channels—mainly websites.
Websites can be VERY cheap to build, and with many tools online, you get to do it in a couple of hours instead of days. Any virtual or digital business is scalable and won't need constant maintenance.
So, let's summarize this:
You save money in regular expenses with traditional and most online businesses as what you need is yourself and digital properties (websites).

You can bet on passive income.

 There's no need to hire more people to get started.

You can generate leads in multiple industries, which allows you to work on any niche you want.
How Can I Get Started in the Local Lead Generation Program?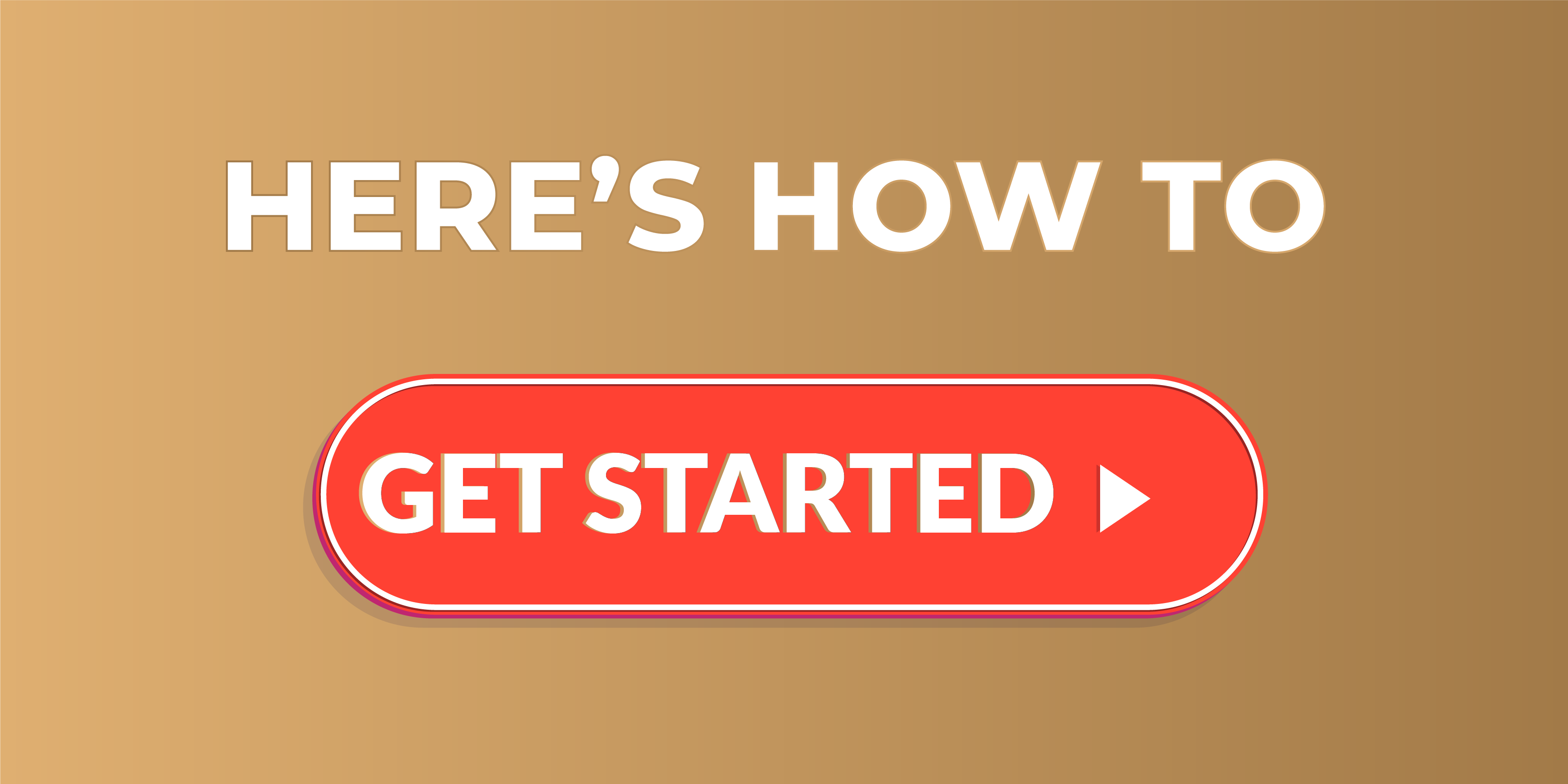 Anyone can start and learn. That's the beauty of this business model. I knew nothing about SEO, Map Listing, and everything I've mentioned so far. It is all about learning the skills, gaining experience, and deciding to take the step.
Remember that this business model will never get old as business owners are always looking for leads. They need to do business and scale their companies. Why not do the same while helping others and still making money?
You can start with this local lead generation course highly recommended for anyone wanting to grow in the business. It is a close training that will take you through each step and make sure you are able to get your ROI, profits and take control of your life.
You will be added to an incredible lead generation family ready to help you 24/7 when asking questions on the group. Anyone is welcome who's willing to put in the work. Click here to watch the lead gen webinar.