Carpet cleaners are common professionals in the country. So if you want to learn how to start a carpet cleaning business, you must consider the competitors. Fortunately, homeowners and commercial property owners indeed need the services, allowing the industry to expand.
However, this does not guarantee your success unless you work in your settings properly and market later. This is when we start playing our roles.
The process of starting a carpet cleaning company is very similar to any other business venture. You will need to plan your business, register it, secure financing and create a business strategy.
You will need to be able to obtain training and certification in your area as well, purchase the best carpet cleaning equipment, and ensure your business is protected against any industry-specific claims.
In what order? This is the question. Below, you will find all the steps and information to start your own carpet cleaning company and ensure its growth.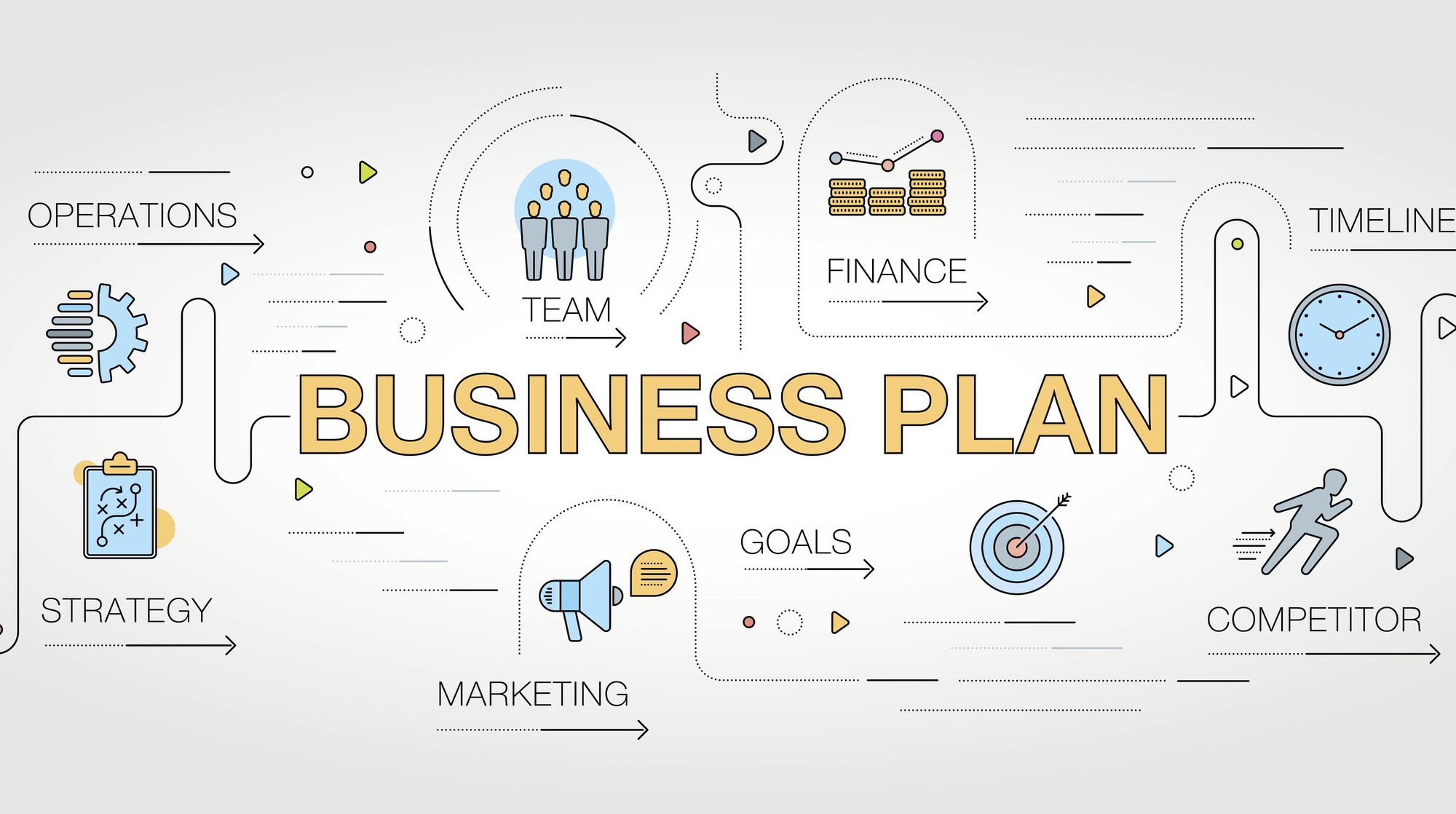 Create Your Business Plan
Writing a business plan is the first step in any business venture. Entrepreneurs need them to be able to map out their goals and plan how they will achieve them.
You can be as detailed or casual as you like or as broad as you want. You can update your plan at any time as your business grows and your goals or resources change.
You need to keep in mind that it isn't fixed or something you can't change. You just need to adapt it to your needs and how your company progresses before and after it has been established.
However, indeed, it needs some factors to be addressed. This is why your first business plan should at least address these questions:
What services are you offering to your target customers?

What equipment and tools do you need?

What is your hiring strategy?

What marketing strategy will you use for promoting your services?

What are your financial goals?

What is the price you will charge for your services?
View your first business plan as an opportunity to organize your thoughts and assess your resources. This will help you feel confident in launching your business on a solid foundation.
You can also focus on budget planning in this business plan instead of considering it an individual step. At least, this is how we like to do it.
You will need to prepare preliminary expenses plans and add them to the main one.
In this process, you will need to determine how much money you have available and how much you may need to start your business. You should also calculate your equipment costs and any startup costs such as training, certification, and wages if you plan to hire employees.
Also, consider your daily expenses like gas for your truck. A small business budget template can be found anywhere on the internet and for free.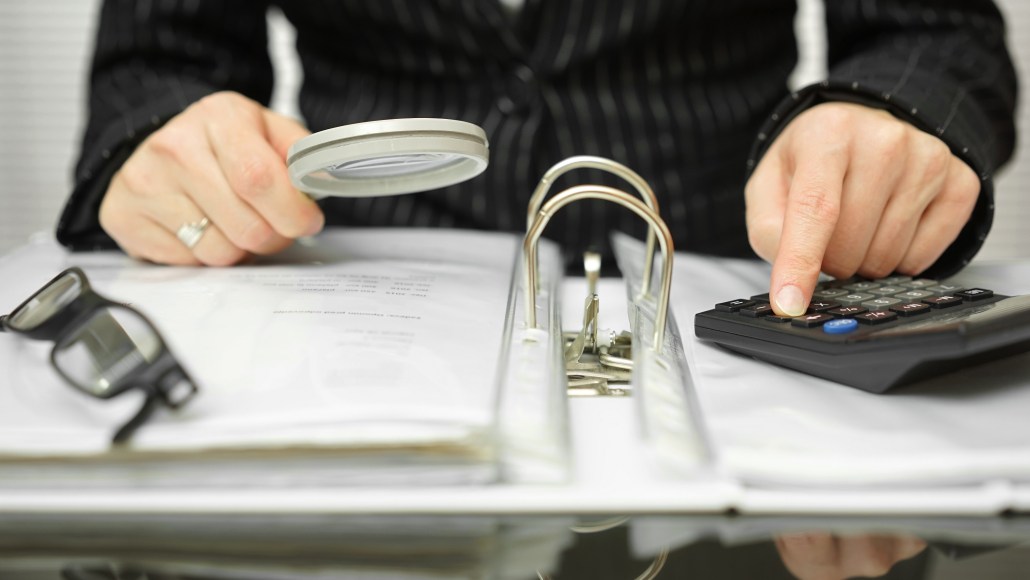 Find Your Location and Business Area
Next, you need to decide where your business will be located. Since carpet cleaning isn't remote but rather a local service, you must determine where you want to provide them.
You need to consider that your customers will look up your company online and give you a call. They are not going to try to go to your store or place directly. At least, most of the time.
Although you can start in your home, thanks to how people will request your services remotely, it is good to set the location to allow them to know where you are available.
In addition, the two most important things to think about are your equipment and your employees when considering the location.
Are you happy with your employees showing up at work every day? Would you prefer them to report directly to the job site?
If you choose the latter, it may be a better idea to find a central location than your own home. You will also need somewhere to store your carpet-cleaning equipment if space isn't something you have at home.
Get Certified and Trained
You will need to have enough carpet cleaning experience before you can market your services or clients' properties are entrusted to you.
Many believe it is a matter of learning and jumping right to the action. However, you can even get licensed and properly trained within this industry. If you add experience to that, you will be ready just then.
The IICRC (Institute of Inspection Cleaning and Restoration Certification) offers a certification program that can help you become a carpet cleaning technician or commercial carpet maintenance, technician. You can also opt for a rug cleaning certification. Either you can find an IICRC course near you or take an online certification.
You can also look into TMF Academy's online-only training programs. Some equipment suppliers like Jon-Don or Rotovac offer training and educational materials geared towards aspiring carpet cleaners. No matter what training you choose, just make sure it is good.
In addition, ensure that all employees you hire are certified.
Now, as many certifications you may have, on-the-job training is invaluable. Reach out to carpet cleaners in your local area to ask if they are willing to let you shadow their team for a few days.
If they say no, you can ask them if they are willing to give their advice. Ask them questions about running a carpet cleaning company. Think about startup costs, equipment recommendations, hiring staff, managing customers relationships, and budget management.
If you get the chance to earn any type of experience and info, that's a win already with the business license you obtain.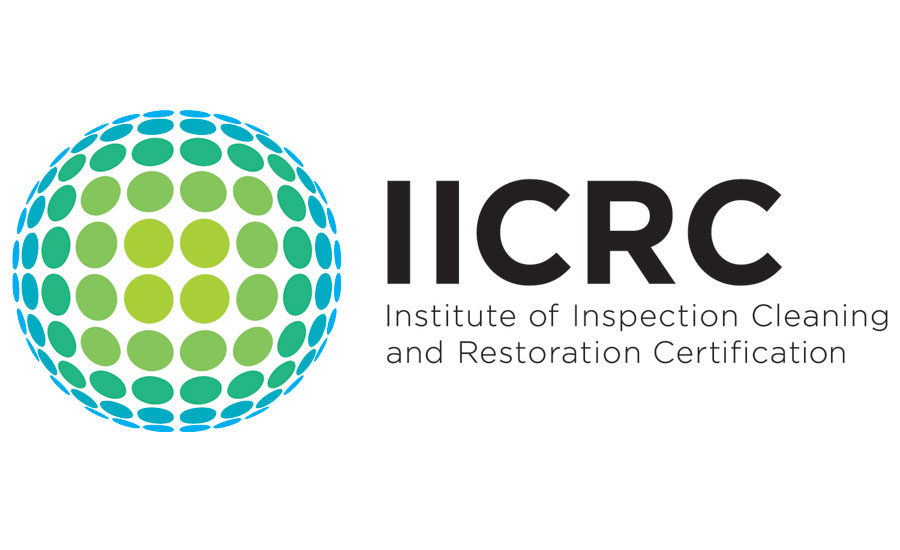 Register Your Business and License It
After you have decided your plan, place, and know the certifications, you can start the official business.
This means it is time to register your business with the state and obtain the necessary licenses and permits.
First, contact your local town or county clerk's offices to find out more about licensing and permits for cleaning businesses in your area. Check out the state-by-state guide to licenses & permits for state-specific requirements.
We cannot give you this info in detail since they all change based on the company and regulations in each state and even city. Thus, do your research with the previous offices or legal entities.
Next, you will need to choose a business entity and register it. You can choose to be sole proprietor if you own your carpet cleaning business or work with your spouse. If you choose it, this does not require registration with your state.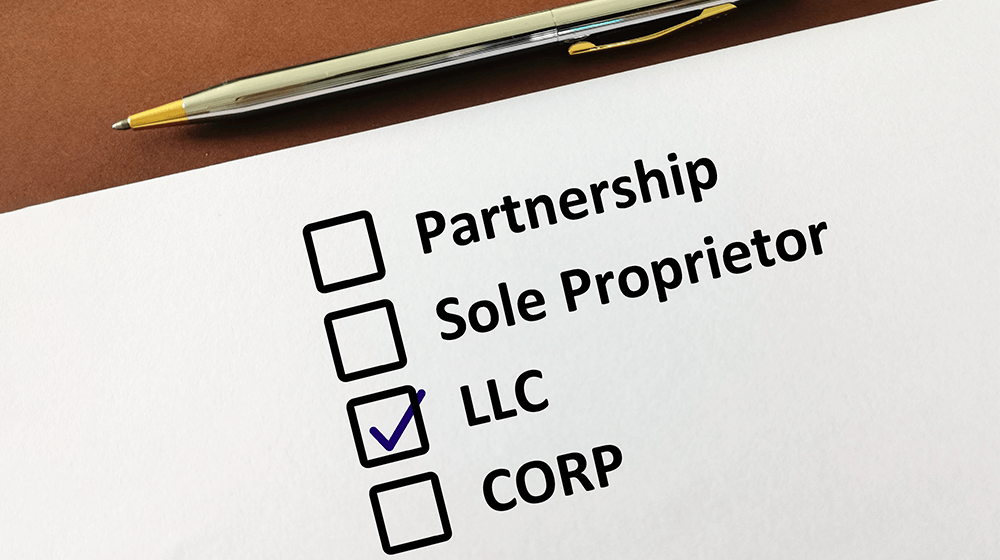 Sole proprietorships do not recognize the owner as an entity separate from the business. Therefore, you will be responsible for the debts and liabilities of your business.
In our opinion, you might want to register as an LLC. It is easy to register an LLC in your state. This structure gives you certain legal protections that only sole props do not.
Most importantly, it will not give up your personal assets if your company runs into debt-related issues or any other legal problems. Personal liability goes for the sole proprietorship only.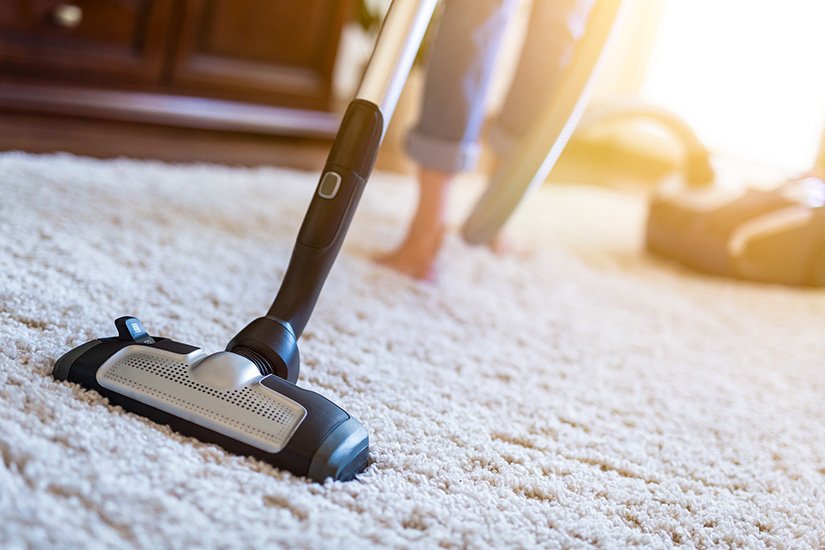 Opening a Business Bank Account
To separate your personal and business finances, we recommend opening a business account at this point. If you are registered, it is important to separate your finances in order to protect your personal assets and business-related legal issues, as previously mentioned.
Bookkeeping will be easier if you have separate financial information as well. This could make it easier to apply for business loans.
It isn't difficult to open a business account since you only need the official registration of your business. The rest is about your personal information and the usual requirements.

Get the Right Business Insurance
Yes, you also need one as a business.
This will probably be the last bit of paperwork, and as annoying as it can be, it is a must.
General liability insurance will cover your business against potential claims such as bodily injury, property loss, and personal injuries. If you are hiring staff, you might also consider workers' compensation, unemployment, and state disability insurance.
Commercial auto insurance can cover your truck for damage if it is involved in an accident. It can also cover legal and medical fees.
There are many options and insurances you can hire. Our recommendation is to find the best deal and try to get one that covers most of what you need for the budget you have.

Start Getting Equipped
Without the right equipment, you can't run a carpet-cleaning business. That's basic.
If you are just starting your business and have only a few customers, and you don't have the funds to buy equipment from a local hardware store, it's possible to rent your equipment and save some money while getting them for the specific service you will provide.
However, if you are serious about growing your business, it is worth investing in basic, reliable equipment.
To reduce the money you spend on this, we suggest you focus on acquiring an industrial vacuum, steam cleaner, solvents, and detergents to get started.
Once you feel comfortable with the job, you can add more tools to your arsenal: Upholstery wands, stair tools, spotters and stain removals, carpet rakes, deodorizers, and rinses.
Now, before you jump to chemicals, the most important decision you will make regarding your carpet cleaning business is whether or not you offer dry chemical cleaning, hot water, and steam cleaning, or dry foam cleaning.
The least effective of all three cleaning methods is dry foam. Carpet cleaning companies offer hot water, steam extraction, and dry chemical.
Dry chemical cleaning requires you to invest in dry cleaning compounds and a powerful two-head vacuum. This vacuum agitates the compound to trap dirt. This method requires no drying time, which is great for commercial carpet cleaning. But can be expensive for beginners.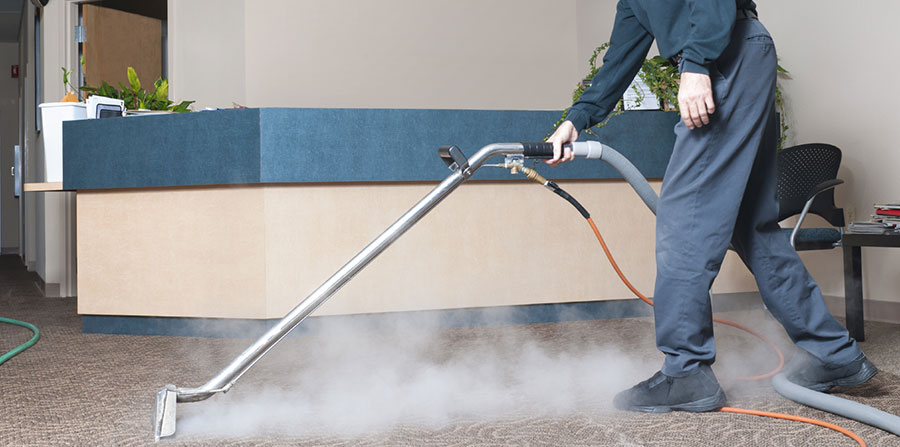 Hot water extraction carpet cleaning requires either a truck-mounted unit or a portable hot water extraction unit.
The truck-mounted cleaner has more power and is far better than the smaller units you can rent from your local hardware store. It is necessary to empty the portable unit regularly with this cleaner.
This can make it difficult when working in a house. For solution application and vacuuming, the most powerful portable units will require separate machines.
It doesn't matter what method you use; it is wise to look for used equipment. This will save you money, and it may lead to a preference based on your own experience.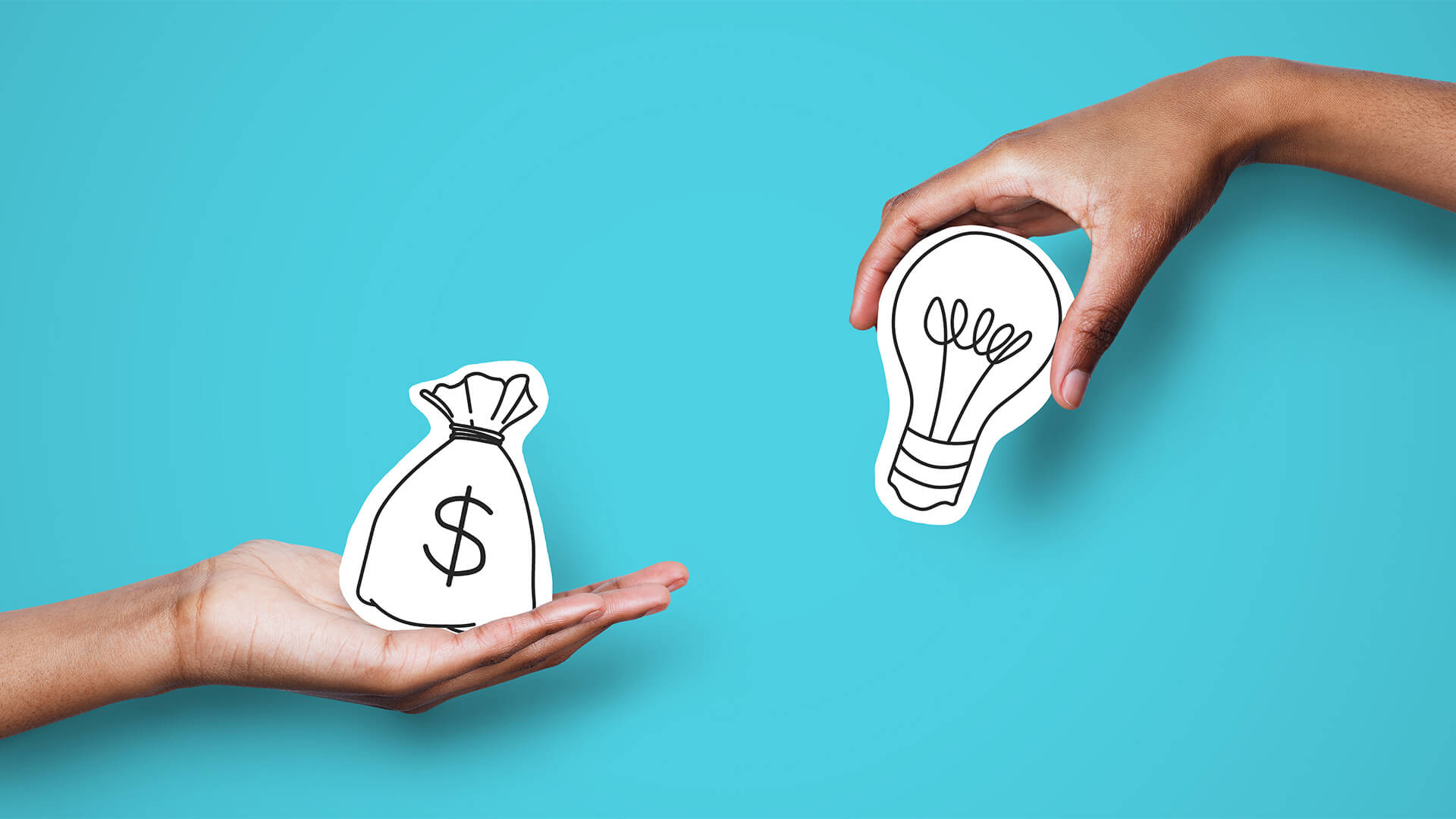 Find How to Fund Your Business
It is obvious that you will need money to buy equipment, license your company, get certified, and cover all other costs associated with starting a carpet cleaning business. We don't need to tell you that it is crucial to have enough money available for startup expenses and daily expenses after you launch your business.
Startup funding is usually funded from your own pocket, but new businesses often borrow money from friends and family as well.
If you are looking to get business financing immediately, you can apply for a credit card to cover your daily expenses since the bank account you created a few steps before allows you to request a business credit card-
Online application for a business credit card takes only minutes, and even new businesses with little or no financial history can qualify.
The credit card company needs to know that the cardholder (or its guarantor) can repay their credit card debt. If the applicant doesn't have financial information, the company will assess the applicant's personal financial situation.
Once you have this information, you can use your business credit card responsibly to build business credit. This will be useful when you apply for additional business financing in a few more months or years.
You might also be able to try your luck with equipment lending. This will allow you to access the most important (and costly) tools in your trade.
Equipment financing is a great way to finance a new business. The equipment acts as collateral in the event you default on your loan payments. This safety net makes it easier for lenders to extend equipment loans to companies that don't have strong financials.
Evaluate all your options with a lawyer when necessary or with a business advisor in your city. If you can afford it or feel it is necessary.

Marketing Your Business
If you don't have customers to service your carpet cleaning business, it is pointless. You need to promote your business as soon as you open it and have gone over all the previous steps.
Service-based startups tend to gain popularity through word of mouth. Start by helping your family and friends. If they are satisfied with your service, tell them to share it with their networks.
Your immediate network can also be a good place to get feedback on your work and processes so that you can improve your services.
Ask realtors, interior designers, home cleaners, and hardware shops in your local area if they are interested in partnering with you or displaying your business cards at their tills.
In the digital part, you should create a website for your business. A digital presence is essential for your business to ensure legitimacy, build the actual audience, and get the most potential leads.
Potential customers will also be able to find you easily online. A website for your business can be as simple as an information page that lists your services and contacts, with links to your local directory page and business Facebook pages (other social media platforms are possible as well).
If you are feeling ambitious, you can make your website more complex by adding a blog or an online store that sells products like a stain or anything related to the industry.
Make sure your website's interface is modern, clean, and easy to use. Squarespace or Wix makes it simple for even the most technical people to create professional-looking websites.
WordPress or Shopify will always be the best options if you can afford it, though, and know how to do it.

Considerations Before Starting Your Carpet Cleaning Business
Although we just went over the steps to start your carpet cleaning business, we found it necessary to add a section that can help with one thing in specific: Understand better what you need to consider before starting your business or compromising to it.
Thus, take the time to go over this information, and we promise it will be worth your time.
Taxes can be a pain for you. 
You will need to keep your receipts safe. Many small business owners depend on tax software to keep them on track.
However, it is safer and more convenient to hire an accountant who specializes in small-business taxes. They can help you structure your business to maximize your deductions and minimize your tax burden.
You have the option to either operate your business solely or create a limited liability corporation (LLC), as previously mentioned. This decision is complicated, and you will need solid legal advice. If you decide to form an LLC, a lawyer can assist you in completing the necessary paperwork.
Is carpet cleaning profitable?
It can be very lucrative, depending on how you manage your carpet cleaning business.
There is a huge demand for commercial and residential carpet cleaning services in most cities. Although startup costs can be high, carpet cleaners who manage their businesses well will not have to pay them.
You can make between $75 and $150 an hour with little overhead. This business is potentially recession-proof, especially if it has a few retail customers who need to keep their carpets clean at all costs.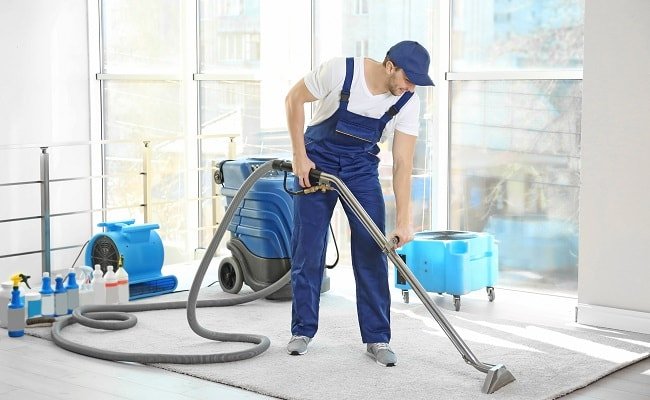 What about hiring employees?
It's not necessary to hire and pay employees when you start a carpet cleaning company. Most startup carpet cleaning companies have low ongoing costs, aside from the initial investment in equipment.
You can start your own business alone, or by trying to pay the employees, you hire by the project. This means that every time you complete a job, they get paid.
Do you have what it takes to start?
Many successful entrepreneurs operate their carpet cleaning business from their homes. So don't feel this is a limitation to make sure you have a successful business and start it in the first place.
However, you will need a safe and legal place to park your truck. You may need extra space in your home to store cleaning supplies or an office.
What is the difference between a commercial and residential carpet cleaning company? 
Carpet cleaning companies that specialize in commercial carpet cleaning often have more powerful and expensive equipment. They can clean more carpets.
They can also book regular appointments with businesses that require carpet cleaning. This could allow you to quickly build your carpet cleaning business with just a few accounts.
While residential carpet cleaning businesses might need to service a greater number of clients in order to make a living, the initial costs could be lower.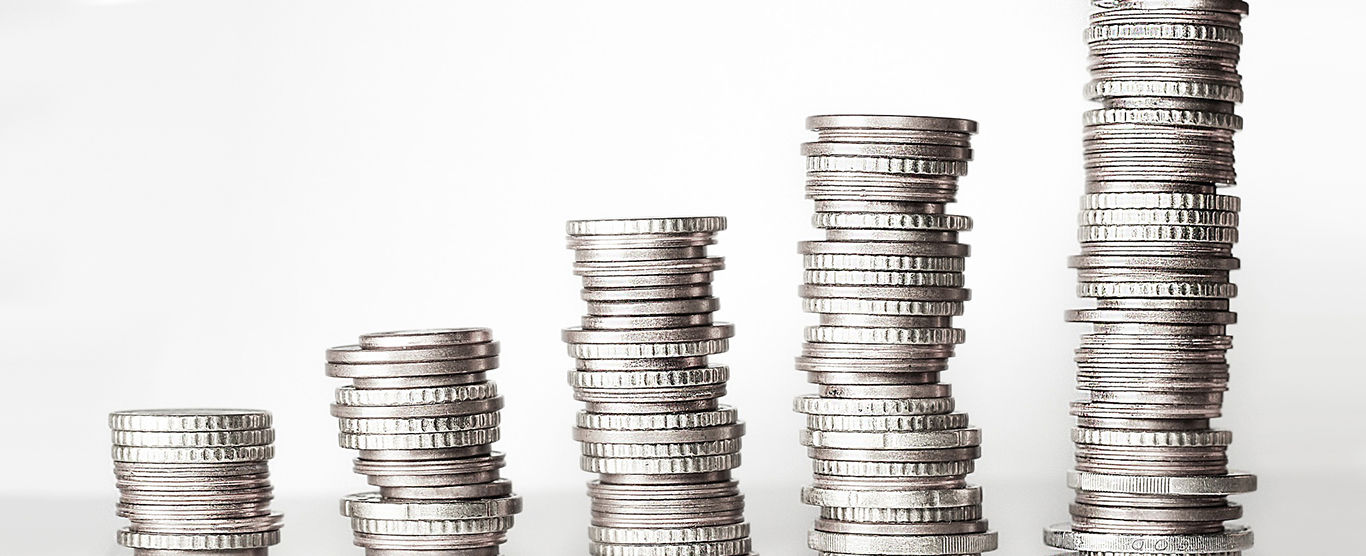 How much does it cost to start a carpet cleaning business?
Although a carpet cleaning company doesn't need a physical storefront, it must be mobile. This can increase costs.
The type of equipment required and whether you are able to find a deal for a van that is already equipped will affect the startup cost. You can save money by purchasing used or refurbished equipment.
With these considerations, starting a carpet cleaning company can cost anywhere from $500 to $85,000.
The following are the common startup costs for a carpet-cleaning business:
Van to transport equipment.

Carpet cleaning equipment, such as a portable or truck-mounted hot water extractor for steam, dry foam, or cleaning system and vacuum.

Solvents and cleaning products.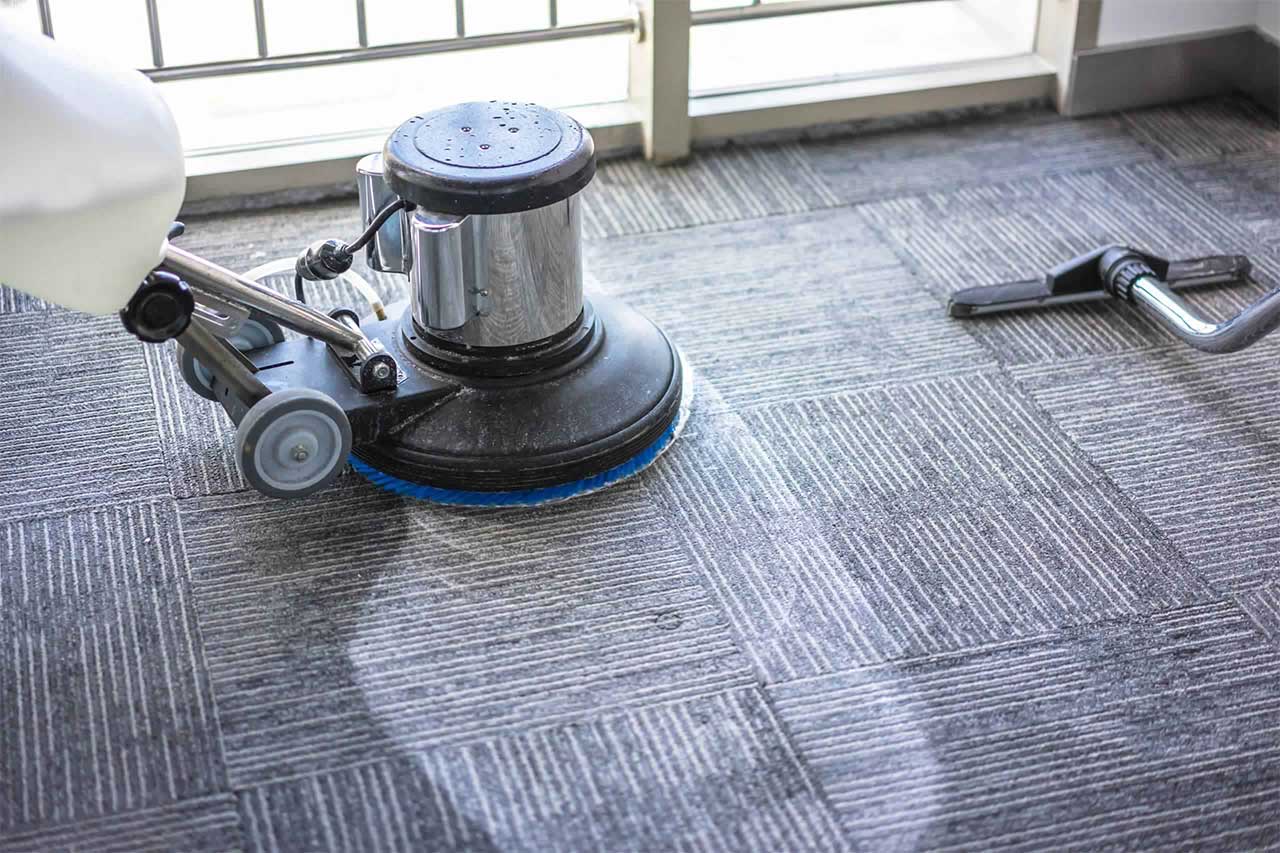 What's the average income for a carpet cleaning business?
Going deeper into the possible profit, consider that as a solo carpet cleaning business owner, you can potentially earn between $75,000 – $100,000 per year. However, some professionals and owners have reported over $200,000 per year in income.
How? By not enduring too much cost upfront and avoiding unnecessary yearly business fees.
While it would be nice to say that hard work is always rewarded properly, the truth is that many hardworking carpet cleaning technicians and carpet cleaning business owners don't get paid anywhere near as much as they deserve.
When it comes to the carpet cleaning industry or any other type of business, you'll get paid more if you make smarter decisions. Thus, just be careful about how you work around this business niche and opportunity.
The Local Lead Generation Process for Your Carpet Cleaning Business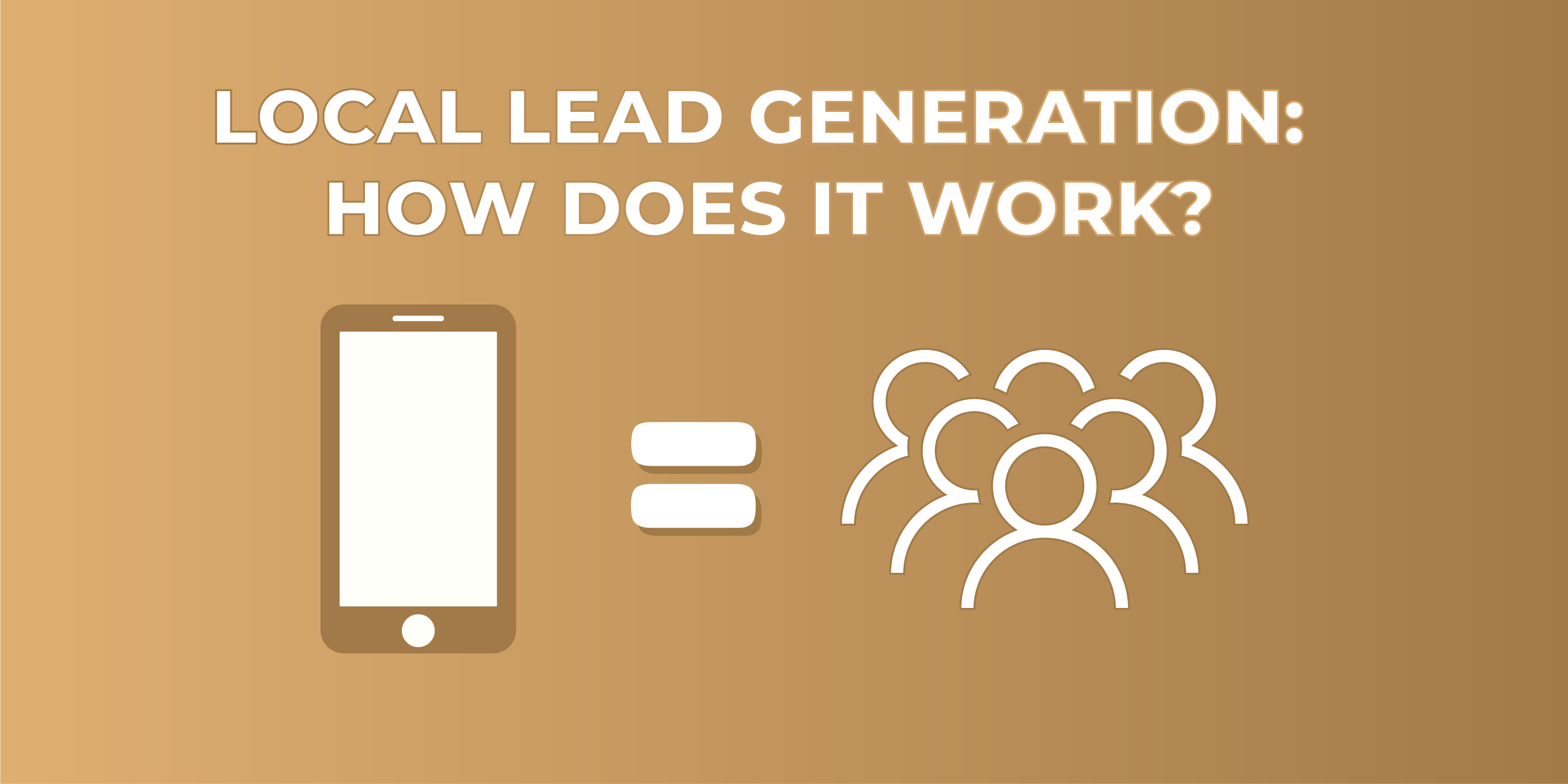 All right! So, everything is about building properties and generating leads. But how does the process actually take place? Are there other steps I need to know?
The steps I mention below are what students from our local lead generation program follow to generate leads for businesses like yourself. So I'll help you see what we do. And how if you join our program, you can simply generate leads for your own business (unless you want to start a side hustle and build a laptop lifestyle business).
Essentially, our lead generation can be divided into four steps:
The first is prospecting. You need to take the time to do market research on a niche (industry) and determine how many phone-driven businesses are there.
Keep in mind that this is local research as you need to know how many companies need leads. For example, you may search for "plumbing services Youngstown OH."
You will find dozens or even hundreds of businesses trying to get themselves in front of the customers by ranking on Map Listings, organic results, and even Ad.
The second step, building. When you find a niche (plumbing, tree services, a software company, real estate…), you will need to start building your digital properties. You don't need to be an expert in HTML or coding. It can be easy with the right tools.
The third step is now taking time to rank your lead gen website. With the site done, you need to work on SEO strategies and start dominating those Google search results. If you're new to SEO, it stands for Search Engine Optimization.
To keep it simple, it consists of the entire process of growing a company's visibility on search engines like Google and generating organic traffic. And remember this, local lead generation is part of the strategies.
Moving on to step four, once you rank the site, you will start getting your ROI and profits. You only need to rent it out to a local business interested in the leads the site generates. You can offer a couple of free leads to their move on with the actual pay per lead.
To review steps 1-4 above, I described it to a normal student who is building a lead gen business to help local service providers generate more calls. But replace the student with you as the business owner. And replace sending the leads to a business to simply siphoning the leads to your personal business.
By the way, fun fact, about 20% of our students in our local lead gen program are actually business owners who went through the program. And they use the skillsets we teach to generate leads for their own business.
An Example of Lead Generation: Home Advisor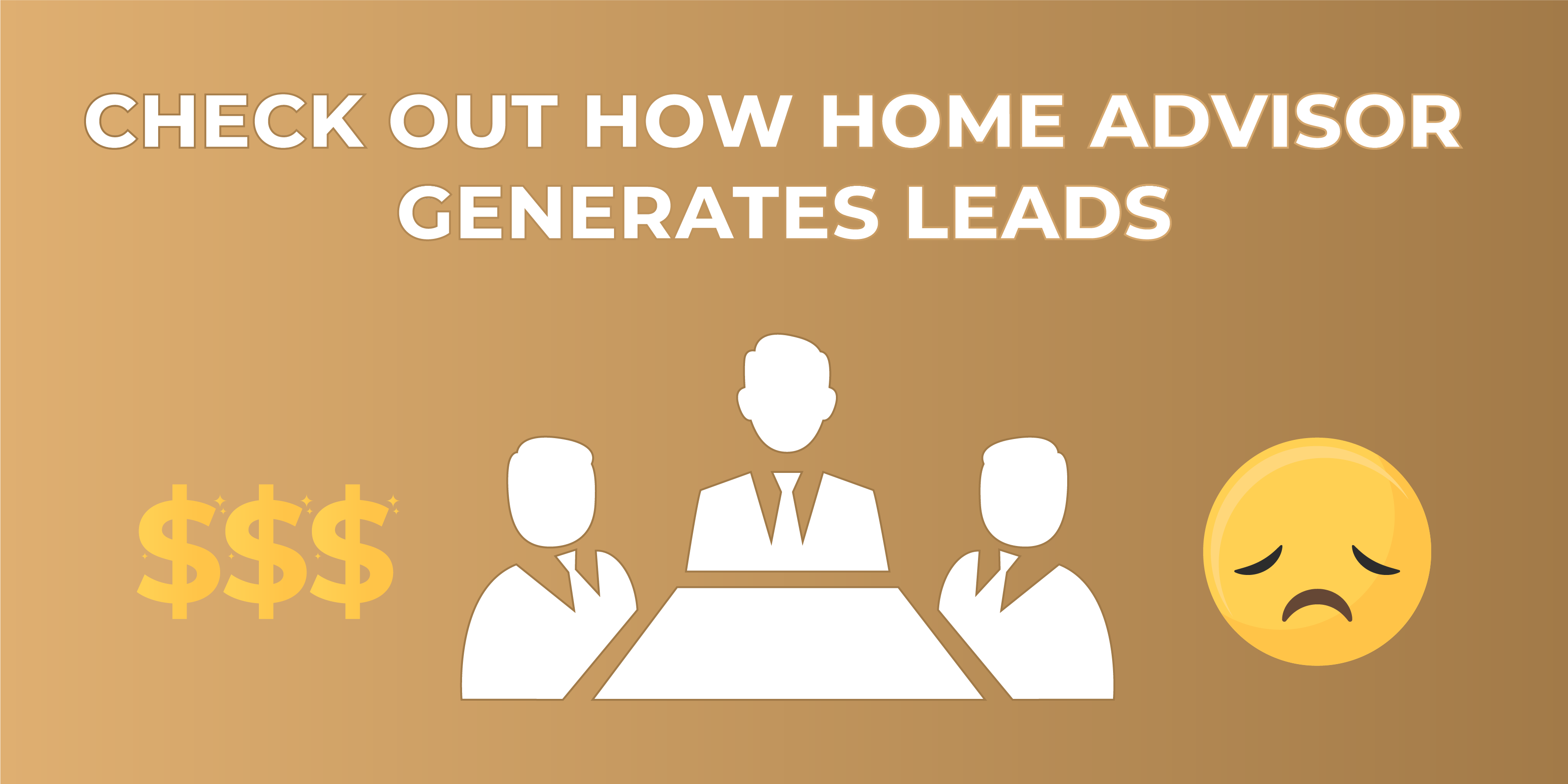 You must be thinking, "if lead generation sounds so good so far, how come I haven't seen any company?" That's the thing; there are many out there. You just don't know they are dedicated to it.
HomeAdvisor is one of the best examples you can find on the Internet as it is a top lead generation company that has spent millions building its brand but also earned even more zeros for this same reason.
They started small as everyone else but invested in building their brand awareness to make people who are looking for home services go to their website and find what they need. They are over 75% of people's first choice when they need those services.
If you don't get HomeAdvisor that much or need a refresh, users need to submit their information to request a service and get a professional or expert who can provide it.
HomeAdvisor's job is to share your information, which makes you a lead, with local companies so they can contact you and offer the service you're requesting. For sharing this lead information, HomeAdvisor gets paid by the companies. This happens for every single lead they send to multiple businesses.
Business owners who don't have marketing skills or don't even know how to have any online presence will always rely on those pages to list their services.  They will save time and effort, but companies like HomeAdvisor can make them spend lots of money as leads aren't exclusive (one lead is sent to multiple companies after all).
Using Facebook Ads aka Paid Ad Platforms: Do They Generate Leads?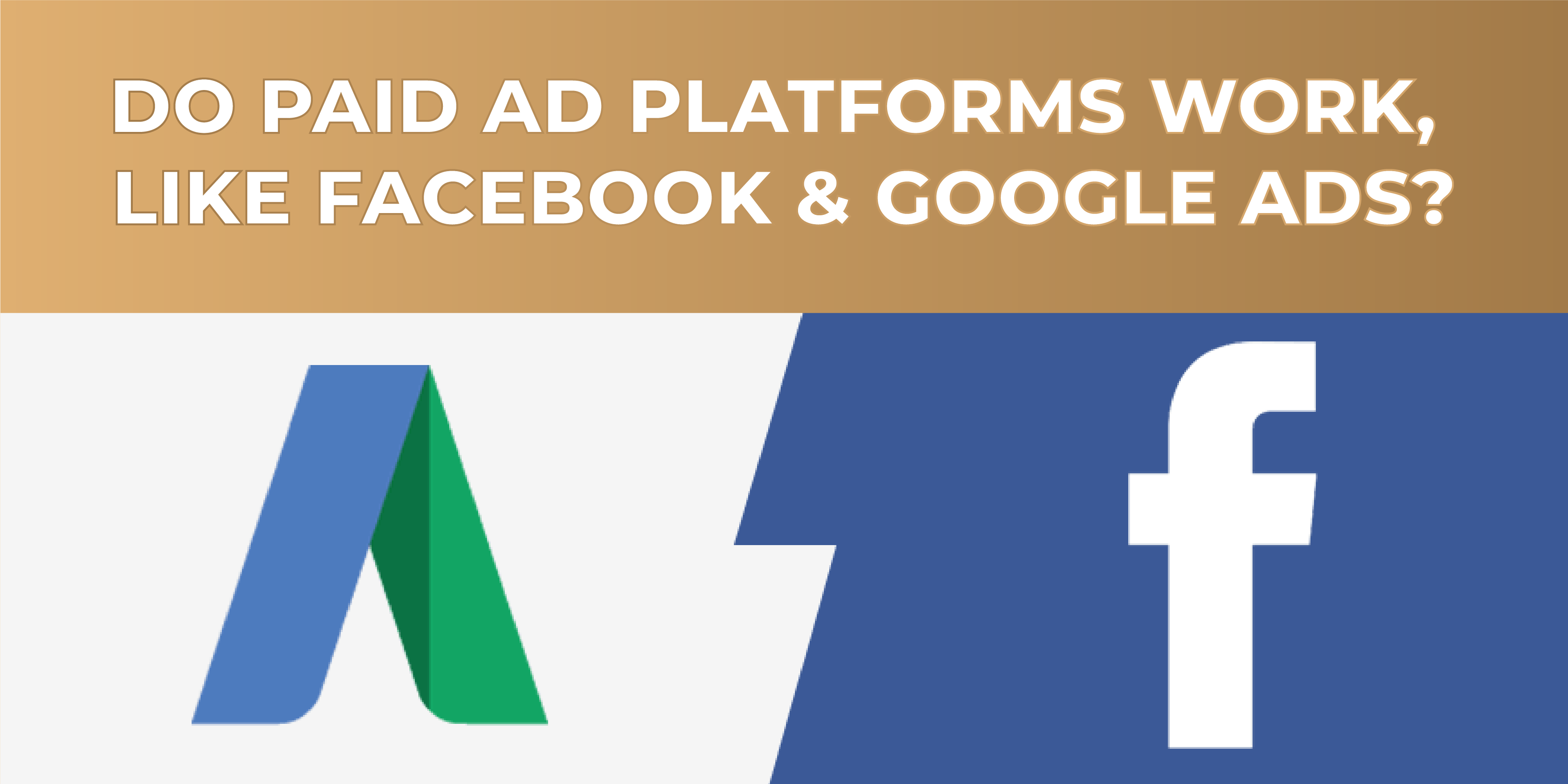 They DO generate leads. If not, no one would use them.
However, you need to remember two facts:
Paid ads or platforms can be expensive.

They don't generate "natural" leads.
Whenever someone sees or clicks in one of those ads, over 80% of them did it by accident or are trying to close/report it.
Why? Because they aren't looking for those services. At least not at the moment.
What those ads do instead is interrupt their time on the platforms. Users aren't there to find companies or businesses unless they are searching for a specific company's user, and for that, there's a search bar. This is why it is hard to convert them to actual customers who will show interest in the companies' services. Also, you're limited by a budget.
When using lead generation, everything is organic. You aren't forcing others to pay attention to your business but rather being there when they need you. This is why Google's organic traffic will always beat paid ads, and the reason companies continue investing in it, which is a lot cheaper as well.
What Is Local SEO?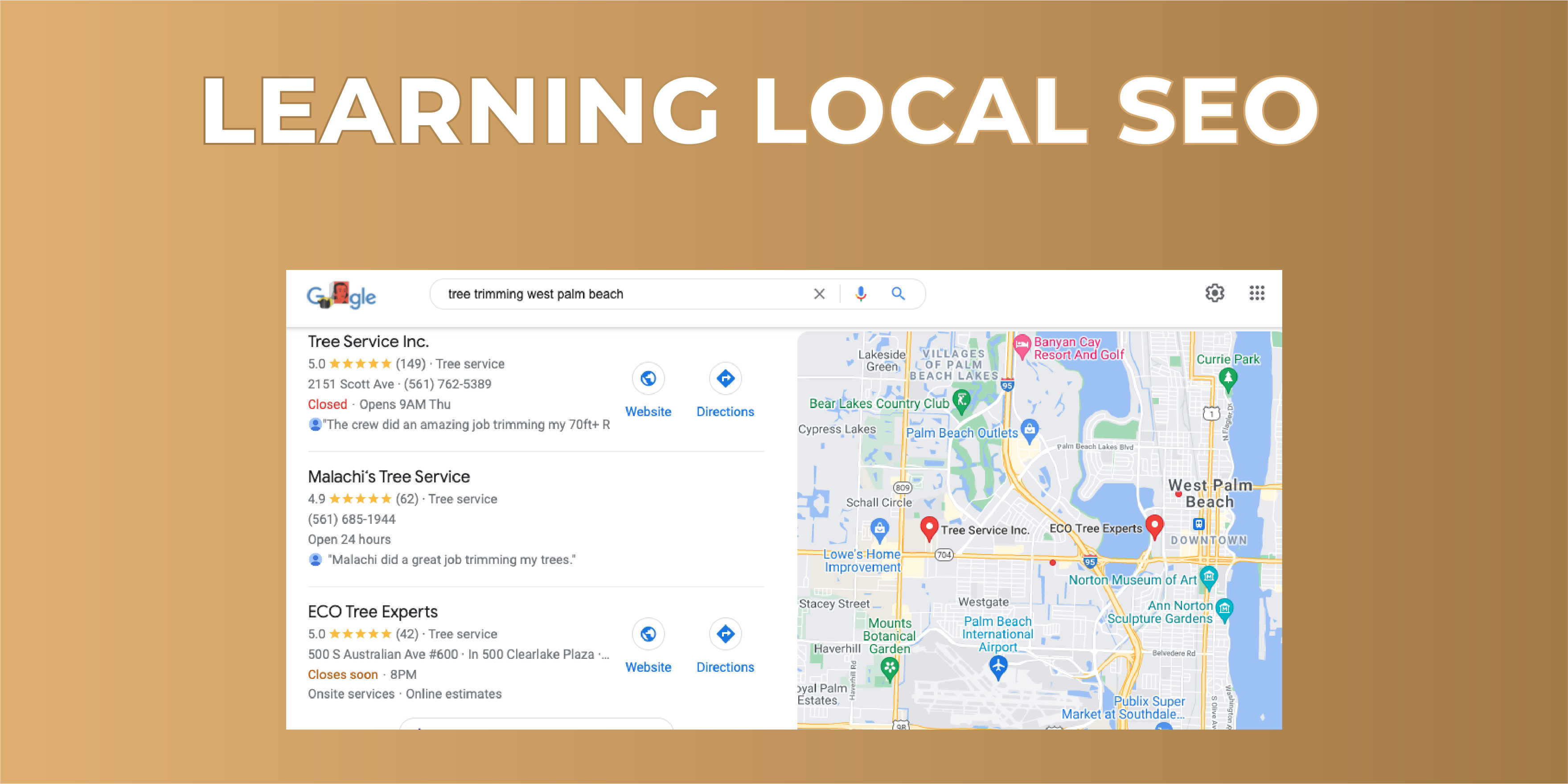 Don't worry… I didn't get it at first either. Following the short explanation, local SEO focuses on scaling businesses' visibility on search engines. However, this is only for those who serve their communities face-to-face.
What does this mean?
Experts and professionals like painters, plumbers, and dentists (but not only them) offer their services to their local customers. Why? Because they can't deliver them unless they are located in the same area of their customers.
To make sure those businesses get more leads, you need to rank them locally by claiming the business listing on Google to place them on Map Listings. Local SEO also involves online reviews, citation management, and how you manage your entire online presence in the local area.
If you are going to bet on lead gen, you need to adapt yourself to today's world: The Internet.
Keep in mind that although traditional channels and methods like billboards, warm calls, and pamphlets still work, they aren't part of your tools. Whenever someone needs a service, they go to Google and search for it.
"Dentist in Miami" or "plumbing services in Orlando," etc. And you can keep coming up with services or professionals people need and look for. Thus, you need to make sure you're using Google to get the companies in front of their clients.
Users will always click on the first search results (those near the top), and many of them will be either Ad links (people paid to place their websites there), Map Listing, and then you get websites. Almost all of them are your goal and where you should always aim to place yourself.
Can My Carpet Cleaning Business Utilize a Local Lead Generation Strategy?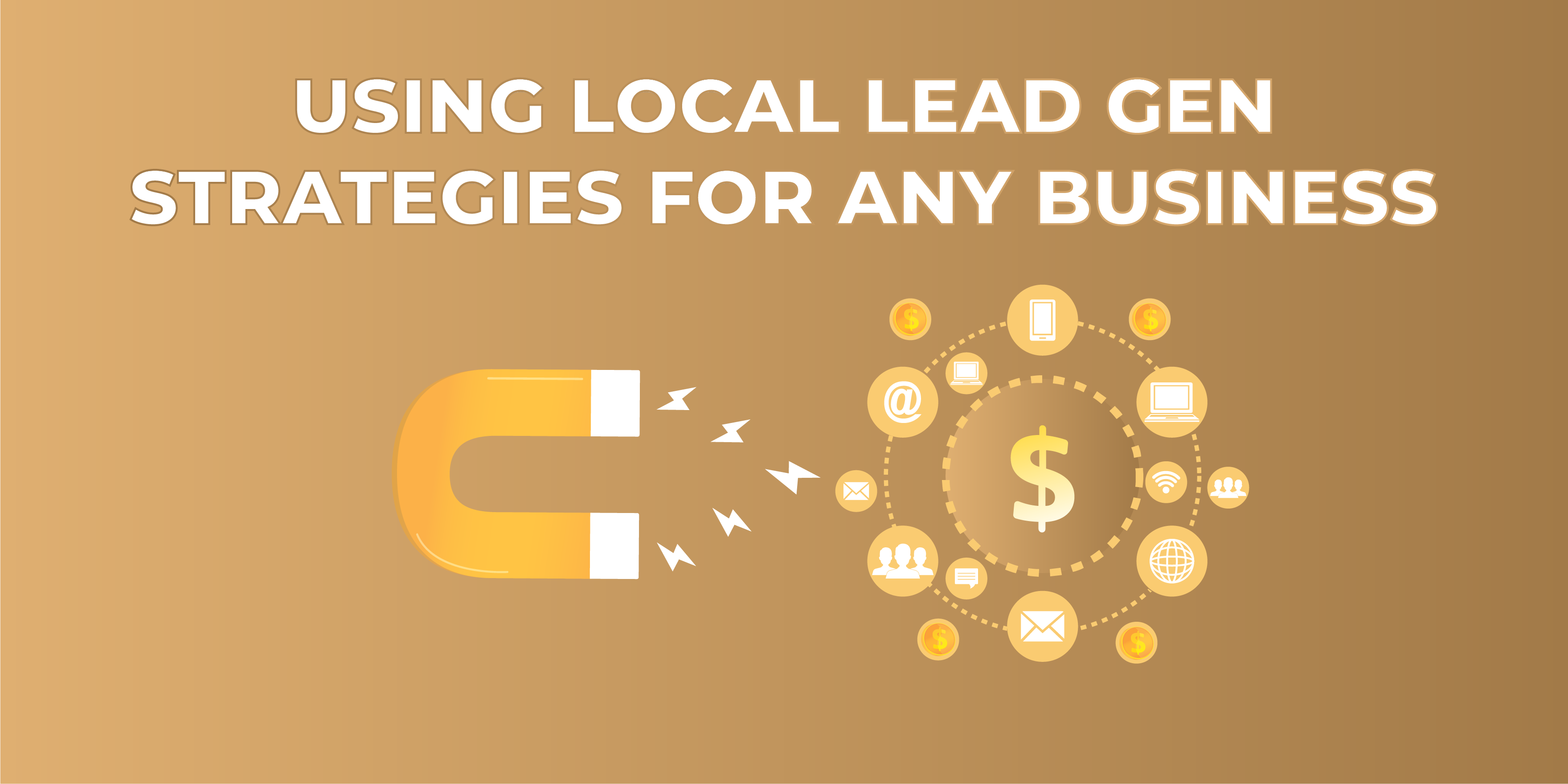 If you want customers, you better know you need it. Following the previous explanation, lead gen is all about placing businesses in front of their customers, choosing them over their competitors.
Put it simply – it's all about closing deals and having clients for those companies to make money. The main difference with the usual methods companies use for this is how lead generation approaches different channels to get them in the right place of the market to get customers.
Those channels are all focused on the Internet as most people are searching for products but also services across the net. The issue is that the Internet is way too broad, and businesses don't know how to place themselves. They usually try, but they get one common result: losing money and time.
How Powerful Are Organic Carpet Cleaning Leads from Google?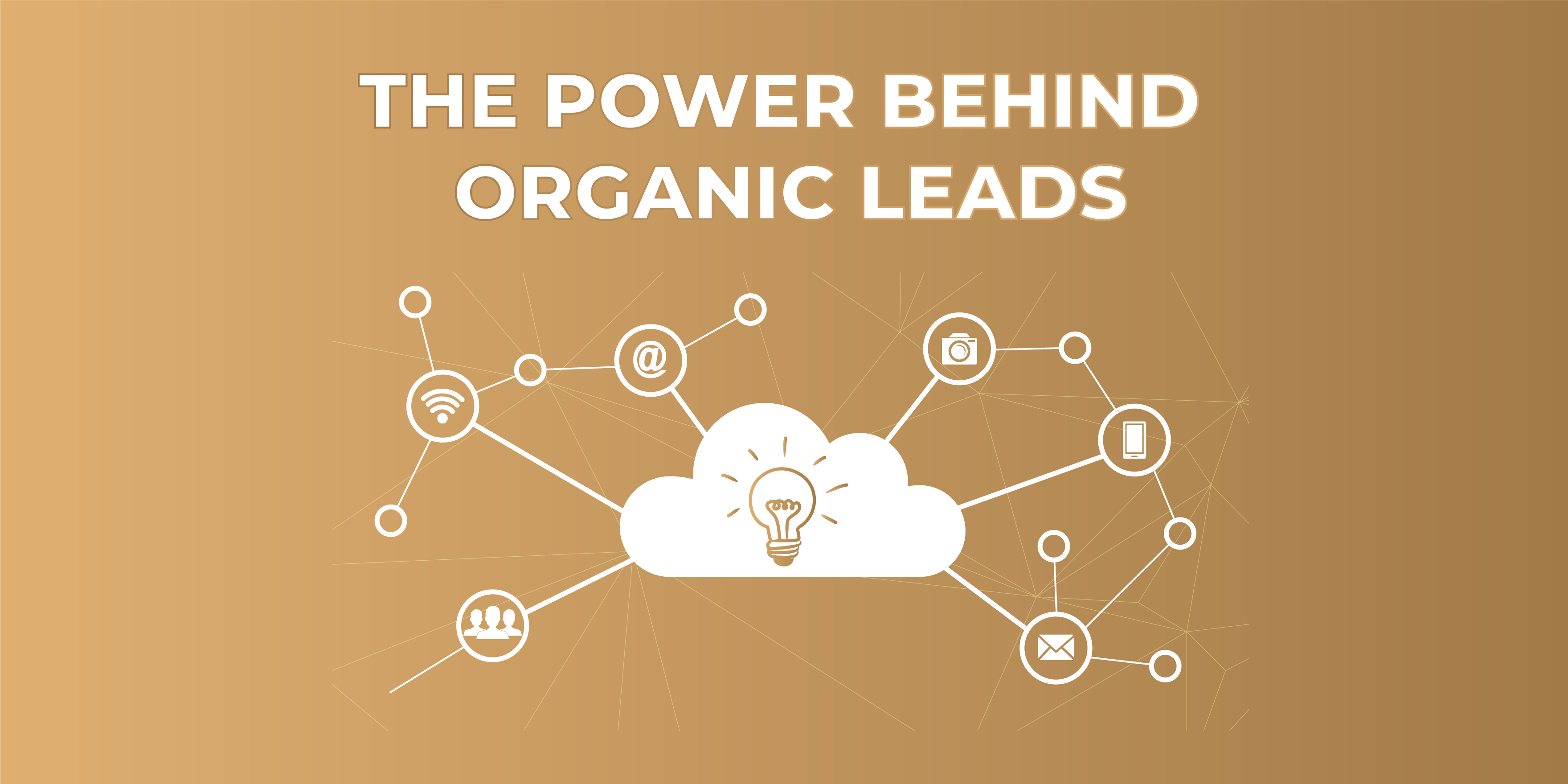 For companies looking for customers, it's everything. For you? Pretty much the same. When you build a business with digital properties, you get to make thousands of dollars a month.
This isn't a "get started today and get rich tomorrow" thing, but it is HIGHLY scalable, and ROI + positive results are guaranteed. Learning a fairly decent and very needed set of skills to create your digital properties and start ranking them on Google is required.
I have invested in several online businesses over the years, and if there's something uncertain, whether you will get your ROI or not, even more than the actual profit.
However, this business moved my earnings from five figures a year to a month in ONLY passive income while sitting comfortably at home.
On my laptop. Anywhere. Anytime.
You can look at one of the first sites I built back in 2016, and it continues making me over $1.000+ every month. The best part is that I don't need to touch it or the rest I've built over the years, just like this digital property.
What Makes Lead Generation SO Alluring?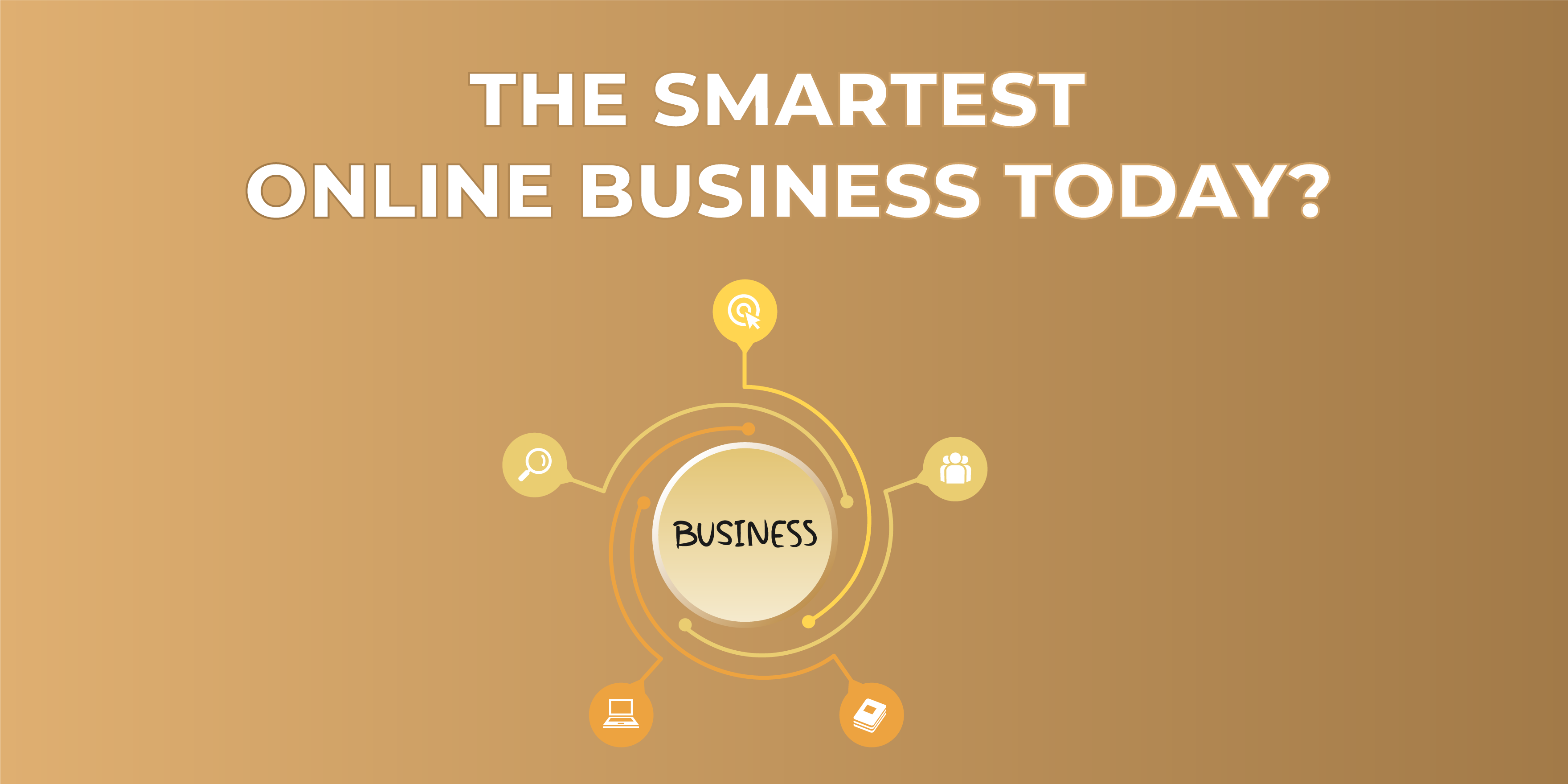 Here it goes: you can work from home.
The main issue with regular business opportunities is how much you need to invest in staff, equipment, or rent to have a place to sell your products or offer your services.
We all know the hassles of traditional businesses that involve regular expenses, which are extremely high.  Can you afford it? I don't think so, and even if you can, is it worth it? Now, it isn't only about the money. You also need to put in a lot of work, and it isn't only during the first couple of months or years. Usually, it is as long as you continue running it.
You can save yourself those headaches and bone-breaking tasks and expenses with lead gen since it is more about generating leads with digital channels—mainly websites.
Websites can be VERY cheap to build, and with many tools online, you get to do it in a couple of hours instead of days. Any virtual or digital business is scalable and won't need constant maintenance.
So, let's summarize this:
You save money in regular expenses with traditional and most online businesses as what you need is yourself and digital properties (websites).

You can bet on passive income.

 There's no need to hire more people to get started.

You can generate leads in multiple industries, which allows you to work on any niche you want.
How Can I Get Started in the Local Lead Generation Program?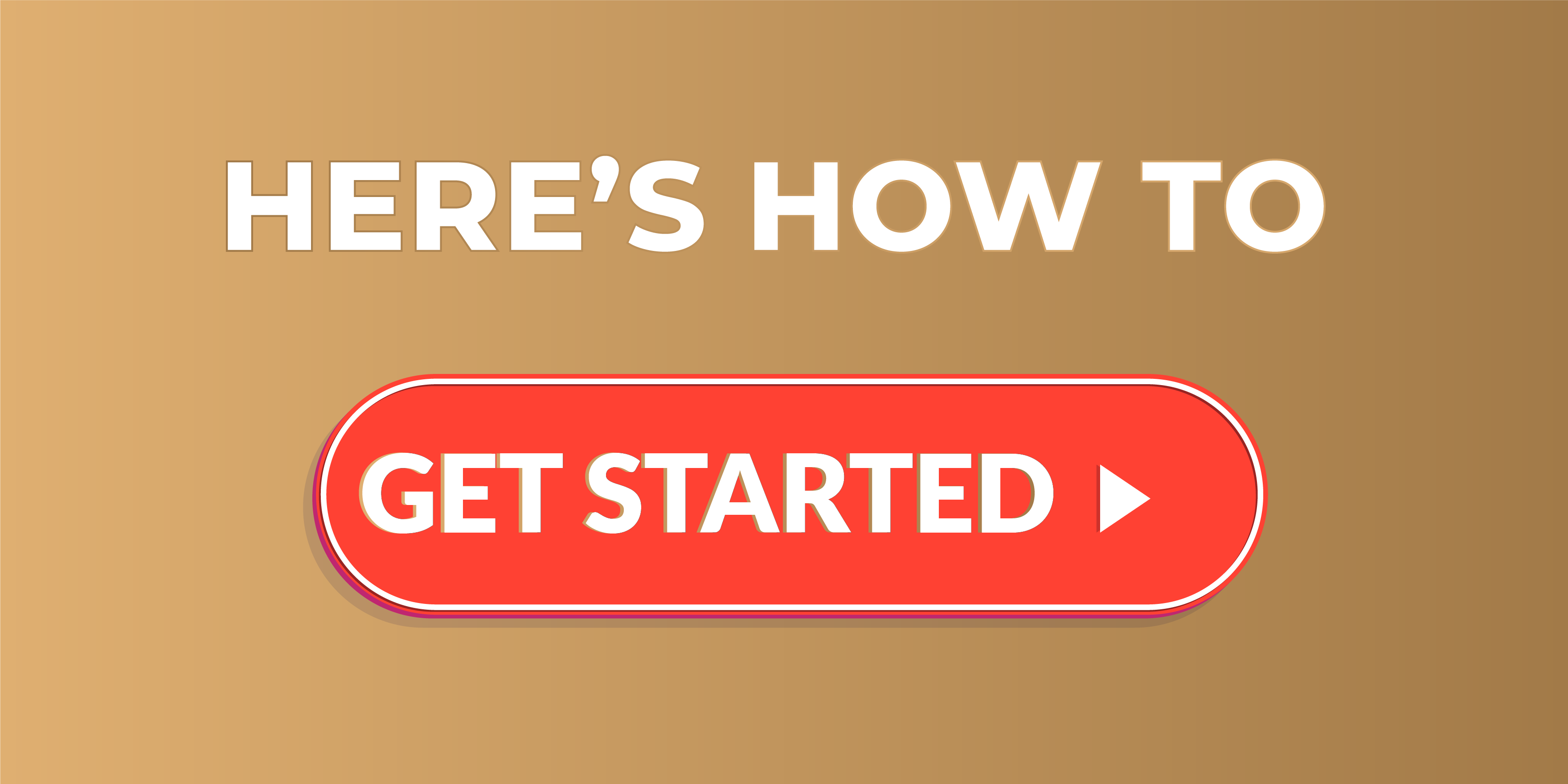 Anyone can start and learn. That's the beauty of this business model. I knew nothing about SEO, Map Listing, and everything I've mentioned so far. It is all about learning the skills, gaining experience, and deciding to take the step.
Remember that this business model will never get old as business owners are always looking for leads. They need to do business and scale their companies. Why not do the same while helping others and still making money?
You can start with this local lead generation course highly recommended for anyone wanting to grow in the business. It is a close training that will take you through each step and make sure you are able to get your ROI, profits and take control of your life.
You will be added to an incredible lead generation family ready to help you 24/7 when asking questions on the group. Anyone is welcome who's willing to put in the work. Click here to watch the lead gen webinar.